This time Dafunda will share information about the list of the Best PC Anime Games 2022 that you really have to try the excitement. We cannot deny that many game developers today make games that they adapt from anime series. This is not without reason, because the game adapted from this anime series received a lot of positive responses from gamers.
Developers are well aware of the large number of anime fans, so this makes for a very lucrative promotional platform. In addition, games adapted from anime also offer gameplay that is quite exciting and also entertaining.
There have been many game titles adapted directly from anime series. To date, there have been many game titles adapted directly from anime series.
READ ALSO:
Best PC Anime Games Recommendations 2022
The recommendations that Dafunda Game summarizes below are games adapted directly from famous anime. Here's the summary for you:
1. Jump Force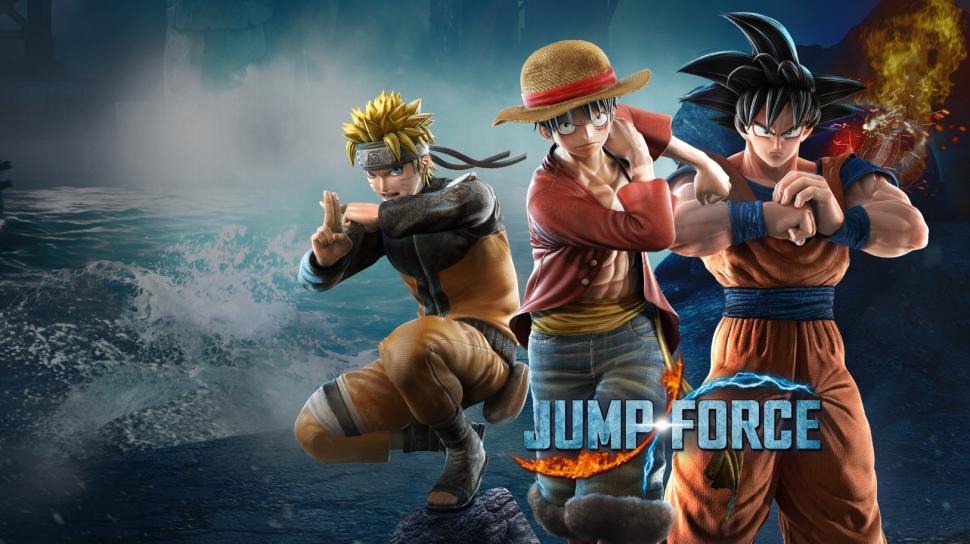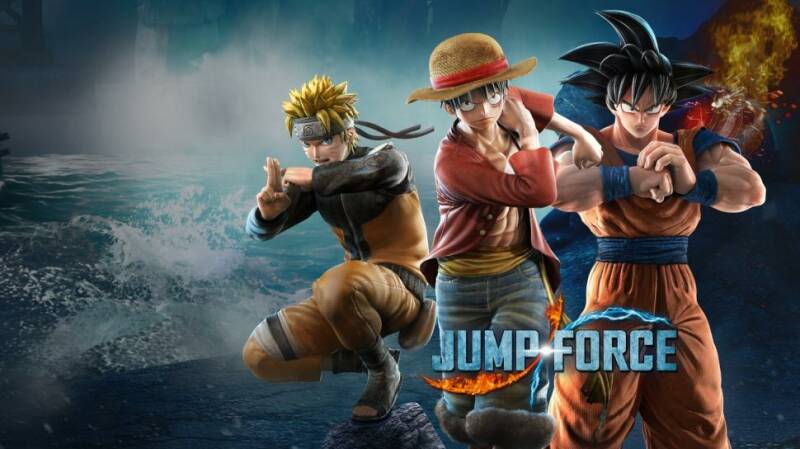 The first recommended Best PC Anime Games of 2022 is Jump Force. If you're a big fan of anime, Jump Force might be an option. The reason for this is probably because Jump Force is a game with a lot of anime characters.
Jump Force is one of the fighting games that is very exciting for you to play. You can use protagonists from One Piece, Dragon Ball, Naruto, Hunter x Hunter, and many more. The downside of this game is that it doesn't have a story mode which is usually synonymous with anime games.
That said, there is one redeeming feature of this game. That is maintaining the original voice of each character, which is very difficult to do. Given that the characters of this game are approximately 42 characters. Jump Force is available for several platforms such as Playstation 4, Xbox One, and PC.
---
2. One Piece Series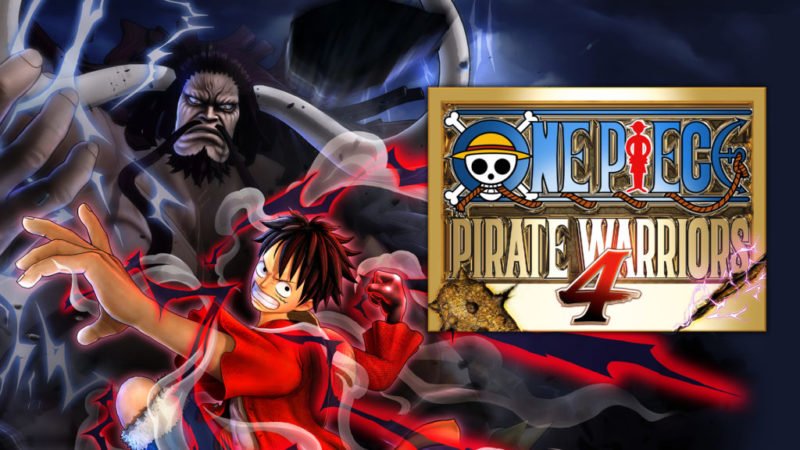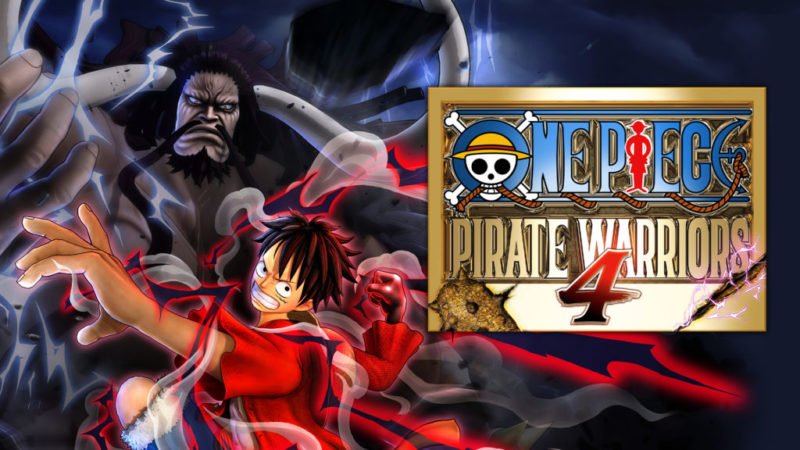 The next best PC Anime Game recommendation is One Piece Series. This game by Koei Tecmo tries to encapsulate everything in one Dynasty Warriors-style action game, where you are alone against thousands of enemies.
The concept of this game itself is actually quite reasonable, especially when we look at the story itself. The reason is, One Piece is a story that often puts the main character in a big battle against many enemies.
The latest series of this game is Pirate Warriors 4. This series tells the story of Luffy's early days as a pirate until the Wano Arc against Kaido. Complete with an original ending that differs from the manga and anime. The game is available for Playstation 4, Xbox One, Nintendo Switch, and of course PC.
---
3. Dragon Ball Series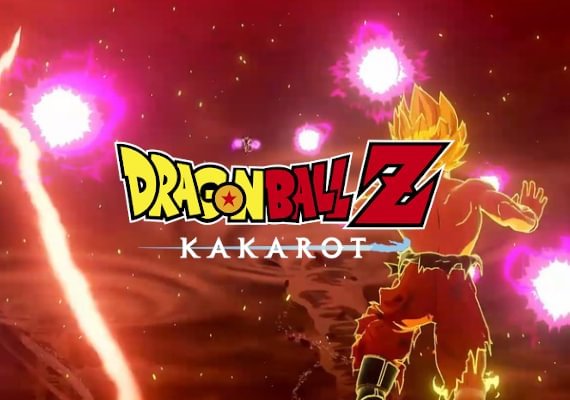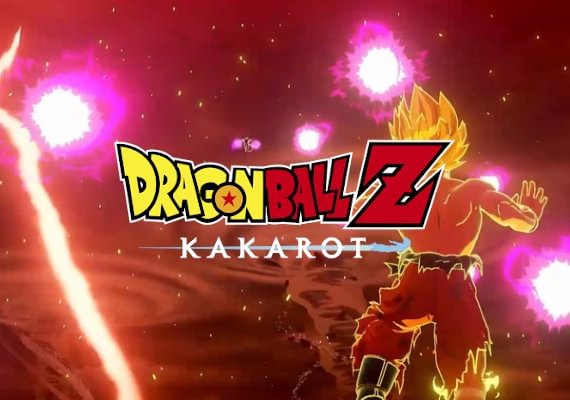 If you are a big fan of anime, you are certainly familiar with this anime series. As we all know, the Dragon Ball anime is filled with outrageous battles. Where saiyans fight on a planet and even destroy it, which is impossible in reality.
Dragon Ball itself has been adapted into several video game series that are quite popular. The latest series of this game is Dragon Ball Z: Kakarot. Dragon Ball Z: Kakarot is one of the action-based RPG game revivals of the fighting game series. In this game, players can also take part in epic battles from the anime.
---
4. Naruto Series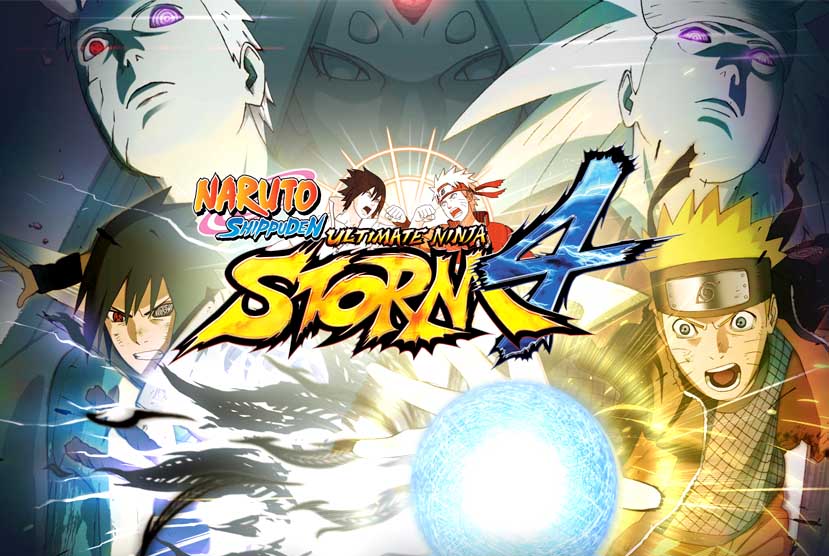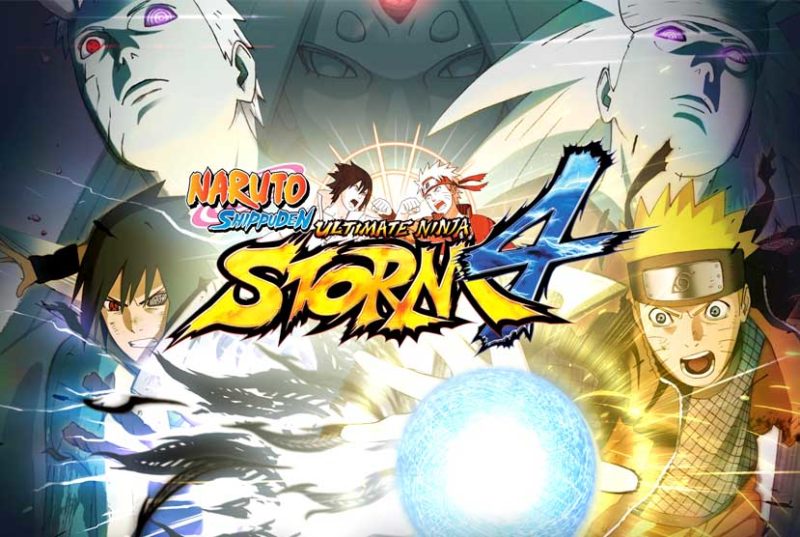 This one presents a simple yet exciting fighting gameplay. Story Mode that can remind you of the moments of the final episode of the Naruto story.
The latest series of this game is Naruto Ultimate Ninja Storm 4. The gameplay presented in Naruto Shippuden: Ultimate Ninja Storm 4 is very simple, maybe even in the category of casual fighting games.
Story Mode in Naruto Shippuden: Ultimate Ninja Storm 4 features several fight scenes with quick time events (QTEs). Story Mode doesn't just present fighting gameplay in the middle of the story.
---
5. Attack on Titan 2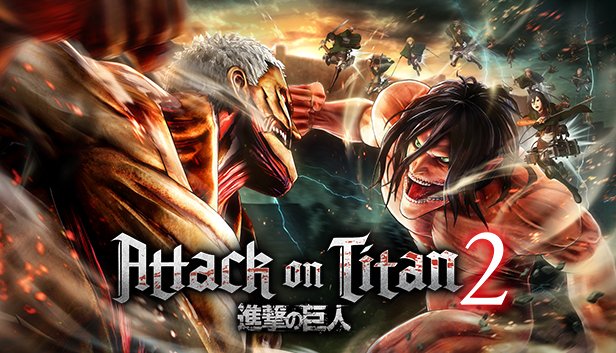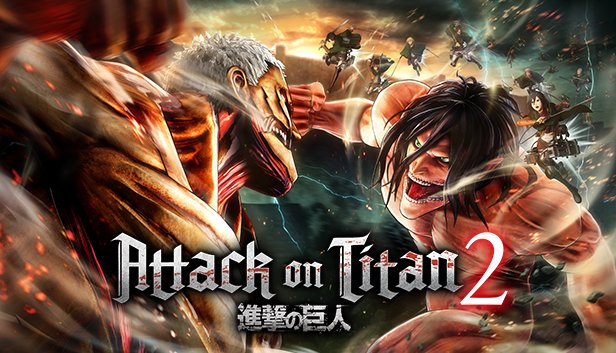 Shingeki no Kyojin is a game adaptation of the anime or manga by Isayama Hajime. If you're a big fan of anime, this game is highly recommended for you. Attack on Titan itself already has several playable video game series.
In this game, you can feel the tension as Eren who swings around exploring forests and cities and fighting Titans. What's even more amazing is that the graphics are also quite eye-pleasing.
The developer's totality in designing this game can be seen from their consistency in duplicating the environment and animation style that matches the manga and anime. On top of that, the seiyuu from the anime series were also recruited to give the fans more of a sense of atmosphere. A co-op or multiplayer mode is also available if you want to take on the Titans with your friends.
---
6. Tokyo Ghoul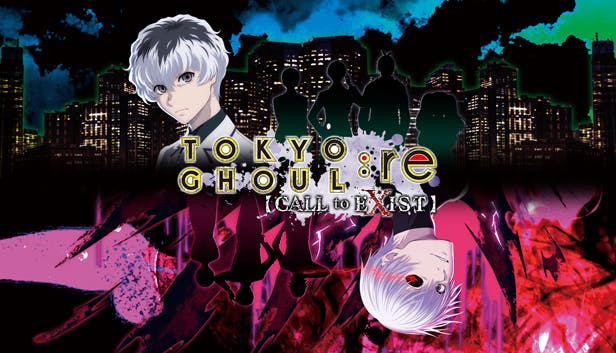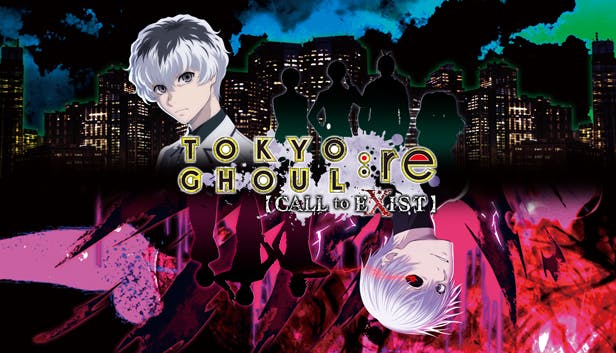 In this game you play 100 characters from the world of Tokyo Ghoul such as Ken Kaneki, Kisho Arima, Haise Sasaki and, Quinx. The most famous game from this game series is Tokyo Ghoul re: Call to Exist. Tokyo Ghoul re: Call to Exist is a co-op survival game that you can play with a maximum of four players.
This game is a direct adaptation of the manga and anime series of the same name by Sui Ishida. You can play the role of Ken Kaneki to battle through various obstacles. You can play this game through PC and PlayStation 4 platforms.
---
7. Onimusha: Warlords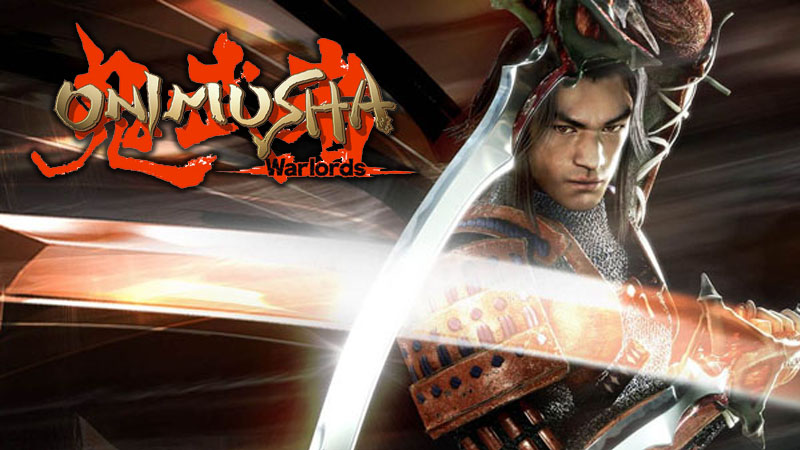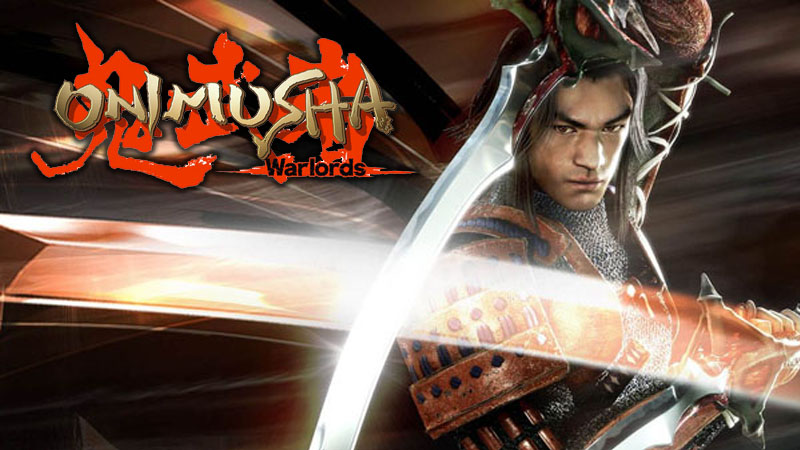 This game carries an action adventure theme that tells the story of a battle against a supernatural element called Genma. This game is perfect for those of you who really like samurai anime.
As a player, you will be given a mission to save a princess who was kidnapped by a monster called Genma. In this game you will play the role of Samanosuke Akechi who will fight alongside Kaede, who is none other than a ninja.
Onimusha Warlords is a game that provides a unique and solid hack and slash gaming experience. In addition, the storyline is interesting and continues to evolve through several recent sequels. Onimusha has provided an unforgettable experience for many gamers in its time.
---
8. Ni no Kuni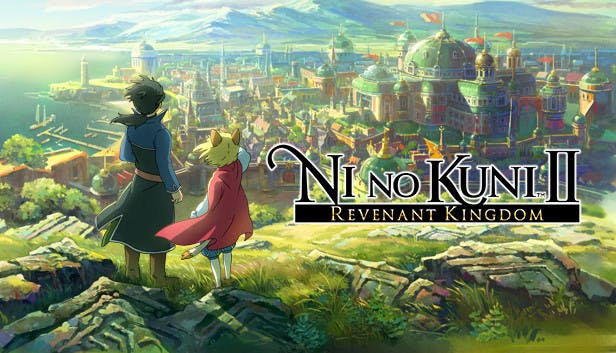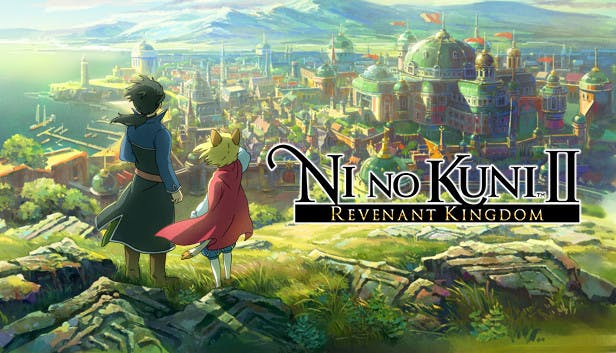 This game has a story centered on a kingdom but in another world. Ni no Kuni tells the story of a boy named Evan who must fight in another world to save his mother.
In this game you can find magic elements that can be used in the game. Ni no Kuni itself took 8 years to release its latest sequel, Ni No Kuni II: Revenant Kingdom in March 2018. Ni no Kuni's graphic design style may not be as anime-like as other anime games.
However, the maps in this game have interesting worlds with different designs. So it makes you interested in hunting and exploring other worlds more.
---
9. Sword Art Online: Hollow Realization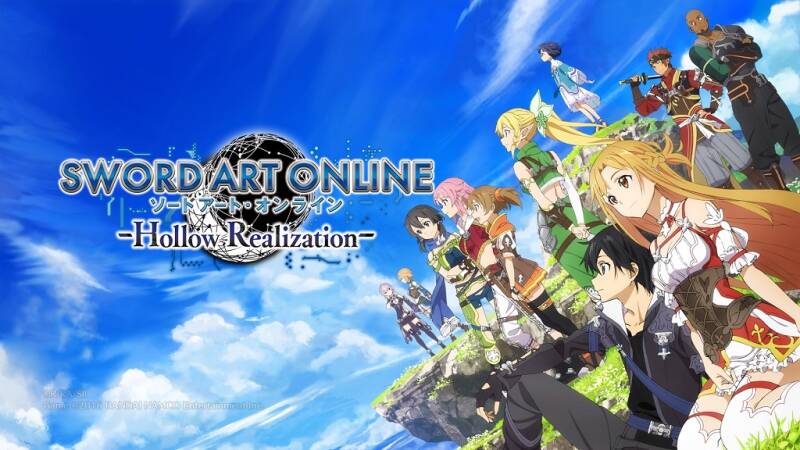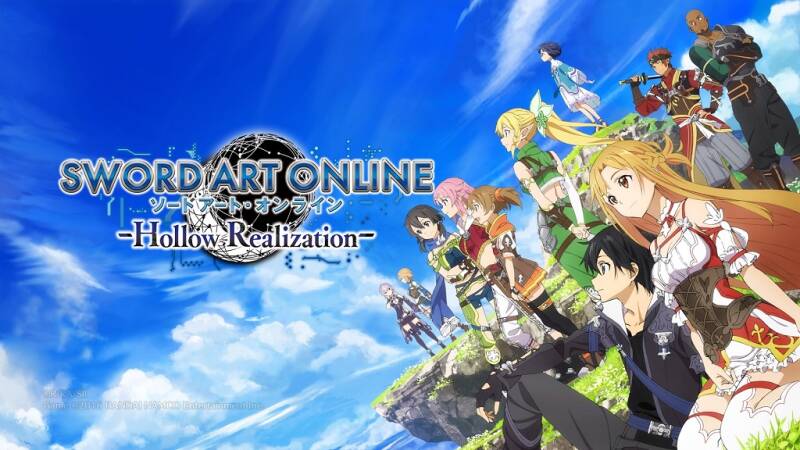 Hollow Realization takes place after Sword Art Online: Lost Song, where you still play as the main character Kirito. With the release of the latest virtual MMO game titled "Sword Art: Origin," Kirito and his friends received an invitation to try the first beta test of this new game.
This game doesn't really have an overly serious, dramatic approach to its storytelling. As the main purpose of an anime adaptation game, this game is relatively successful in offering that experience.
---
10. My Hero One's Justice 2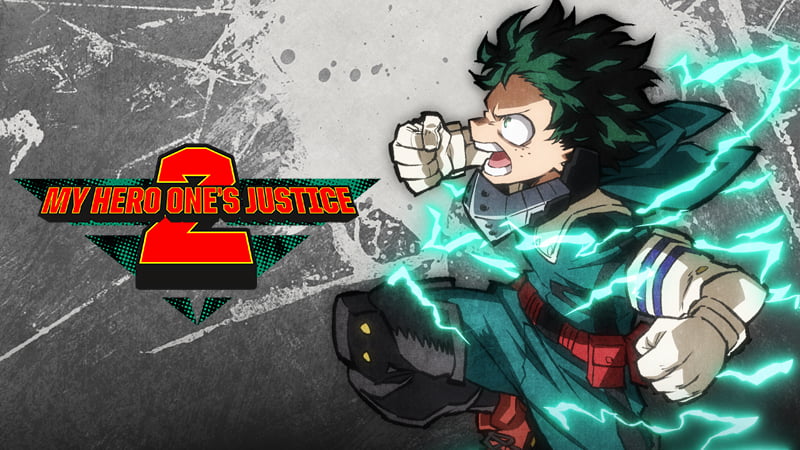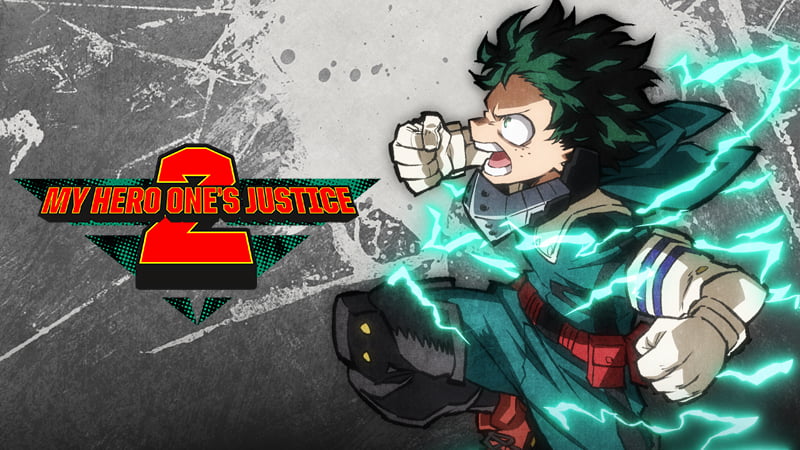 This game is the second series of the game My Hero One's Justice. With only 500,000 copies sold for the first series, the developers hope that the second series of this game can be more attractive. For languages, the game will be available in English, French, Italian, German and Spanish.
This game tells the continuing story after All Might fights All for One. At that time, All Might could no longer continue to transform into muscle form for a long time. He has also been listed as retired as a hero and can only continue his career as an instructor.
Just like other anime games, My Hero One's Justice 2 does manage to provide a very epic story. This is of course because he follows both the anime and manga series.
---
Which is your best PC Anime Game of 2022?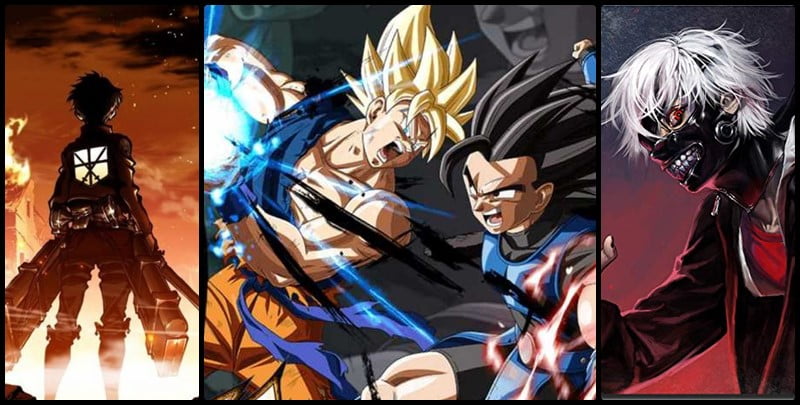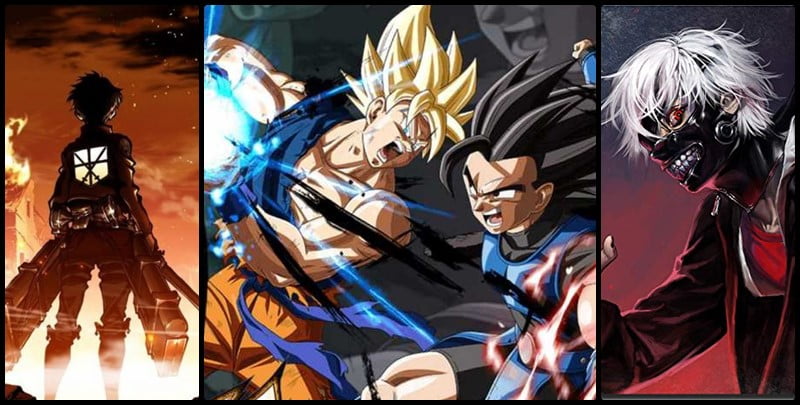 So that was the Best PC Anime Games Recommendations 2022 that Dafunda Game can summarize for you anime lovers. If you have any interesting game recommendations, please leave a comment below!
Never get bored to keep visiting Dafunda because we will always provide recommendations and other interesting news about the world of games.