On this occasion, Dafunda Game will share information about the Best Indonesian Made PC Game Recommendations that you must try. Having the title as one of the countries that is full of local wealth, Indonesia has always been the concern of countries around the world. So it is natural that Indonesia always attracts many tourists to visit to enjoy its cultural and natural wealth firsthand.
In addition, many elements of this nation are also applied to the works they create, one of which is video games. Since its independence in 1945, our beloved nation has made many breakthroughs that have shocked the world.
One of the uniqueness of games made in Indonesia is that they contain Indonesian elements that are very thick and distinctive. This is what makes Indonesian-made games feel different and also not less interesting than games made by outsiders.
Well, this time Dafunda Game has summarized the Best Indonesian Made PC Games that are no less exciting than outside games. Instead of going on and on, here's a summary for you.
Recommended Best Indonesian Made PC Games
The list we've compiled below comes with a variety of genres, ranging from horror games, adventure games and more. For those of you who are curious, here is a list of the Best Indonesian Made PC Game Recommendations that are not inferior to games made outside the country: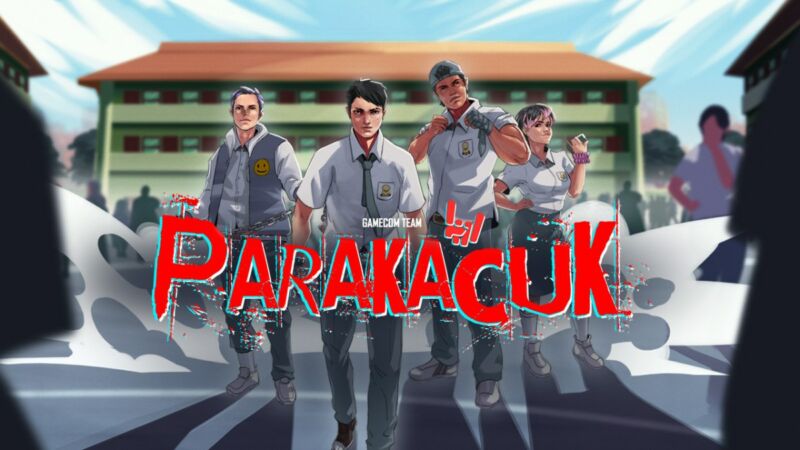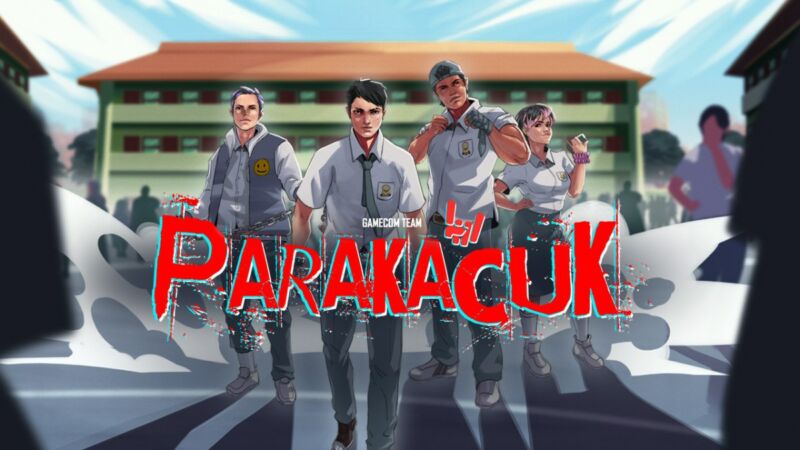 The first recommendation for the best Indonesian-made PC game is Parakacuk: Raise Your Gang. This game tells the story of a teenager named Budi who has just moved to his new school to start making a new and friendly environment. In order to get rid of his dark past at the old school, he intends to improve his life at the new school.
But fate says otherwise, in Jancuk Kota 69 High School, full of violence and also crimes that make Budi must have a great sense of revenge. In this game you will create your own school gang It aims to defeat your school gang and to be the most fierce group.
In terms of visuals and animation, this game has a pretty impressive quality. If we look at it, this game really shows how the atmosphere of Indonesian school activities is full of brawls and other uniqueness.
---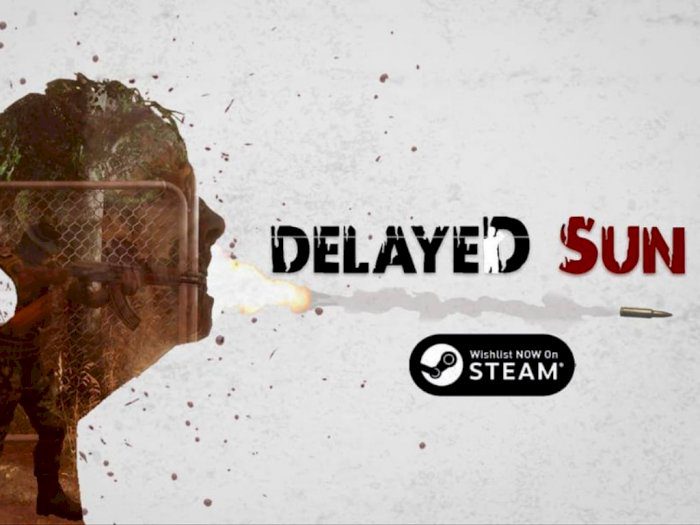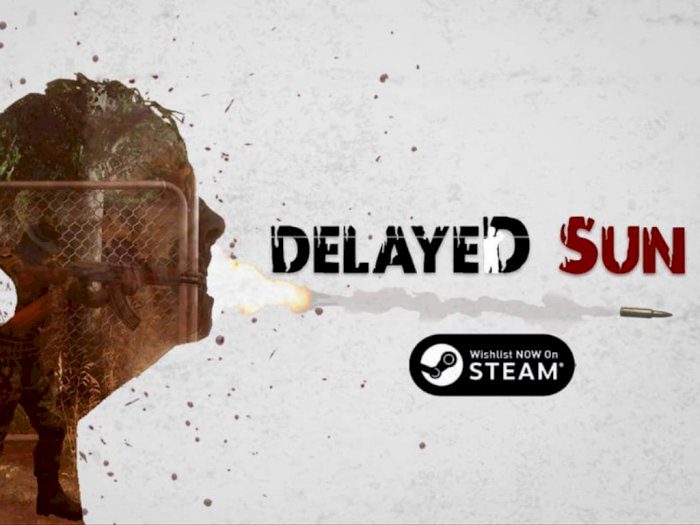 DelayedSun is a horror survival game set in a post-apocalyptic world filled with bloodthirsty zombies and flesh. To play, you'll have to craft items, collect resources, upgrade skills, and also prepare weapons to survive and fight.
This game tells the story of Melvin's adventure to save his friend Elisa, who was kidnapped by mad scientists on a remote island. This PC game distributed through Steam is the work of Steward Melvin Tang, a 15-year-old Solo Indie developer from Indonesia.
---
3. DreadOut 2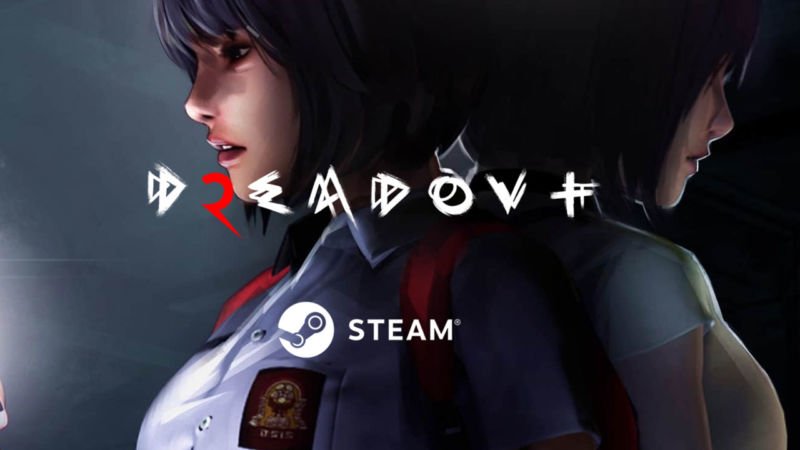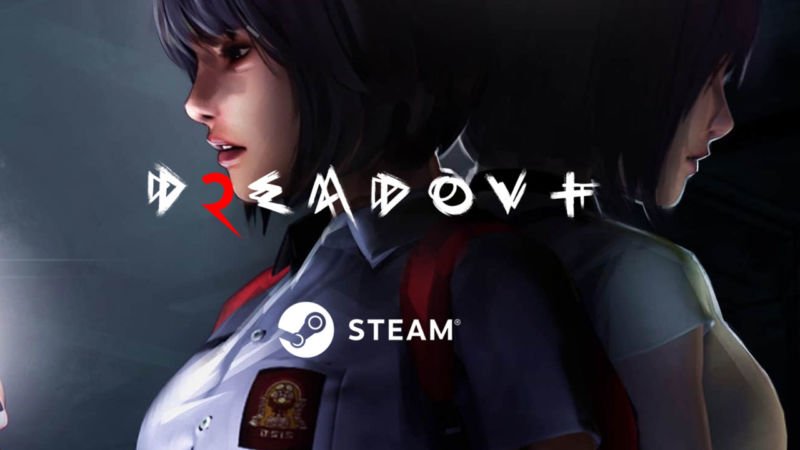 This game is the 2nd series of the DreadOut game. In terms of gameplay, DreadOut 2 is very different from the first series. Where in the first series this game is set in the village.
Whereas in DreadOut 2, the character will walk in the city during the day and night. In the first series, the way to kill the ghost was to take a picture of it. Whereas in DradOut 2 you can later use swords or other items to kill the ghost.
In addition, the story concept of the second series will also be non-linear, and will have many NPCs with many sidequests that you can complete. A release date has not yet been set, but you can check out the Steam Store page for more information.
---
4. Pulang Insanity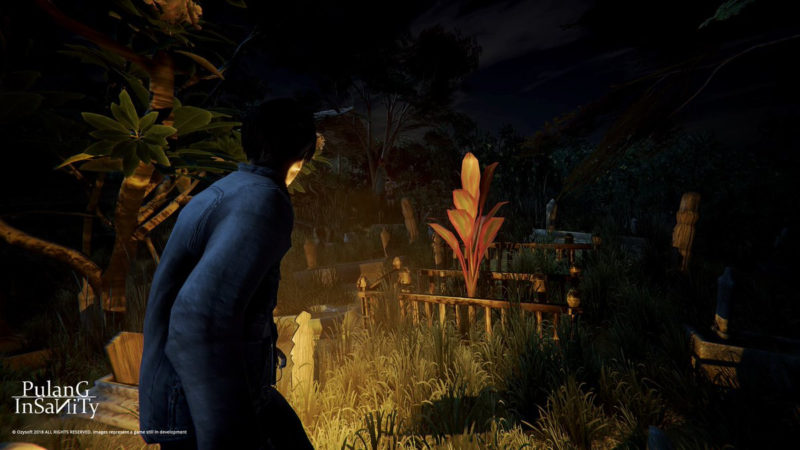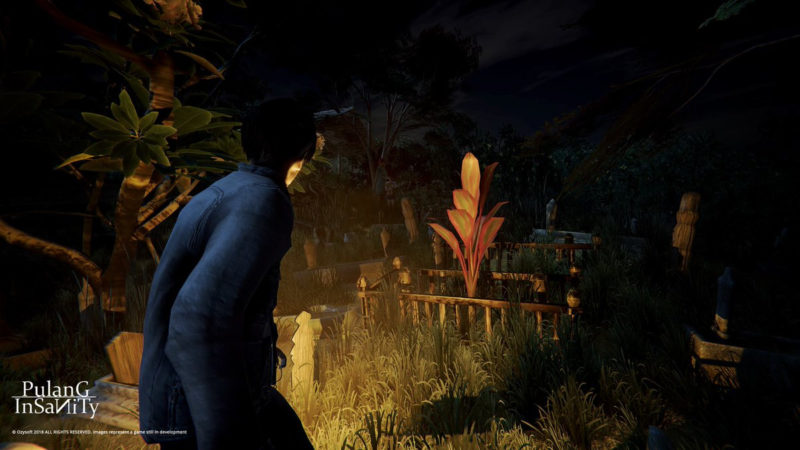 The next recommendation is the game Pulang Insanity, which is also one of the best Horror games by the nation's children. This game tells the story of a man by the name of Rudy who performs rituals of enchantment.
This ritual also requires a sacrifice and one by one his family died mysteriously. A few years later, Rudy was travelling between cities. On the way, Rudy had an accident in a mysterious village.
This game has almost the same sad gameplay as the Amnesia game, namely the health bar and insanity bar. In addition, this game includes ghosts that are more "ordinary". The game was listed on Steam Greenlight in 2016.
---
5. Coffe Talk
This game with the title Coffee Talk is an indie game made in Indonesia developed by Toge Productions. In this game, players will play the role of a barista who not only has to brew coffee to order. But also dive into customer stories through a certain level of interactivity.
The game, which was released on January 30, 2020, received many positive responses from various circles. Not only that, Coffee Talk also uses 1990s-themed visuals with pixel art and an interesting colour palette. The game's background music is accompanied by jazzy and lo-fi music.
---
6. Pamali: Indonesian Folklore Horror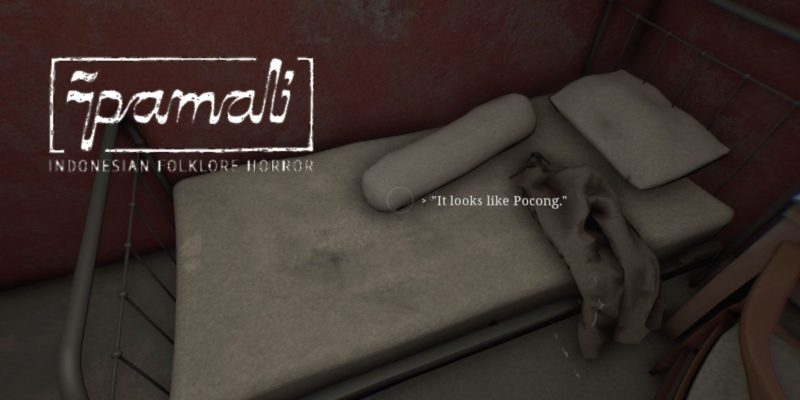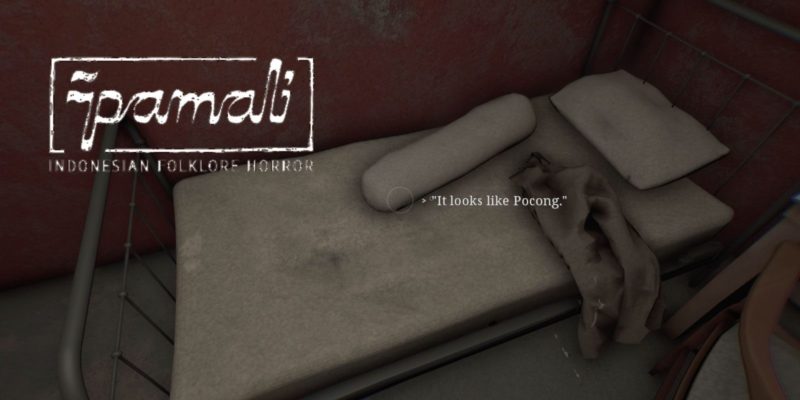 Next there is the Pamali game: Indonesian Folklore Horror which tells the classic story of the cultural taboos of Indonesian society. In addition, this game is also packed with graphic quality that spoils the eyes.
In this game, you will play the role of Jaka, a young man who returns to his dead parents' house because he wants to sell it. In the story, Jaka will try to get through various things related to the mystical.
The characters in the game have the option of speaking in Indonesian and English. As the title suggests, this game has some taboos when you interact with objects in this game. This game has 4 different storylines but for the demo version, you will play the kuntuntilanak version.
---
7. Ghost Parade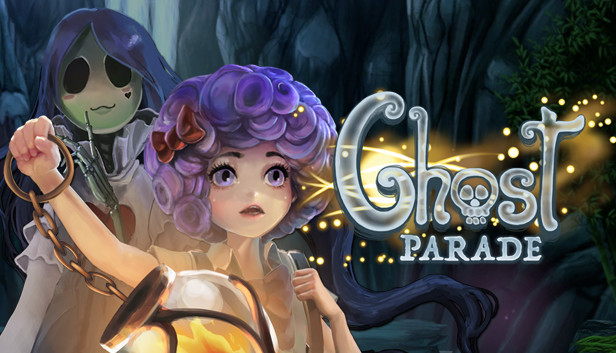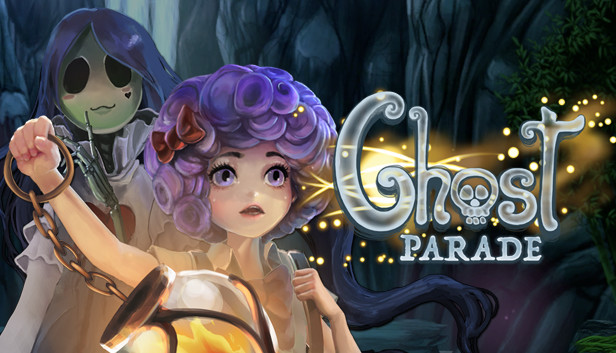 As the name implies, this Indonesian-made game will carry the theme of ghosts. But unlike most Indonesian-made games with horror themes, this new game will carry the side scrolling platformer genre.
It tells the story of an elementary school boy who gets lost in a notoriously haunted forest on his way home. The forest is called Svaka Forest, a forest reserve that also serves to preserve animal and plant diversity.
---
8. When The Past Was Around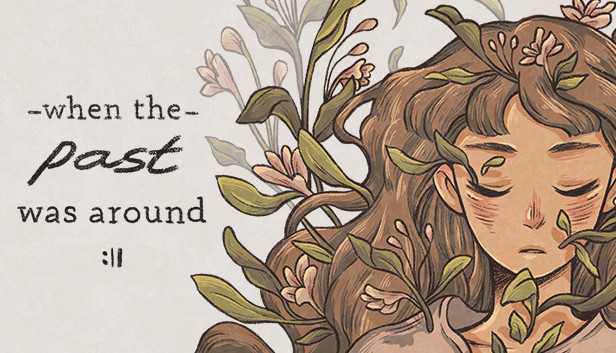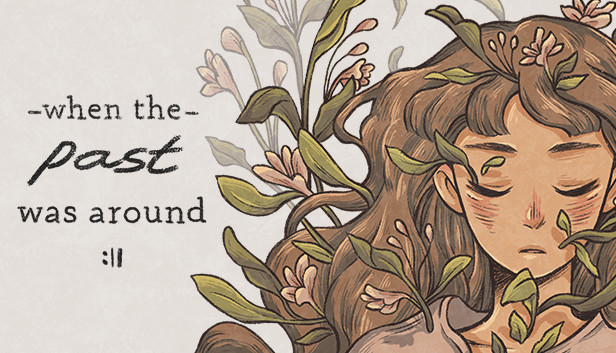 The next recommendation is the game When The Past Was Around. This game is a game that has a puzzle genre and that you can play casually. As the title suggests, When the past was around tells the story of a past that is full of angst.
As a player, you will be carried away by the feelings of a woman named Eda. Eda herself is a 20-something girl with a lot of emotions running through her head. Just like any other girl of that age, Eda felt lost and disoriented.
In this game, you are led to find objects by interacting with items on the screen. Although it looks simple, games with this genre are very challenging and make players addicted and curious.
---
9. Motte Island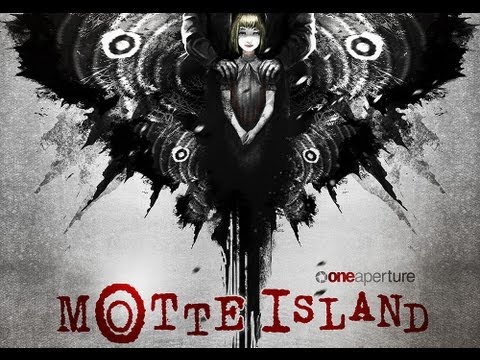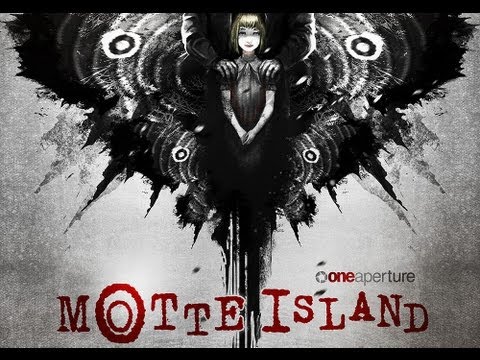 Next is the Motter Island game, which is an Indonesian horror game produced by One Aperture. Mottte Island is about Maxi, a man who returns to his hometown on Motte Island because he is haunted by dreams of his younger sister begging for help.
It wasn't until he got there that he realized that the small town had a terrible secret. And as it turns out, both Maxi and Sarah, her sister, had a hand in the dark secret on Motte Island.
One unique thing is that the game takes place from a point of view right above the character, we only see the head, shoulders and hands with no face visible. Motte Island itself is dark and gripping, and there are many mysteries that you have to solve in this game.
---
10. Coral Island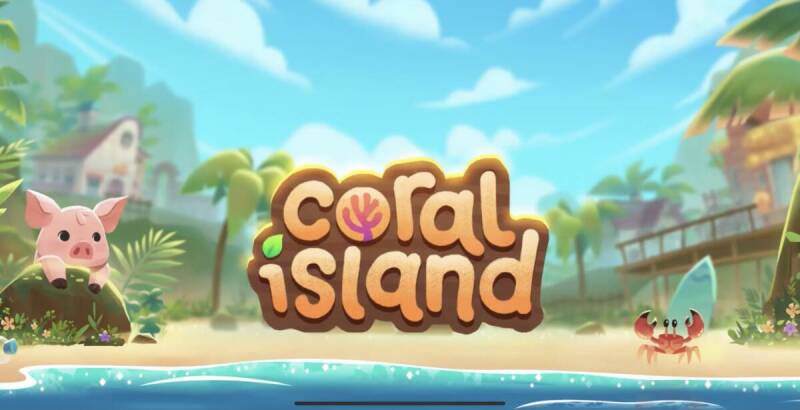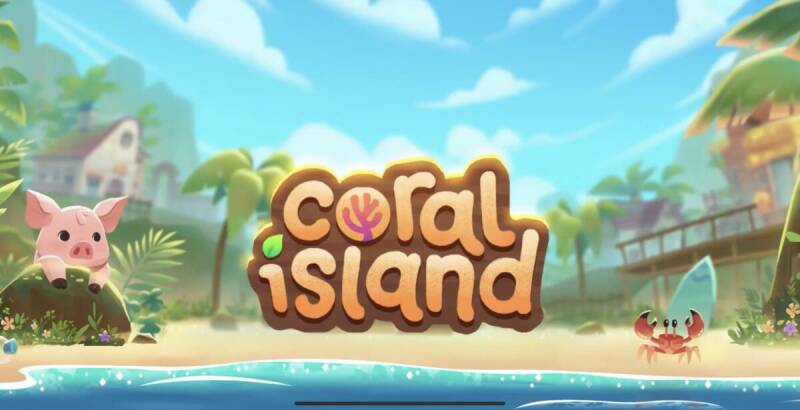 Not only horror story games, now games made in Indonesia are starting to have more and more themes. Coral Island is a farming game similar to Harvest Moon that leads players to raise animals, make friends, and build romance with potential partners.
In this game there are buildings inspired by traditional Balinese designs. The game was also developed using Epic Games' game engine, Unreal Engine. Coral Island not only gives you the freedom to build plantations and revitalise the city, but also the surrounding coral reefs.
This farming simulation game by Stairway Games also promises a variety of characters. There will be more than 50 characters that will enliven the island.
---
So, this is the best Indonesian PC game Dafunda Game can offer for you, local game lovers. If you have any other additions, please comment below. Never get bored to keep visiting Dafunda Game, because we will continue to provide information and other interesting game recommendations for you.