This time, Dafunda will share information about the best PS5 games recommendations that will delight the eyes thanks to the graphics offered. Given the enthusiasm of fans for the PS5, a number of game developers are competing to create games for the next-gen console.
So here Dafunda Game has summarized some of the best PS5 game titles that you must play. Here are the best PS5 game recommendations that will certainly spoil the players:
Best PS5 Games With Beautiful Graphics
The list of recommendations we give below is the choice of the Dafunda Game team. So if there are any shortcomings or additions, you can leave a comment through the column that we have provided. Here are the best PS5 games that are a feast for the eyes:
1. Far Cry 6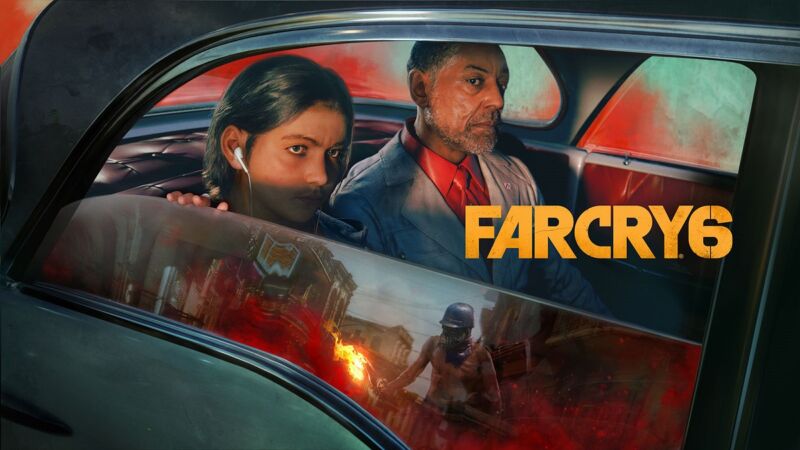 The first recommended PS5 game is Far Cry 6. This game is a new part of the Far Cry game series. Far Cry 6 is set in an island nation in the Caribbean called Yara.
This game tells the story of the city of Yara, which is in turmoil due to the actions of the dictatorial leader Anton Castillo. Because the state of the country led by Castillo was getting poorer and worse, the people rebelled.
Far Cry 6 itself releases in October 2021 for PS5, Xbox Series X, and also Microsoft Windows. The story that the developer has brought up seems to be repetitive compared to the previous series. However, playing Far Cry 6 will definitely make you feel at home because the graphics are solid and also very stunning.
---
2. Elden Ring
Next, there is the Elden Ring game, which is currently the game most gamers play. With its hack-and-slash features and excellent story, it's no wonder why this game by FromSoftware is so popular.
Apart from having cool armors and weapons, this game also has a variety of different endings. Not only 2 endings but Elden Ring has 6 ending variations with graphics that you certainly don't want to miss.
Elden Ring is an action-RPG game similar to Dark Souls. This game also offers a multiplayer or co-op mode in it. The game releases on February 25, 2022 and can be played for Xbox Series X and S, PlayStation 4, PlayStation 5, Xbox One, and Microsoft Windows.
---
3. Assassin's Creed Valhalla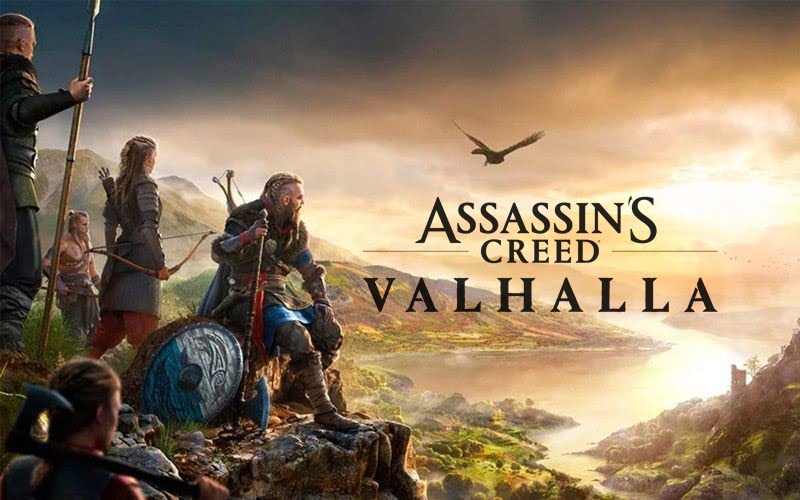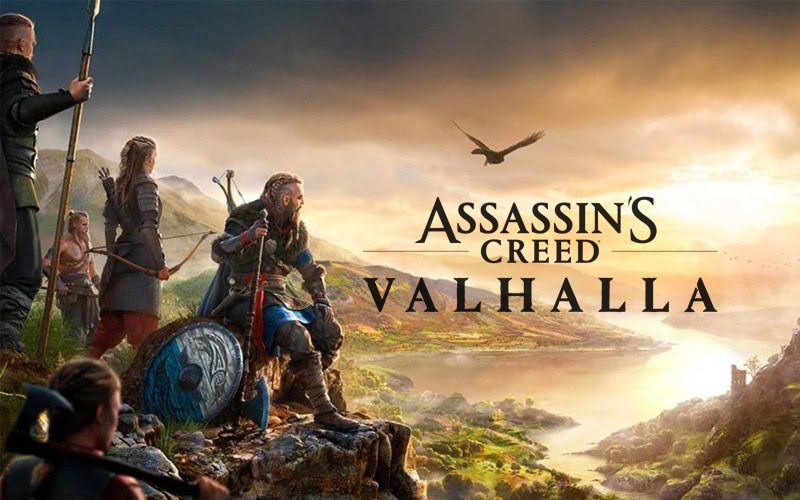 We can't deny that Assassin's Creed Valhalla is a beautiful game thanks to its visuals and graphics. Assassin's Creed Valhalla is set in the world of Vikings. In this game, you will play the role of the leader of the Vikings named Eivor.
Eivor's job is to be responsible for creating a future home for the Viking clan in the Dark Ages. Eivor himself is a warrior who has been through many fights and won many victories during his lifetime. However, in the late 9th century Eivor decided to leave Norway to explore the cold North Sea until he reached England.
In this game, players will discover every detail in different environments with brilliant visuals. And not only that: the cinematic sequences are presented like a high-quality animated film. If you like the storyline of the Assassin's Creed series, this one game is definitely not to be missed as it will provide an eye-pleasing experience.
---
4. Ghost of Tsushima Director's Cut
In order to indulge PS5 hardware owners who are hungry for exclusive games, the developers of Ghost of Tsushima re-released Ghost of Tsushima with the Director's Cut label. This version of course has a variety of new features and content in it.
In this version, you'll see how beautiful and enchanting the flower fields were in ancient Japan. Not only that, but the visual style of sword fighting is also very well presented like a real samurai. It's no wonder that this game made by Sucker Punch Productions is one of the works that gamers still love today.
---
5. Horizon Forbidden West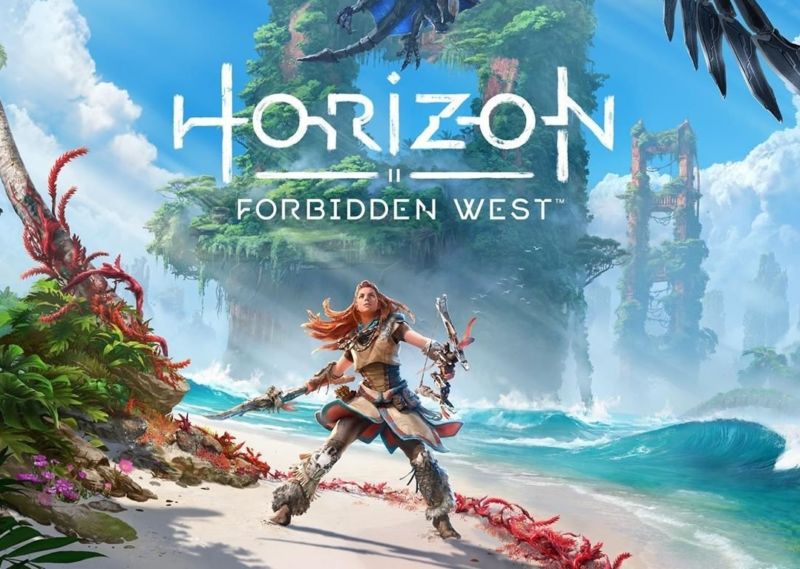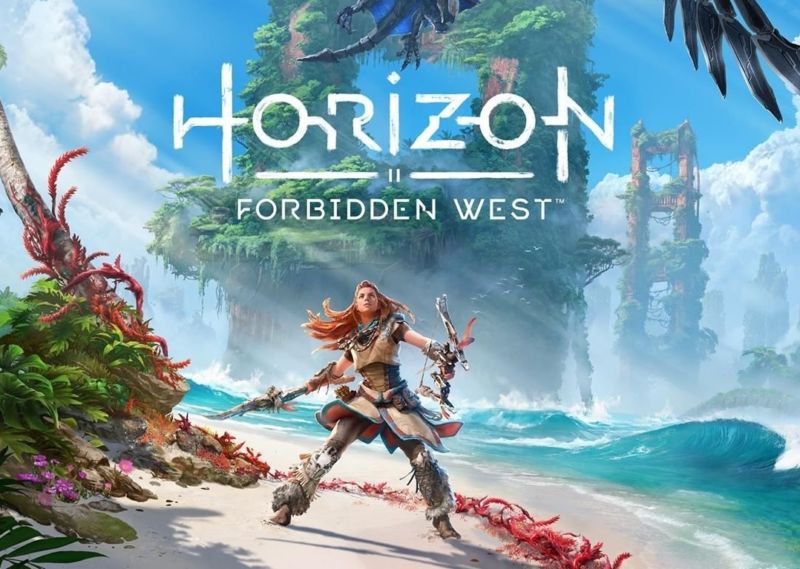 Next is the Horizon Forbidden West game, which is a sequel to Horizon Zero Dawn, which was released in 2017. This game was released for two platforms, PlayStation 4 and PlayStation 5. This game is set in the western United States after a deadly disaster. Players can explore the vast open world. From this adventure, players can complete various challenges.
Players will control a character named Aloy, who is a hunter fighting a very dangerous animal-shaped machine. Aloy is a curious woman with high self-preservation skills. Aloy explores a mysterious area called the Forbidden West.
Playing it with a 4K display will make the PS5 machine unleash all its capacity and capabilities. Every detail, be it the environment, weather, characters, faces, and also the unique equipment presented in this game is made complex and also looks real.
---
6. Kena: Bridge of Spirit
The game Kena: Bridge of Spirits was first revealed at the PlayStation 5 announcement event titled "Future of Gaming" and attracted a lot of attention. The graphic quality is on par with Pixar and Disney animated films, so Kena: Bridge of Spirits is highly anticipated.
Description: Bridge of Spirits is the first action adventure game from Ember Lab. Kena: Bridge of Spirits aims to deliver both large-scale cartoons and addictive gameplay. It's worth looking forward to the presence of one of the brand-new games from Ember Lab.
---
7. Marvel's Spider-Man Remastered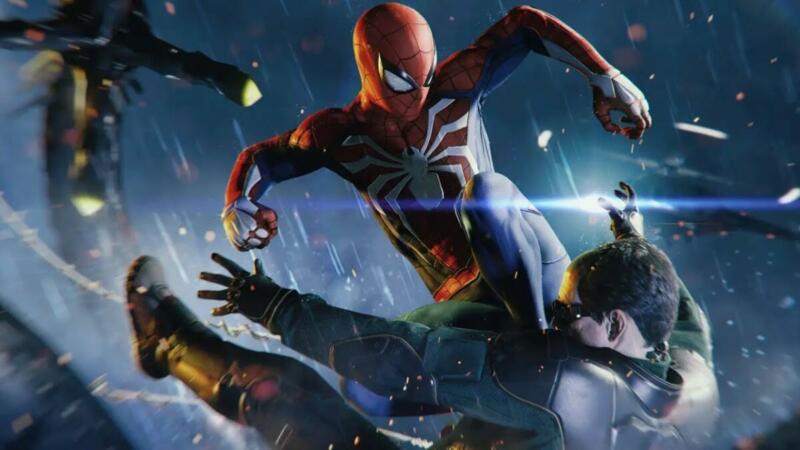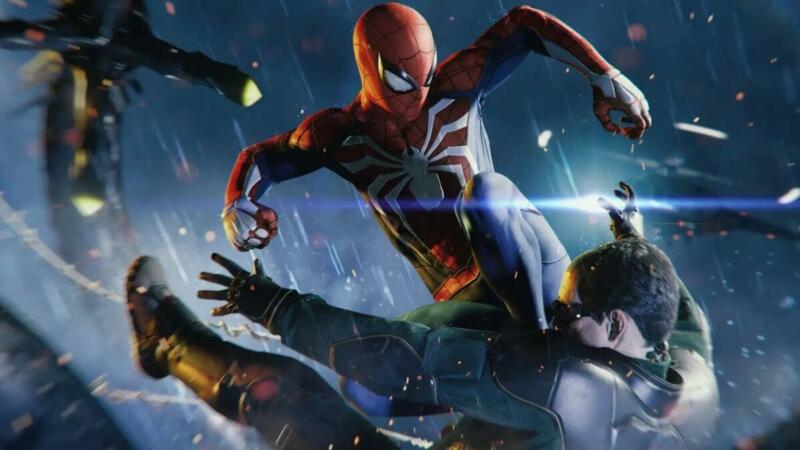 This game will introduce players to the character of Peter Parker who fights major crimes and iconic villains in New York City. At the same time, he struggles to balance his chaotic personal life and career while the fate of New York rests on his shoulders.
Marvel's Spider-Man Remastered comes with a superior version with features such as unlocked Framerate. In addition, there is also DLSS support, the presence of ray-tracing, ultra-wide monitor support, and more control customization.
The graphics presented in this game will definitely make any gamer tempted to keep swinging and dangling to enjoy the beauty of New York buildings.
---
8. Ghostwire: Tokyo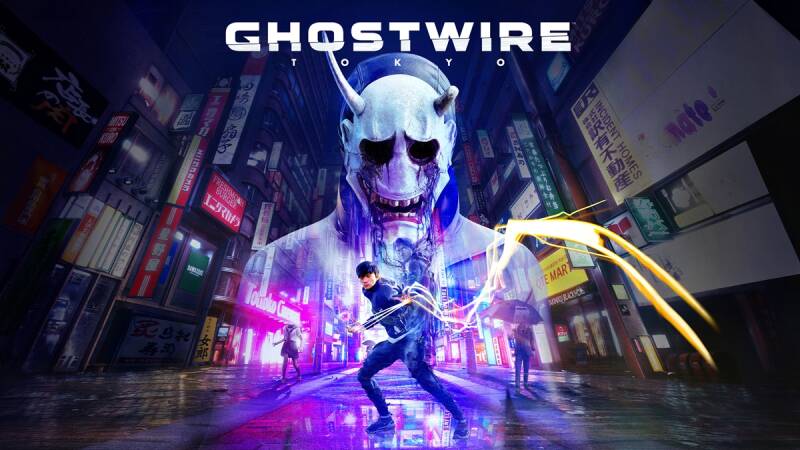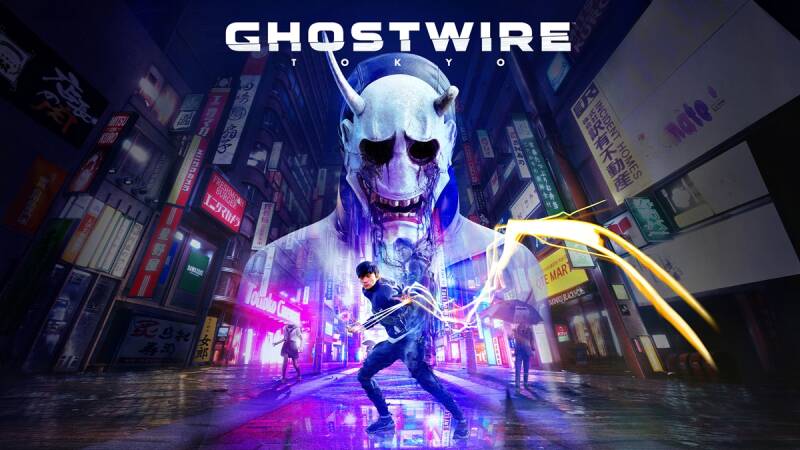 The game Ghostwire: Tokyo is a magic and horror game developed by Tango Gameworks and published by Bethesda Softworks. This game tells the story of the city of Tokyo that suddenly experiences a mysterious phenomenon, which makes many people disappear without a trace.
The advantage of this game is that players will experience what it is like to fight Japanese ghosts with an FPP (First-person Perspective) perspective. In addition, players will also have mystical abilities to help you reveal and defeat the forces of darkness.
---
9. Death Stranding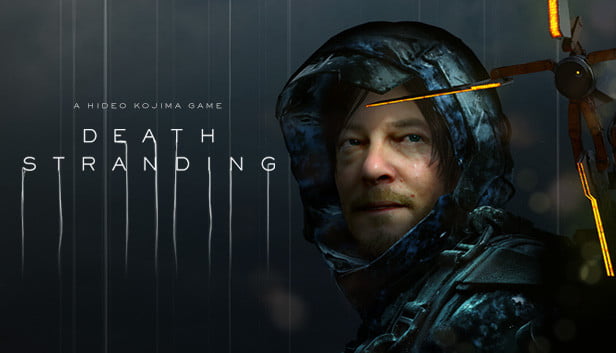 Kojima's Death Stranding and Death Stranding Director's Cut are among the best-looking open-world games for consoles. This game by Kojima Productions has a fairly deep plot. Hideo Kojima's game mechanics are also brilliant. In addition, actor Norman Reedus can perform his role very well here.
One of the best things about this 2021 release is the visuals, which look gorgeous and are certainly a feast for the eyes. The natural landscape of mountains, rivers, and green valleys can be represented very well by Kojima. Playing Death Stranding on a 4K display will make your gaming experience even more addictive.
---
10. God of War: Ragnarok
The next recommended PlayStation 5 game is God of War: Ragnarok. God of War is one of the most popular open world games among gamers. Seeing the success on PlayStation 4, the developer will also bring this open world game to PlayStation 5.
As we know, God of War available for PlayStation 4 has a very good gameplay quality. It's not impossible that God of War: Ragnarok will also come with a stunning display. It is worth looking forward to how the quality of gameplay will be presented in this game.
That was the Best PS5 Games Recommendation which will certainly spoil the eyes of the players thanks to the visuals and graphics presented. Actually, there are still many best game titles that we haven't mentioned. Therefore, make sure you keep an eye on Dafunda Game so you don't miss information and also other interesting content from us.