Free Fire is one of the most popular mobile Battle Royale games. The problem is that this one game is light and also has exciting gameplay. As a battle royale game, of course Free Fire has a lot of weapons that can be used by its players. And this time Dafunda wants to share the best Sniper weapon recommendations in FF.
Sniper is one type of weapon in Free Fire, this type of sniper weapon has great damage, but to use it is quite difficult because it must be right on target and also the shooting distance is very far.
Best Sniper Weapons in FF
What are the snipers whose damage is very painful and can shoot once dead? For those of you who like to use snipers, you can see the list of discussions below.
1. AWM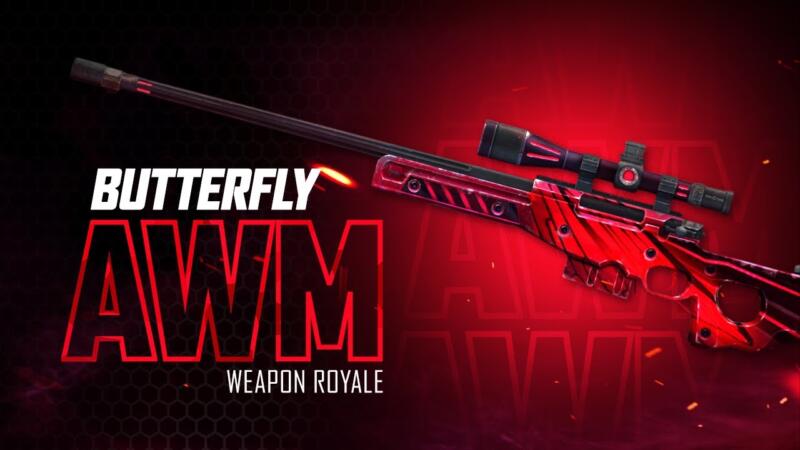 The first best Sniper weapon in FF is the AWM. AWM itself is known as one of the best weapons, because basically AWM has great damage. With the damage that AWM has, you can finish the enemy with one shot using this weapon.
But unfortunately to get this weapon is quite difficult, you can only get it through Air Drop or Bounty Loot. Although it is difficult to obtain, but when you get this weapon, immediately use it to get Booyah.
2. M82B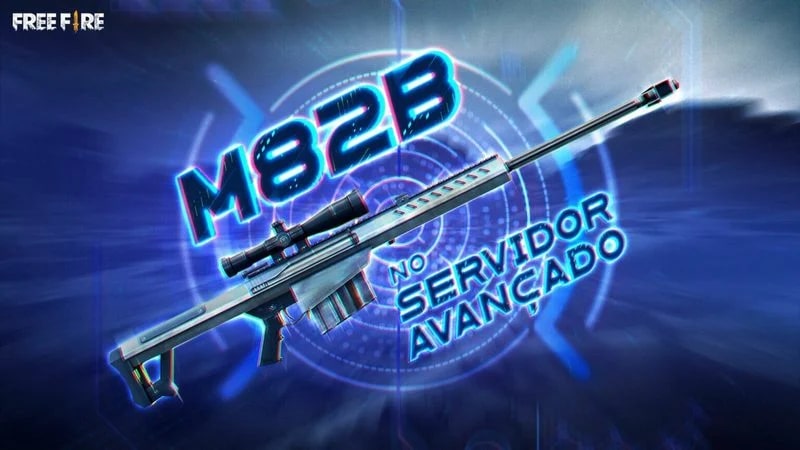 The next best Sniper weapon in FF is the M82B. This sniper is included in a deadly weapon, because this M82B can penetrate the Gloo Wall and Vehicles. Now from this information alone we can imagine how painful the damage this weapon has.
Unlike the AWM, you can get this weapon easily. So if you don't get an AWM and there is only this M82B, you immediately use this weapon to finish off enemies to get Booyah.
3. M24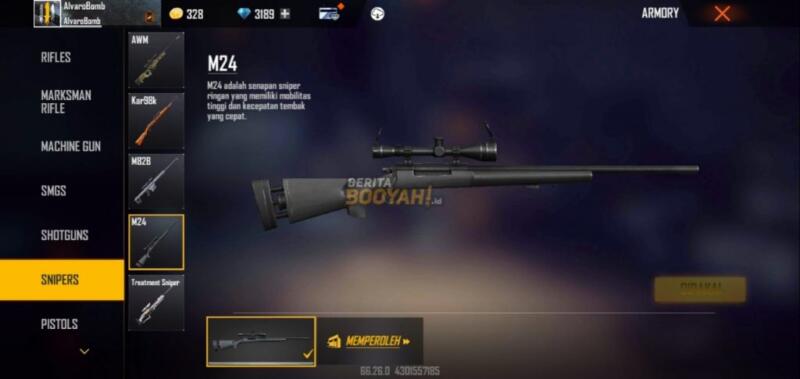 The next best Sniper weapon in FF is the M24. This weapon is very suitable for use with characters who have skill effects for snipers, for example Rafael. The problem is that M24 has quite painful damage, and when coupled with characters who have skills that can increase damage for snipers, the damage produced by M24 will be even more painful.
4. SVD
Then there's SVD. In terms of appearance, SVD is less convincing, but in fact it has damage that hurts and is also better than M28B. The problem is that SVD's damage ignores armor, but if it is blocked by a Gloo Wall or vehicle it doesn't hurt so much.
5. KAR98K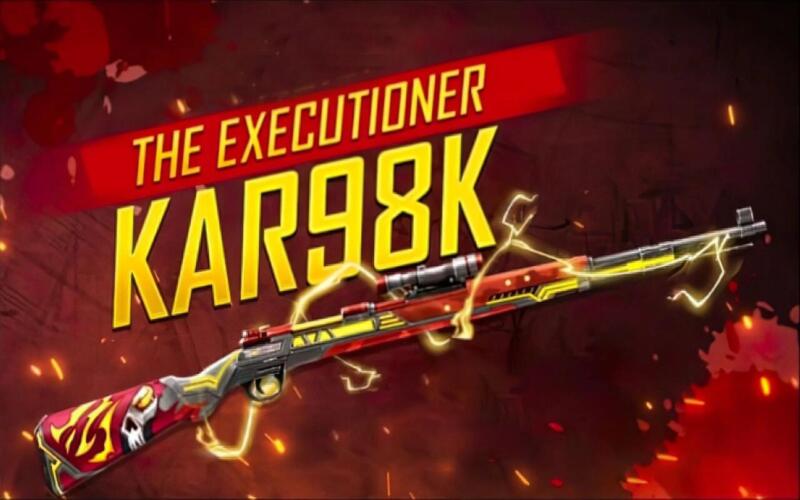 The last best Sniper weapon in FF is the KAR98K. You could say this weapon has almost the same damage as the AWM, but certainly not more painful than the AWM. However, KAR98K has another advantage which is Armor Penetration. Because of these advantages, almost the same damage and also easy to obtain, the KAR98K is more popular than other snipers.
---
That's the list of the best sniper weapons in FF. After reading this article and seeing the list, which sniper do you think hurts the most and what do you often use? Don't forget to keep visiting Dafunda.