Are you a Horror Survival Game lover and are you looking for a list of the Best Horror Survival games that are scary? Well, this time Dafunda Game has summarized the list of the best Horror Survival games that are ready to give you goosebumps.
Most Indonesians love all things horror. This is also true in the world of gaming. This also opens up opportunities for many game developers to create many thrilling horror games.
For those of you who like horror games, this time Dafunda Game will provide recommendations for the best horror survival games that can give you goosebumps. Hit the jump and here's the summary for you.
Best Horror Survival Game
1. The Last of Us Series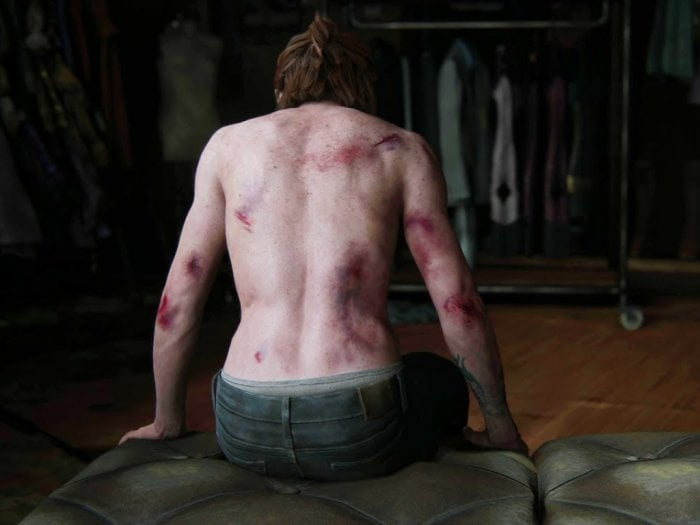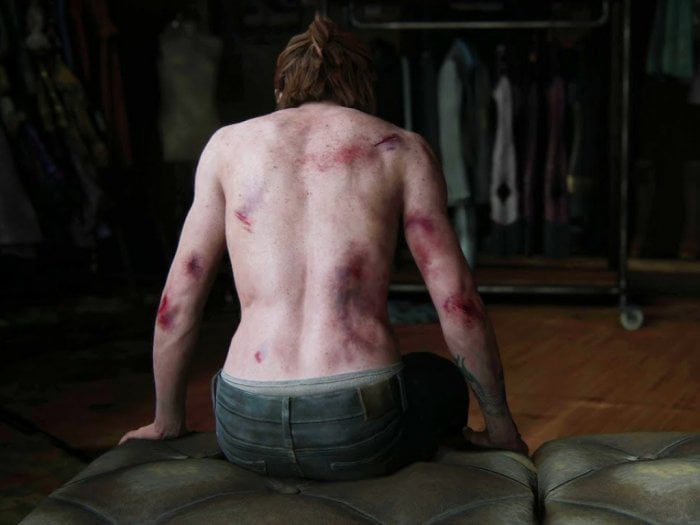 The first recommendation for the best survival horror game is The Last of Us Series. The latest series of this game is The Last Of Us Part 2 which takes place 5 years after the first event, where Ellie is already 19 years old.
The Last of Us Series offers a game experience that feels real with pretty good graphics quality. In this game, you will survive the presence of Zombies invading the world.
From the information circulating, The Last of Us Part 2 game will later present "Nudity" and "Sexual Content" which of course makes this game cannot be played by minors. In addition, this game also features a lot of sadistic combat.
News obtained from the Playstation blog, where Neil revealed that the release date of The Last of Us game was postponed. Originally from 21 February 2020 to 29 May 2020. Of course, the delay makes gamers have to wait 2 months longer.
---
2. Dying Light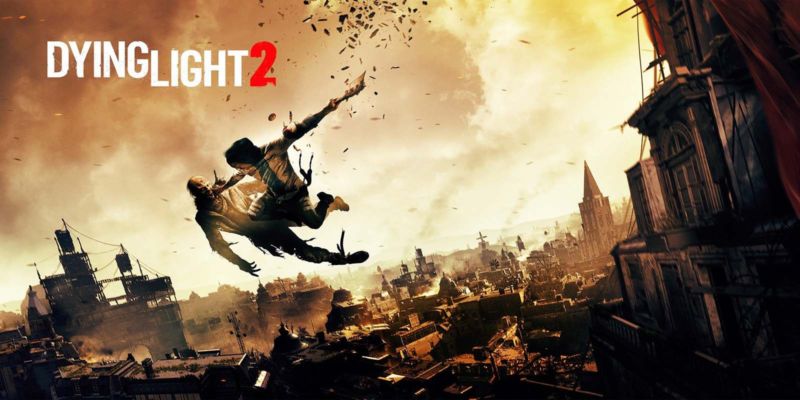 The second best survival horror game recommendation is Dying Light. Dying Light is a survival horror game that tells the story of a town called Harran that has been quarantined due to a zombie problem.
The latest series of this game is Dying Light 2, Dying Light 2 itself is a zombie-themed open-world game that is quite much anticipated by gamers.
The game itself is planned to be released for PC, PlayStation 4, and Xbox One platforms. But it is also possible that this game will be released for the upcoming next-gen consoles.
---
3. Outlast Series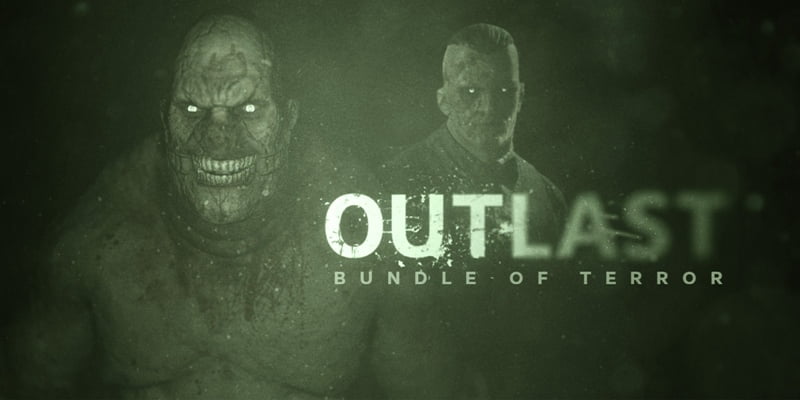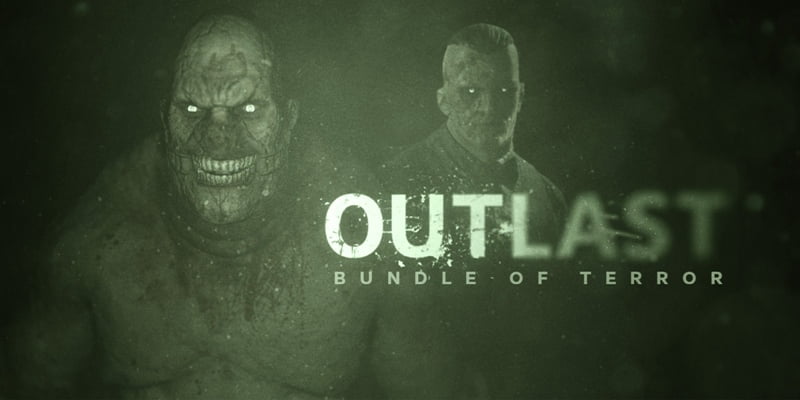 The next best horror survival game recommendation is Outlast Series. Ourlast is one of the best survival horror games made by indie developer Red Barrels. With quite interesting gameplay, it adds to the excitement of playing this game.
What makes this game even more gripping is that the horror atmosphere offered is very good, coupled with very good visuals and audio. In this game you will be required to keep running and hiding from the presence of supernatural creatures.
The first Outlast series itself was first launched on September 4, 2013. Each series of Outlast games provides horror gameplay that is arguably very scary.
One of the Outlast series that is quite creepy is The Outlast Trials. The Outlast Trials game is based on the Soviet Union war. In addition, The Outlast Trials has a co-op feature so that players can play the game with up to 4 other players.
---
4. Dead Rising 4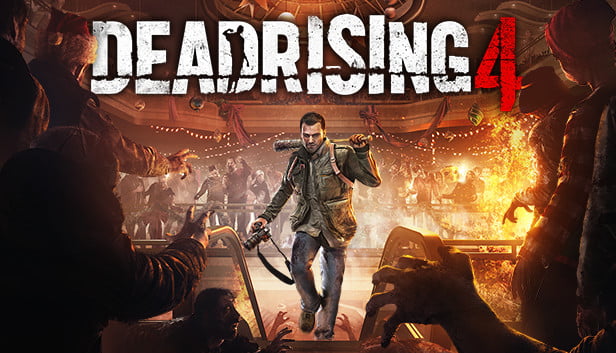 The next best survival horror game is Dead Rising 4. Even though it was released in 2016, Dead Rising 4 is still quite exciting and we highly recommend it for those of you who love survival horror games.
Because this game offers a Survival Horror mechanism that is so challenging for the players. In addition, this game presents a fairly gripping game with a fairly interesting style.
This game by Capcom Vancouver is available on several platforms such as PlayStation 4, Xbox One, and Microsoft Windows.
5. Days Gone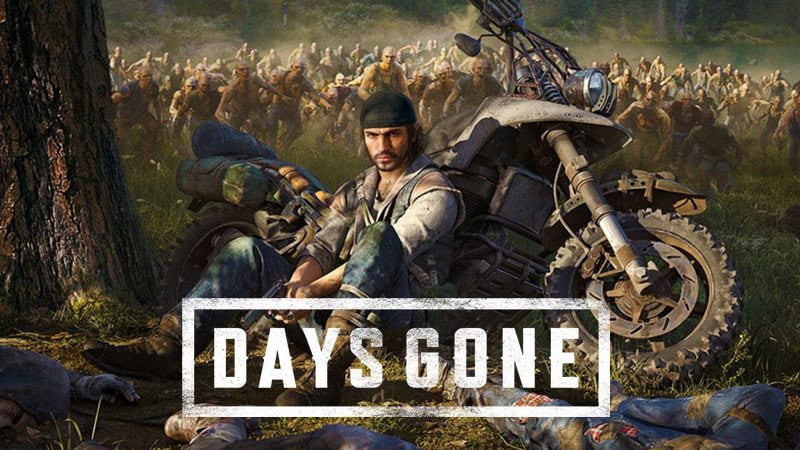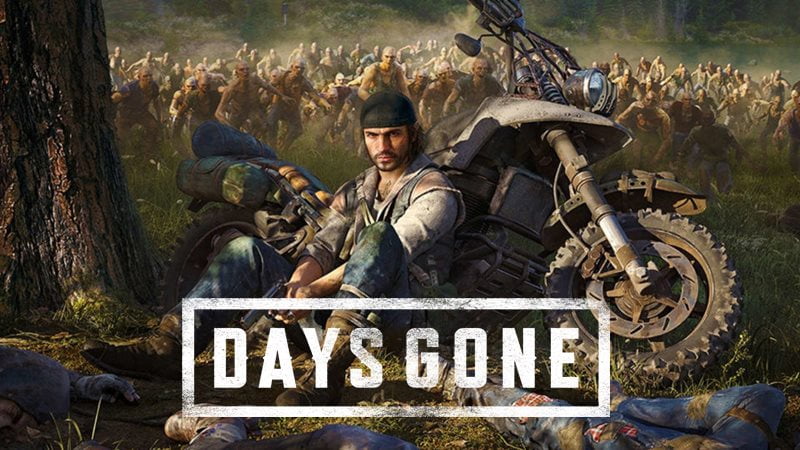 The last recommendation for the best survival horror game is Days Gone. Days Gone is a horror survival game developed by SIE Bend Studio. In this game released in 2019, you will play a character named Deacon St. John who is a former motorcycle gang member.
Days Gone's story will take you to a global pandemic that turns civilized and morally considerate humans into "animals" who now just want to satisfy their thirst and hunger.
One of the most prominent strengths of Days Gone is its touching narrative and journey. In some ways, players may feel that this kind of story is clichéd. However, this game is able to evoke a sense of authenticity.
It all starts with Deacon St. John as the protagonist. The characters you'll play as throughout the game have interesting personalities and character development that feels quite good.
The entire adventure that you will experience revolves around humanitarian conflict. In the new world, Deacon is faced with the ideology of freedom that seems to restrain him. From his beloved motorcycle being dismantled by others, to his partner Boozer being harmed by the destruction-worshipping cult, the Rippers.
---
What do you think of our survival horror game recommendations?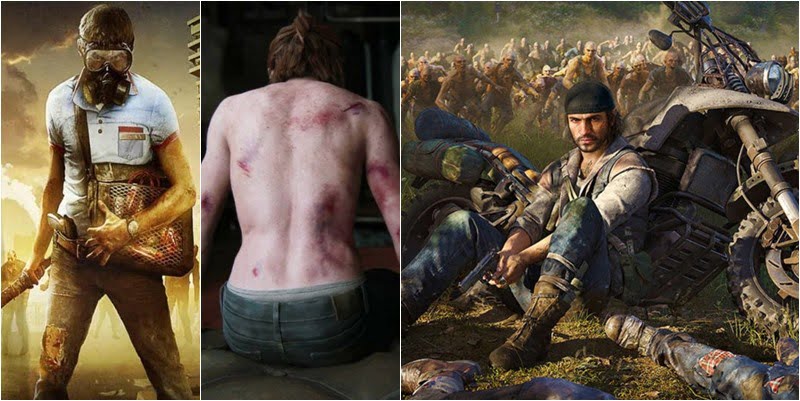 Well that's the Best Horror Survival Game Recommendation which is certainly a shame for you to miss. Keep visiting Dafunda Game to get recommendations, tips and other interesting news about the world of gaming. And don't forget to follow us on social media too!