This time Dafunda Game is back by sharing information related to Diablo IV system requirement PC and other complete information about this game. After seven years, the Diablo series finally has the fourth edition in the main series.
Diablo IV tells the story of a group of treasure hunters who explore the Dungeon to get coins. But the treasure seekers instead found a room to summon a demon named Lilith.
If you look at the trailer shared, four people are chased by a group of scary creatures and end up at a door. After gaining entry by giving their blood, they enter a ritual room.
Then came a voice, asking for blood from those who were willing for a ritual. They turned out to be framed and used as sacrifices for the summoning of the "creator of Sanctuary" – Lilith.
New Technology in Diablo IV
Blizzard has also unveiled some new tech pushes in the game that could potentially bring a much more exciting gaming experience.
According to them "This technology is at the heart of everything players will see, hear, and feel – delivering much higher fidelity and a more engrossing experience." However, no details on what exactly this means were shared by the company.
In addition, Blizzard has also uploaded a trailer of the Diablo IV game complete with gameplay. it appears that the game comes with graphics and also gameplay that looks improved when compared to the previous series.
---
Diablo IV System Requirement PC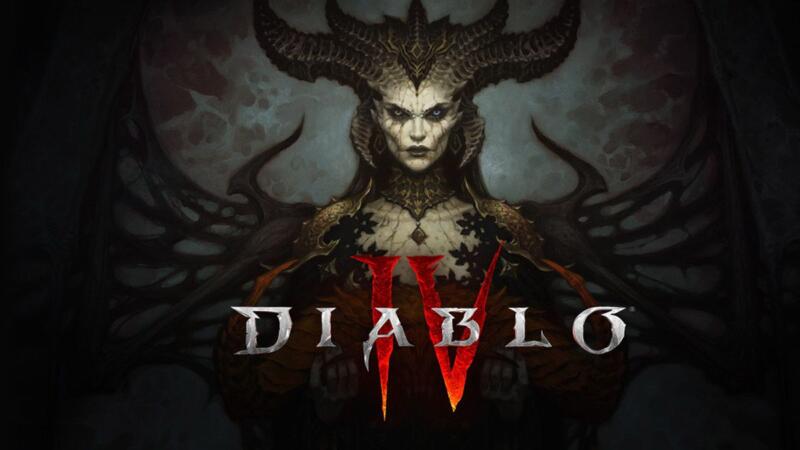 For those of you who are curious and interested in this game, Dafunda Game has summarized the PC specs for playing. Here are the complete specifications for the game Diablo IV:
Minimum Specifications
OS: Windows 7, 8 and 10 (64-bit)
Processor: Intel® Core™ i3 or AMD™ FX-8100
Memory: 4 GB RAM
Graphics: NVIDIA® GeForce® GTX 460, ATI Radeon™ HD 6850 or Intel® HD Graphics 530
DirectX: Version 11
Storage: 50 GB available space
Recommended Specifications
OS: Windows 10 (64-bit)
Processor: Intel® Core™ i5 or AMD Ryzen™ 5
Memory: 8 GB RAM
Graphics: NVIDIA® GeForce® GTX 770 or AMD Radeon™ RX 470
DirectX: Version 12
Storage: 50 GB available space
Blizzard Entertainment has announced the release date of Diablo IV, which is on June 5, 2023. Diablo IV will bring the darkness of the old Diablo games, as well as the dark story and horror elements. Diablo IV will be released for PC, PS4, and also Xbox One.
---
That was the summary for Diablo IV System Requirements PC and also a little information about the presence of the game. So that you don't miss information and also other interesting content from us, make sure you keep an eye on Dafunda.