With the start of Steam Autumn Sale 2022, here Dafunda Game has summarized the list of Steam Autumn Sale 2022 discounted games. Just like the previous months, this time Steam presents many discounted games that are ready to accompany your late November.
In addition to many heavily discounted games, in the past year there have been many new games entering Steam. And the latest are Sony's exclusive games that are released freely. In this Steam Deals, you can get thousands of game titles cheaper.
Game Discount Steam Fall Sale 2022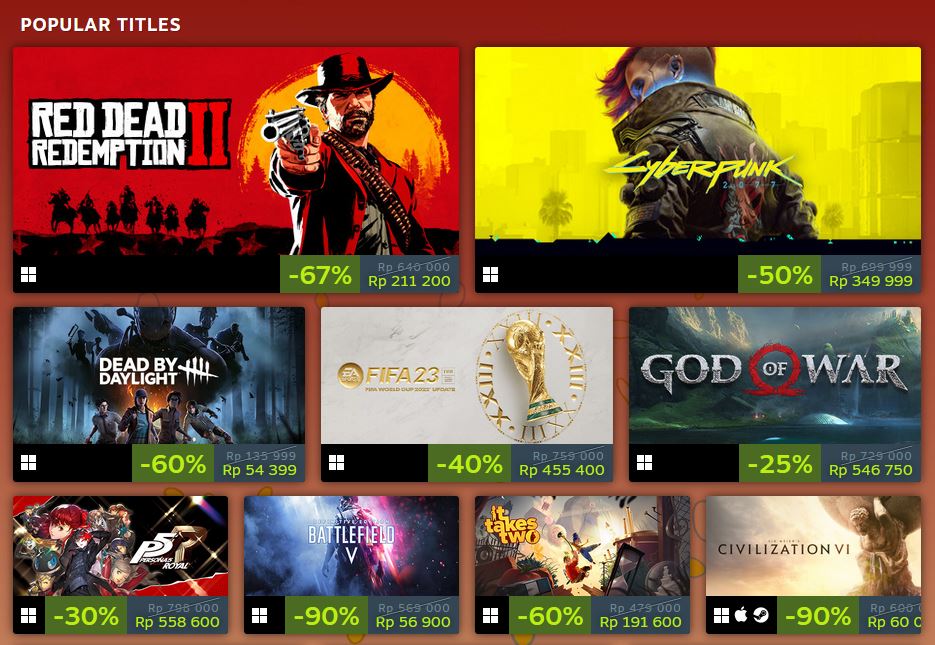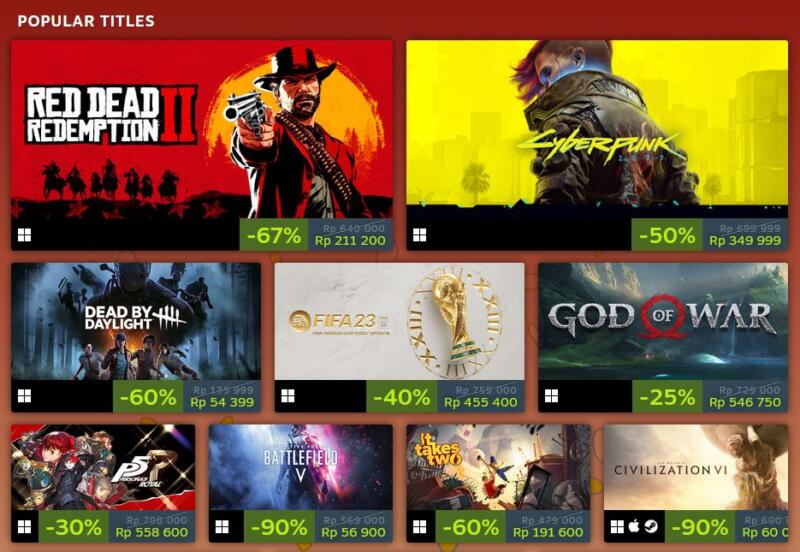 This time Valve's discount brings so many discounts for various games that are actually newly released for PC. Here's a list of discounted games that we find quite interesting:
Steam Award Nominations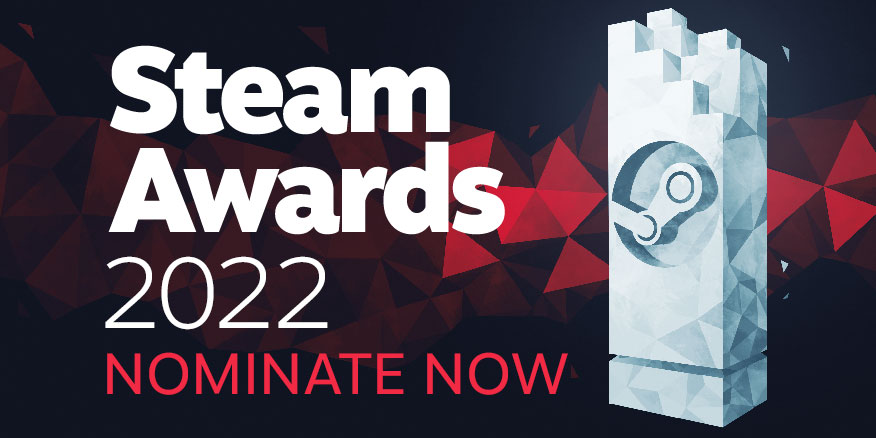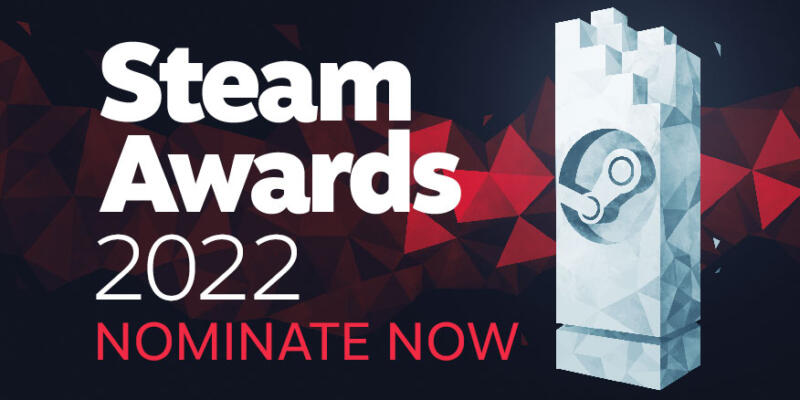 The Steam Autumn Sale event is also the time to nominate your favourite games from last year for the Steam Awards, in 11 different categories (including a new category for games you love playing on portable devices):
Game of the Year
VR Game of the Year
NEW: Best Game on the Go
Labor of Love
Better with Friends
Most Innovative Gameplay
Outstanding Story-Rich Game
Best Game You Suck At (no offense)
Outstanding Visual Style
Best Soundtrack
Sit Back and Relax
There are several ways you can vote for game nominations for the Steam Awards. You can do so directly from each game's store page or event post from the developer of a title you like, or go to the Steam Awards Nominations page (via the Steam homepage).
---
How about PC gamers, have you determined what games you want to buy? For those of you PC game lovers, of course this event is something to look forward to. Let's give your comments with Dafunda Game what games you have bought through the comments column below!