As of October 21, Capcom has officially shown the story trailer and also the first gameplay sighting of Resident Evil 4 Remake. From this trailer of about two minutes and sixteen seconds. There are many things or aspects that we can talk about, especially from the story aspect.
After we watched the story trailer for a few times. We've found at least 5 things that we can look into. But before we start the following discussion, make sure that you have first read our writing about the Resident Evil 4 Remake game teaser discussion a few months earlier.
How do you feel after seeing the story trailer that Capcom released last Friday morning? We're already curious about what we're going to see from the trailer. And without further ado, here's the discussion.
---
5 Interesting Things Capcom Showed In Resident Evil 4 Remake Story Trailer
1. The Full Appearance of Some Important Characters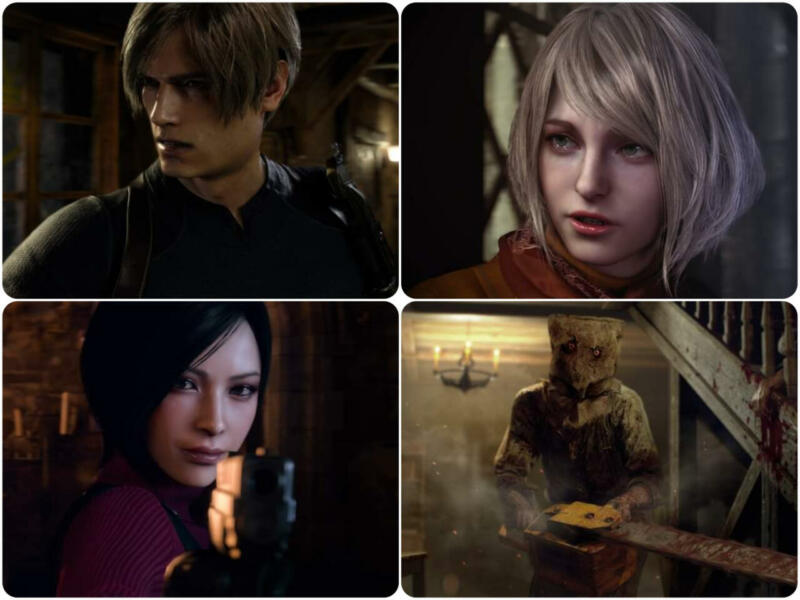 One thing that is enough to make RE fans, especially Resident Evil 4, long awaiting this remake is the appearance of the faces of a number of important characters. In this first story trailer. Capcom showed at least Leon, Ashley, Ada, Luis Sera, Bitores Mendez, and also one of the game's iconic enemies, Dr. Salvador the Chainsaw Man.
A bit of a departure from the story trailer content. In the gameplay trailer, Capcom also features a character that accompanies Leon throughout the game, Ingrid Hunnigan. All the characters that appear in some of them have an appearance that hasn't changed much. Like Leon and Ada Wong, it still seems similar to the RE 2 Remake version.
While some of the other characters that appear also have different appearances. For example, Ashley now has a short blonde bob. And Bitores Mendez, who now has a long beard as well as the round hat he wears. The most striking are Luis Sera and Ingrid Hunnigan. Both have short curly hair and Luis looks more mature with a beard.
2. Opportunities for Additional Stories or New Content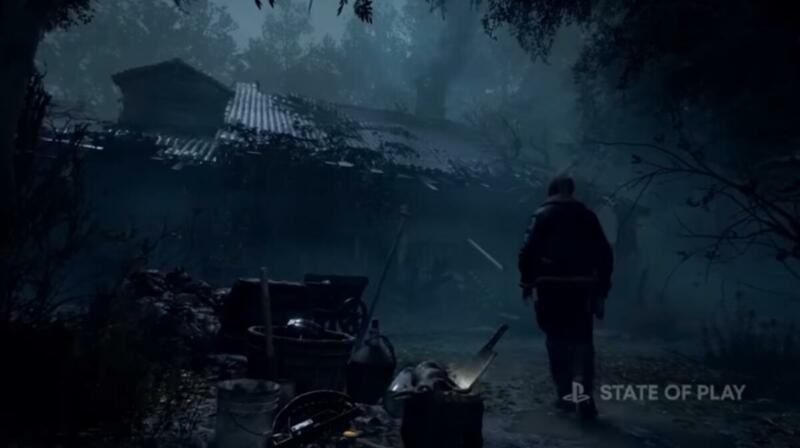 In our discussion when we reviewed the first teaser a few months ago. We were worried about the cut content. Moreover, Capcom did this with its third remake series two years ago. So our fear of missing important story or gameplay points that make Resident Evil 4 Remake's excitement will be slightly reduced.
But it seems that it's not just the cut content that we're worried about. However, there will most likely be additional content or stories present in this remake version. It can be seen from the initial scene when there is a ceremony.
We can't confirm that the figure is Sadler. But it seems that if it is true that the figure is him. This time we may see Sadler will have a subordinate. Not alone like the original version.
3. The Mystery of Los Iluminados & The Parasites of Las Palagas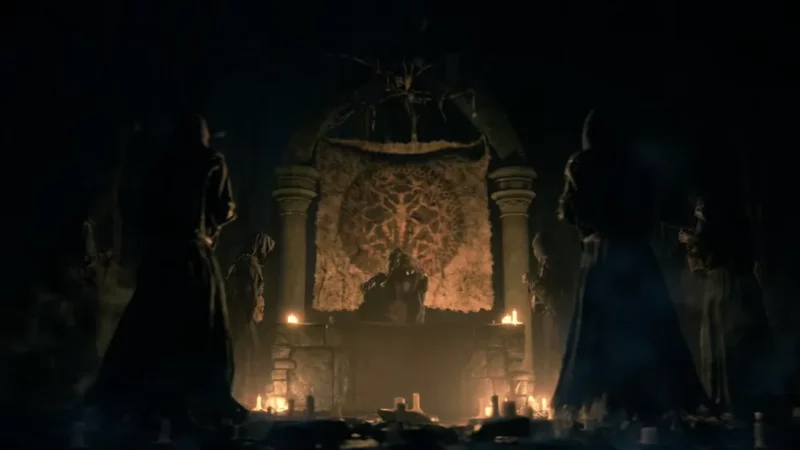 Continuing the discussion in the second point and still discussing the initial scene that shows like a ritual procession. It is not impossible that additional content or stories will be present in the future regarding the background of the Los Iluminados organization and also the origin of the Las Palagas parasite. Although we ourselves also still have doubts about this.
For Los Iluminados, it seems that the presence of this organization does need an additional story to explain how its origins. And also how this organization can control the area led by the Salazar family. But about the parasite Las Plagas? We think it's actually from Luis Sera's documents. I don't think there's any need to add more to the story.
4. The New Direction of Ashley Graham's Character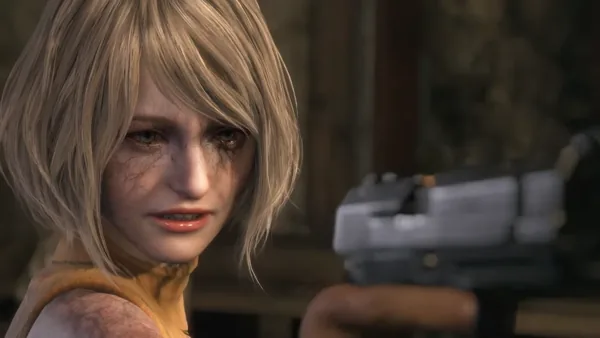 One more aspect that looks quite convincing and impressive from the story of Resident Evil 4 Remake is the characterization of Ashley Graham. In all likelihood, Ashley's characterization will not look like the "burden" in the original version.
One of the moments we're pretty sure of is when Ashley is holding Leon's gun in an open position and he's pointing it at someone. Will Ashley be shown to be good with guns? It's too early for us to know.
5. Village atmosphere that doesn't seem to have changed much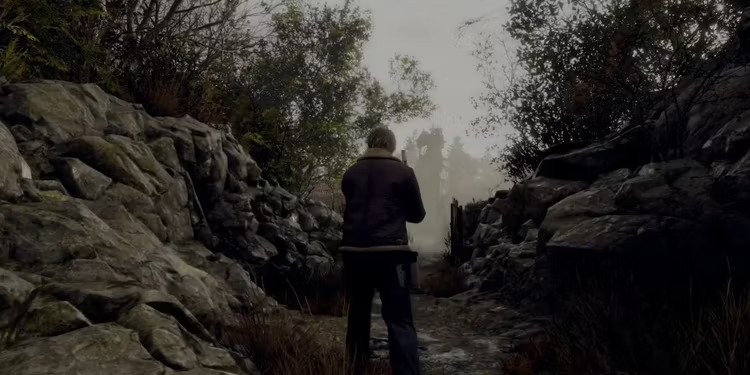 Although it was only partially visible, it was the first time Leon had entered the area. It seems that the "village" where all the RE4 Remake events take place doesn't seem to have many significant changes.
In the story trailer shown. We still remember well the location of the house that provoked a cutscene. And a policeman who was hanged and burned alive. It looks like we won't have long to adapt to the game's locations.
---
Yap. Those are the five interesting things we can find out about the first Resident Evil 4 Remake story trailer that was released on October 21. How do you respond to the writing above?