Through live broadcasts on YouTube and Twitch, HoYoverse shared information about the content details of Genshin Impact v4.0. This version will be the opening version for the new region, Fontaine region.
Located northeast of the Sumeru desert, Fontaine is ruled by Archon Hydro and the God of Justice, Focalors. The Fontaine Nation of Justice is a center of culture, art, and technology. This new nation will bring plenty of adventure, gameplay, story, as well as three new playable Characters of Fontaine origin.
In addition to the hustle and bustle of the city, players will also for the first time be able to adventure underwater. In effect, the court became an important event open to the public at the Opera Epiclese, where magic shows, plays, tragedies and more were held.
Curious & nbsp; what are the details like? Let's take a look at the following review from Dafunda. Don't forget to share the following information with your friends too.
Genshin Impact Version 4.0
The latest Archon quest will also happen and players can witness Lyney's amazing magic show as well as Lynette, along with the ongoing trial.
As a nation surrounded by water, Fontaine presents a unique underwater adventure in certain locations. Players don't have to worry about running out of breath underwater as they have been given special blessings, but will instead use underwater Stamina when moving fast.
Players can pick up "Recovery Orbs" to restore Stamina, or swim through "Turbulent Bubbles" to speed up movement.
Water battles will use different techniques, and can absorb the unique abilities of certain sea creatures to protect themselves, destroy traps, or obtain treasure wrapped in seaweed.
New Boss battles are also waiting in Fontaine. The first boss is the "Icewind Suite", the result of Fontaine's gear technology and artistry in the form of a pair of Clockwork Meka dancers.
Challengers can choose one of two battle themes, and the Clockwork Meka pair will battle to a graceful, powerful rhythm, launching Cryo attacks inspired by figure skating and dance moves.
Another new boss lodged in a seabed cave, this Armored Crablord "Emperor of Fire and Iron" has very strong defensive abilities and can launch ferocious Pyro attacks from his limbs.
---
New Character Genhsin Impact v4.0
The first three playable Fontaine Characters are coming in v4.0 and it turns out that they are all brothers. The eldest brother named "Lyney" is a renowned magician in Fontaine.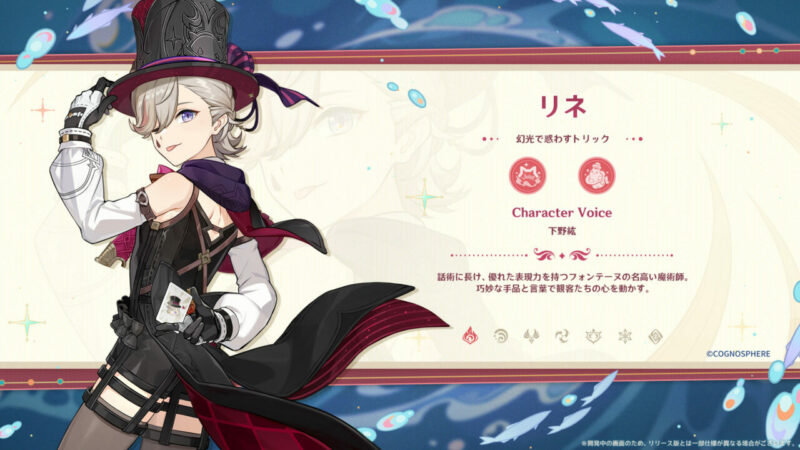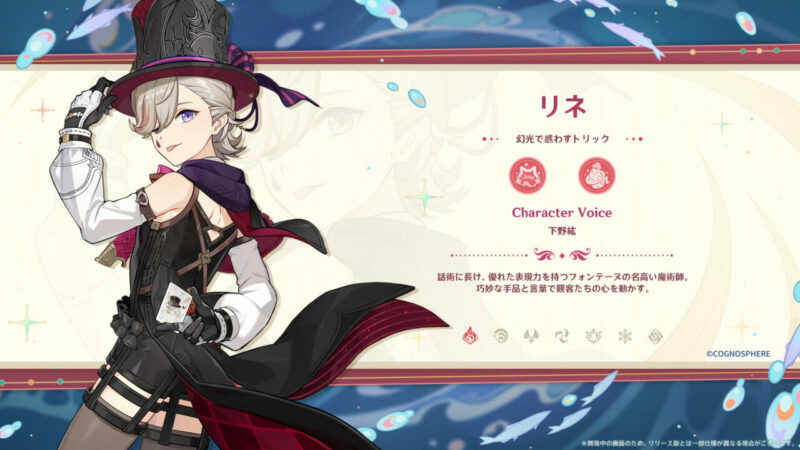 Lyney is a 5★ Bow-using character who can perform magical magic tricks and can transform into a Grin-Malkin Cat and shoot fireworks in battle.
Lynette, Lyney's trusted assistant and younger sister, will also join the lineup of 4★ Anemo Sword-using characters.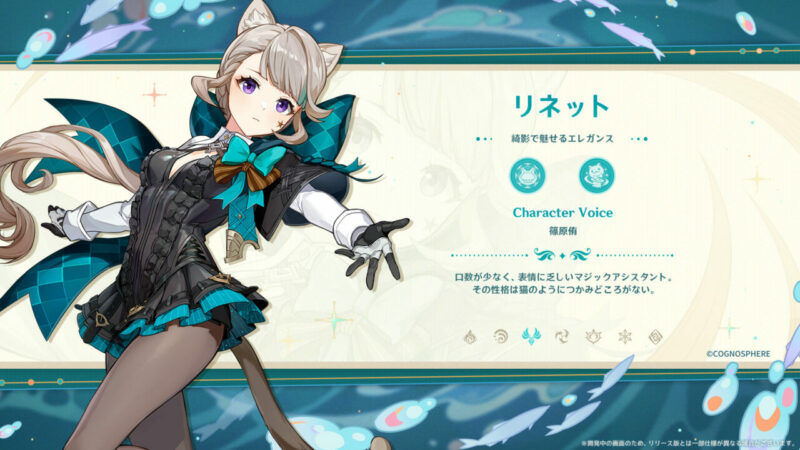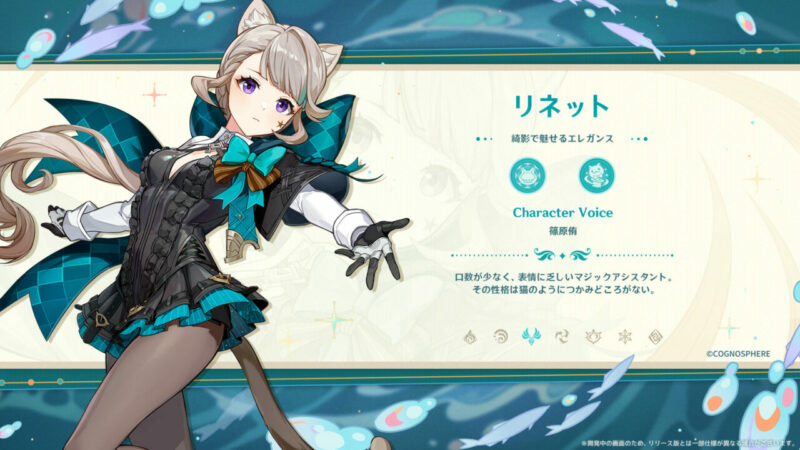 This magic assistant who doesn't like the attention of people can approach enemies at high speed. Players with an Adventure Rank over Lv. 25 can invite Lynette to the party for free from her latest seasonal event.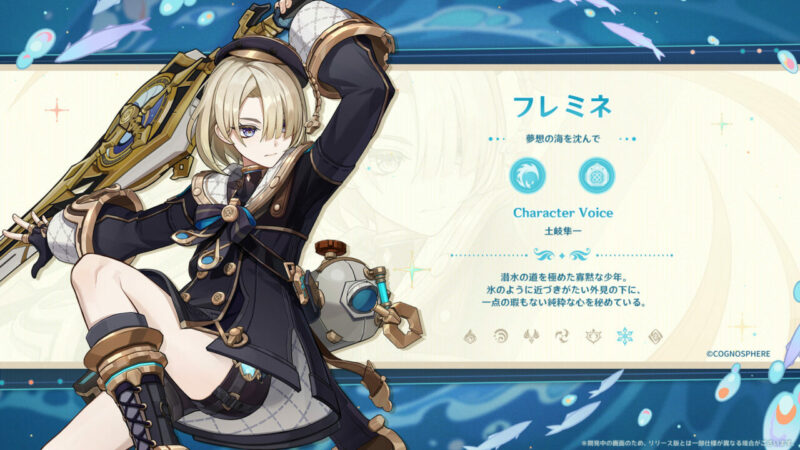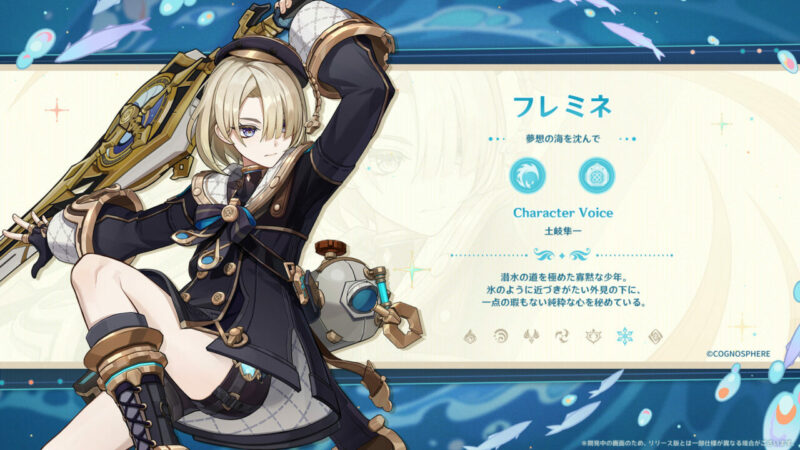 The youngest of the three brothers is Freminet, a skilled diver who comes as a 4★ Claymore-using Character. Freminet is skilled in using high-pressure Press to launch Cryo and Physical attacks.
In the Request Event v4.0, Lyney, Lynette, and Yelan will be present in the early half, while the latter half of the Request Event will bring back Zhongli and Tartaglia along with the first appearance of Freminet.
---
Optimization and Improvement of Some Features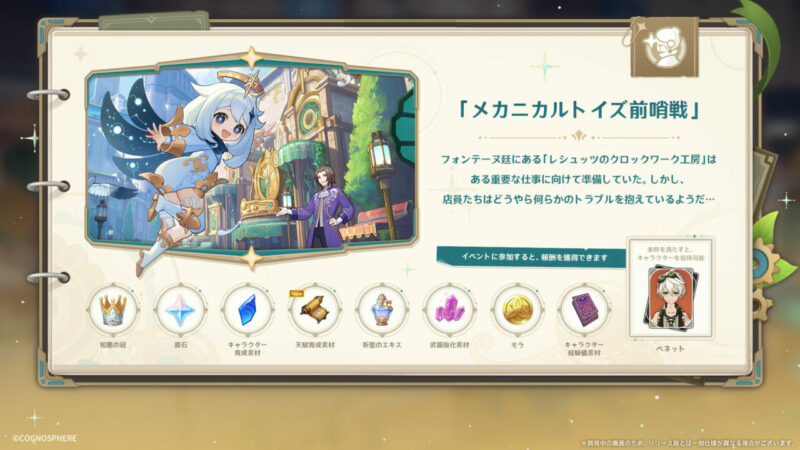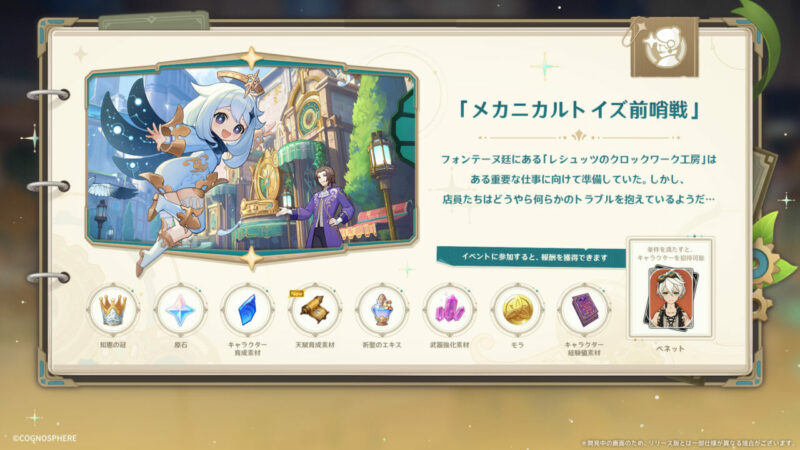 There will also be a series of new features presented for a better gaming experience. The Global Illumination (GI) system, Motion Sensor (Gyroscope) support, and faster loading speeds on PlayStation will provide more immersive visuals, controls, and sense of time and space.
Some of the latest optimizations such as layered maps, backgrounds and new animations for Party Settings will bring more interesting details and make players' adventures easier.
Genshin Impact v4.0 is coming on August 16. To celebrate Fontaine's big expansion, there will be a variety of exciting events that the developer will announce soon.
With cross-save and Co-Op features, players can enjoy their adventures from PlayStation®, PC, Android, and iOS. The game is rated T for Teen by the ESRB for PS5, PS4, PC, and Google Play, and rated 12+ for iOS.
---
That was the information about the Genshin Impact v4.0 content details that travelers can enjoy. Make sure you keep visiting Dafunda so you don't miss information and also other interesting content from us.