This time Dafunda Game will share how to search and find impostors in the game Among Us. So listen to these tips carefully.
The Among Us game is currently one of the most popular games for now. In this game, there are two camps, namely the Impostor camp, which is tasked with killing the crew of the starship. And there are Crewmates who are the crew of the ship and have the task of repairing the ship.
An Impostor also disguises himself as a Crewmate and he will sabotage the ship and kill the crew one by one. Meanwhile, Crewmates will not know who the Impostor is among them. So the Crewmates must be able to find who has become an impostor in the game Among Us.
However, sometimes there is one Crewmate who accuses other players carelessly without any clear logical reason. Well, this can sometimes make other players angry and upset because they have been slandered for no apparent reason.
That's why this time Dafunda Game will share a few ways and tips to find and search for Impostors in the game Among Us.
Easy Ways to Find Impostors Among Us
1. Hold Meetings Early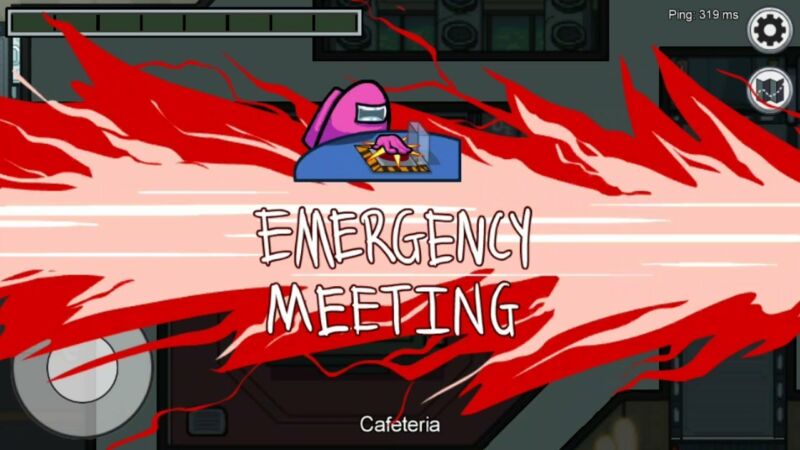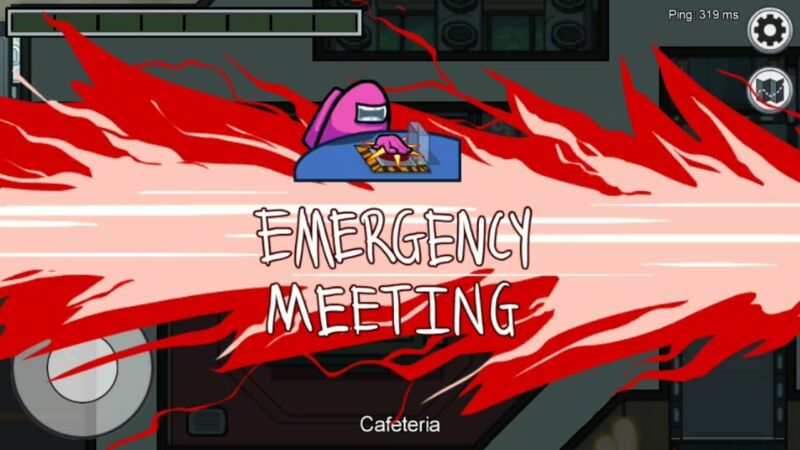 You can hold an early meeting to disrupt the Impostor's plans. First, you can follow one player through the task and head over to press the emergency button.
Let the others know that the player you're with is completely safe. This is the first step towards finding the Impostor game Among Us. The Impostors will at least kill some players at the start of the game.
2. Observe Each Player's Movement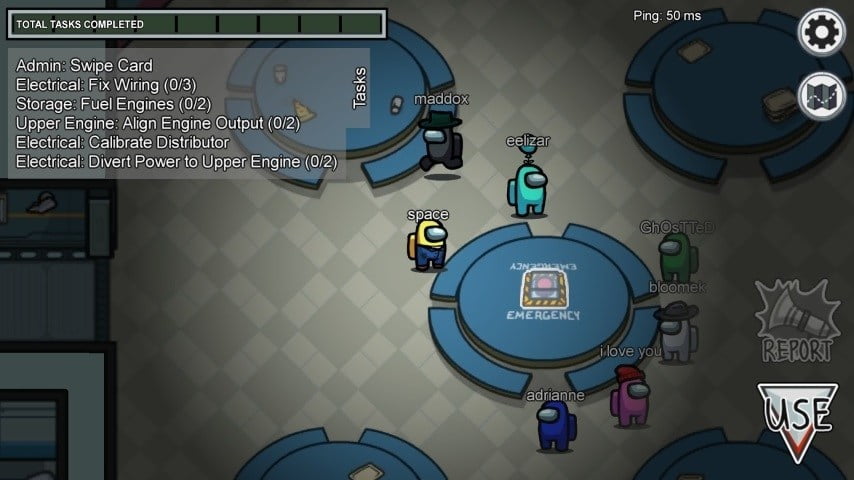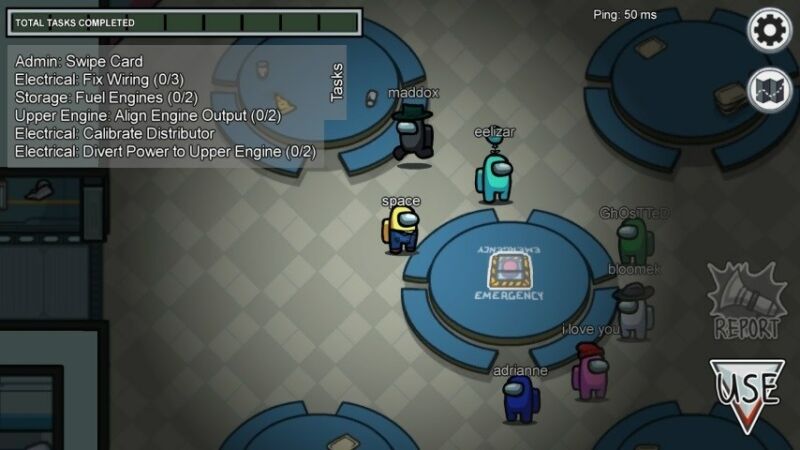 If you are acting as a Crewmate, pay attention to the movements of other players. Usually an Impostor will travel alone more often than together with other players. They will often travel randomly and avoid crowds.
3. Pay Attention to Ventilation Holes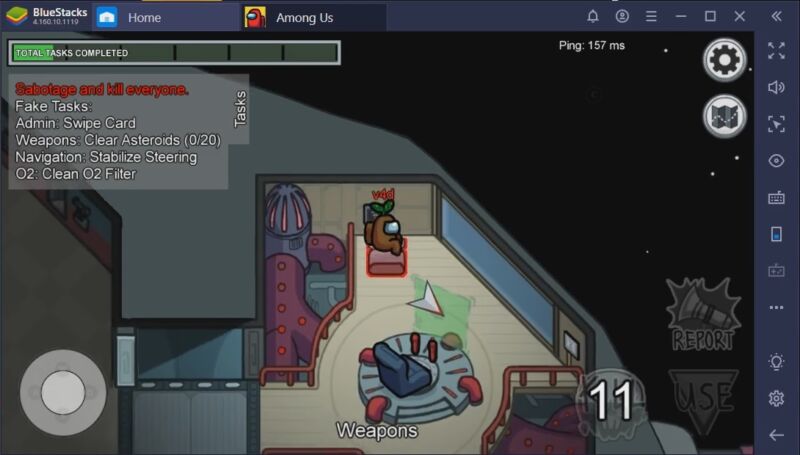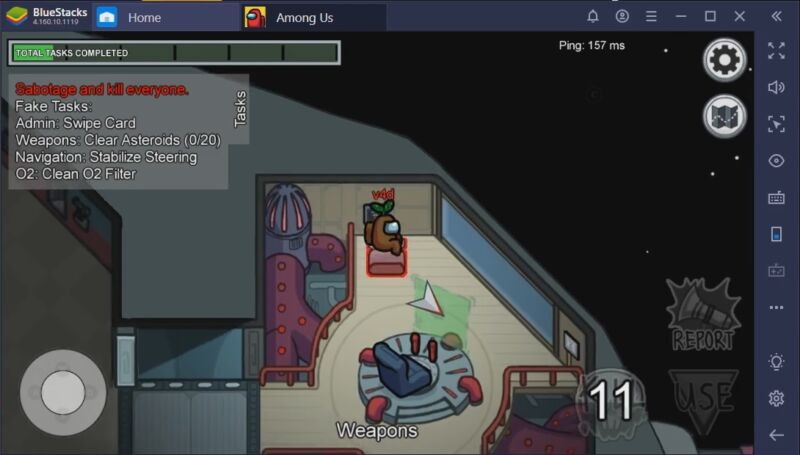 An Impostor has special abilities that other Crewmates don't have. That is, they can hide and travel through ventilation holes. So pay attention to every ventilation hole you walk through. If one appears, then it is fixed that it is an impostor. This is the easiest way to find impostors in Among Us.
4. Think Logically During Discussions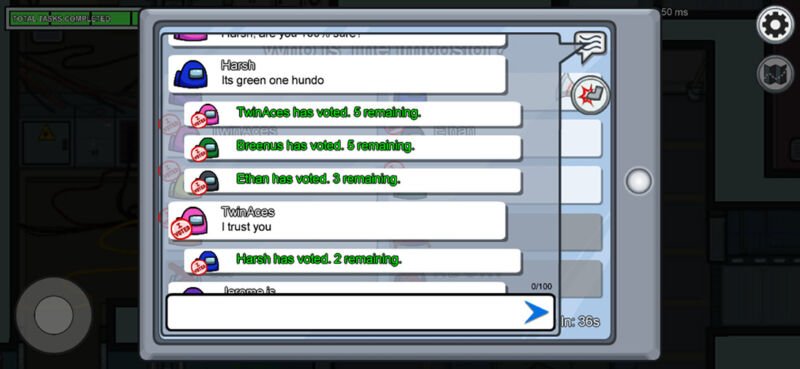 When you're in a discussion to find an impostor. Argue logically with the other players. Don't just make random accusations without any good reason.
This is a disservice to your own team. Teamwork is the key to finding Impostor games Among Us. You can invite other players to follow you if your mission is not completed or vice versa. This method is very effective for finding the Impostor when the mission has little left to complete.
---
Well, those were the tips or how to find the Impostor easily in the game Among Us. What do you think? don't forget to comment, and keep visiting Dafunda Game to get other interesting tips about Among Us.
READ ALSO: