After completing a series of matches, the IESF WEC 2022 finally announced the IESF WEC 2022 Champion List. This event itself was the 14th edition of the WEC which was attended by more than 100 countries.
For almost 10 days, Indonesia has been hosting the 14th IESF World Esports Championship. This world-class eSports competition under the International Esports Federation was attended by a total of 106 countries with nearly 700 athletes participating.
The IESF Esports World Championship is the world's largest multi-sport Esports event. IESF also hosts the annual Global Esports Executive Summit to support the highest standards of Esports governance worldwide.
IESF WEC 2022 competes in 6 branches with 7 match numbers including Mobile Legends: Bang Bang, PUBG Mobile, eFootball, Counter Strike: Global Offensive (CS:GO), DOTA 2 and TEKKEN 7.
READ ALSO:
List of IESF WEC 2022 Champions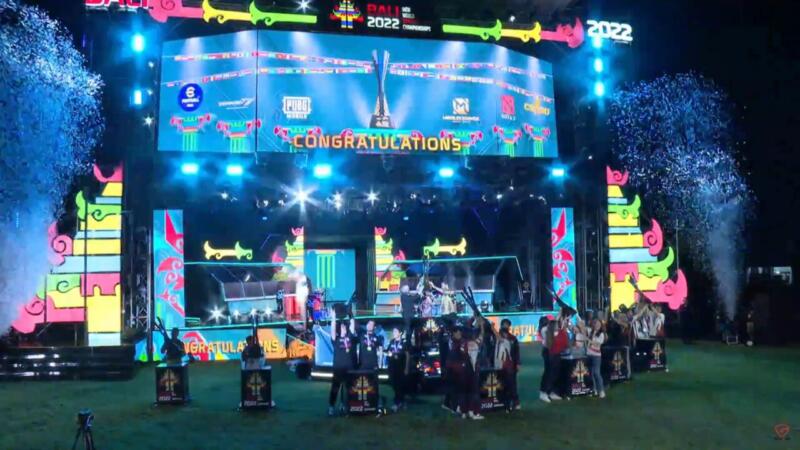 The following Dafunda Game has summarized the list of IESF WEC 2022 Champions from various branches:
CS:GO Women
1st: Poland
2nd: Argentina
3rd: Indonesia
4th: Namibia
DOTA 2
1st: Indonesia
2nd: Philippines
3rd: Laos
eFootball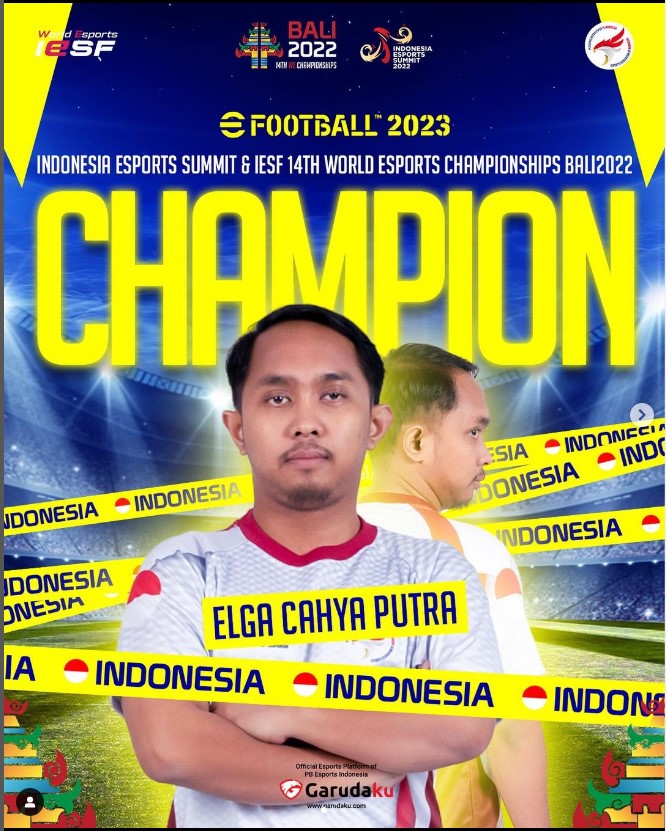 PUBG Mobile
1st: Kazakhstan
2nd: Brunei Darussalam
3rd:Jordan
CS:GO Men
1st: North Macadonia
2nd: Mongolia
3rd: Team IESF
TEKKEN 7
1st: Pakistan
2nd:Italy
3rd: Kuwait
Mobile Legends: Bang Bang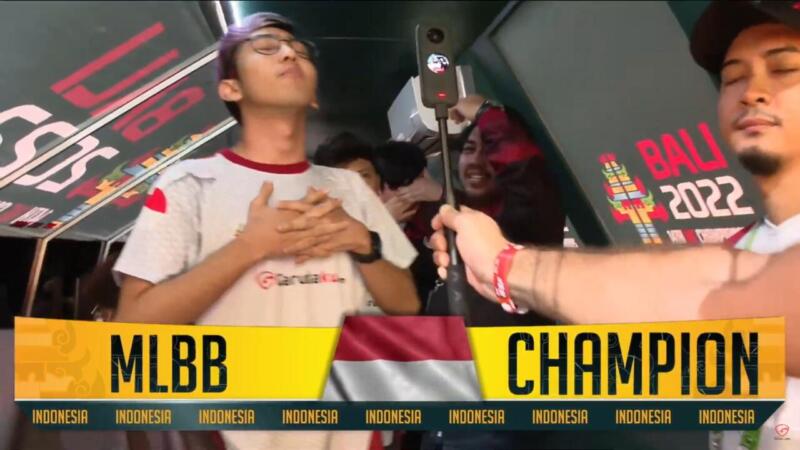 1st: Indonesia
2nd: Philippines
3rd: Cambodia
---
Indonesia emerges as the overall champion of IESF WEC 2022
Thanks to their achievements, Indonesia emerged as the overall champion of the IESF 2022 Esports World Championship in Bali. The event, held in Nusa Dua, Bali, was attended by 105 countries and was the 14th edition. In his remarks, PB ESI Daily Chairman Bambang Sunarwibowo expressed his pride for Indonesian Esports athletes.
Indonesia has proven to the world that Indonesian esports is now an international esports barometer. This is proven by the Indonesian National Team succeeding in becoming the General Champion of the 14th Esports World Championship in 2022 in Nusa Dua Bali.
Thanks to the support from the government, PB ESI, and the Indonesian esports ecosystem as a whole, it is possible for the Red and White to fly the highest and come out as the overall champion of the IESF 2022 Esports World Championship.
With Indonesia becoming the General Champion, it also proves the success of PB ESI Chairman Budi Gunawan in advancing and building Indonesian Esports and improving the skills of athletes who can be respected in the international arena. Becoming the General Champion means PB ESI's target is achieved.
---
That's the information about the list of IESF World Esports Championships (WEC) 2022 champions. Make sure to keep updated with information about your game only at Dafunda Game.