Insomniac Games has finally revealed the launch schedule of Marvel's Spider-Man 2 for the PlayStation 5 (PS5) console platform. This information was announced by Insomniac Games through their social media.
Marvel's Spider-Man 2 was first announced at the PlayStation Showcase event in September 2021. During the event, Insomniac Games also announced that it is developing another Marvel game, Wolverine.
But the developer has not revealed the veil of mystery about what the gameplay or story in the Marvel's Wolverine game will be like.
READ ALSO:
About Marvel's Spider-Man 2
The main storyline of this game brings the story in the comic or movie. So, for you loyal fans, you must feel so close and relate. This game presents Peter Parker and Miles Morales, of course, making this storyline even more exciting and suspenseful.
In the teaser video, Peter Parker and Miles Morales will face an iconic enemy in the Spider-Man universe, Venom. Actually, Venom himself was briefly revealed in the ending of the first Spider-Man game.
In the first series of Marvel's Spider-Man, Peter Parker had to deal with a number of famous enemies, ranging from The Vulture, Doctor Octopus, Rhino, Scorpion, Electro, and also Mr. Negative.
Release on Autumn 2023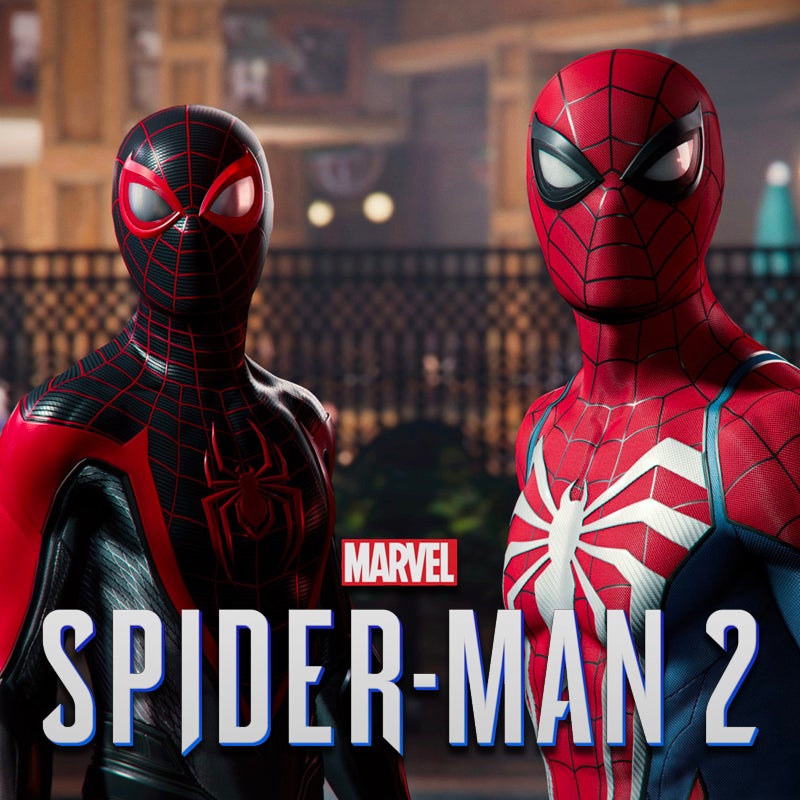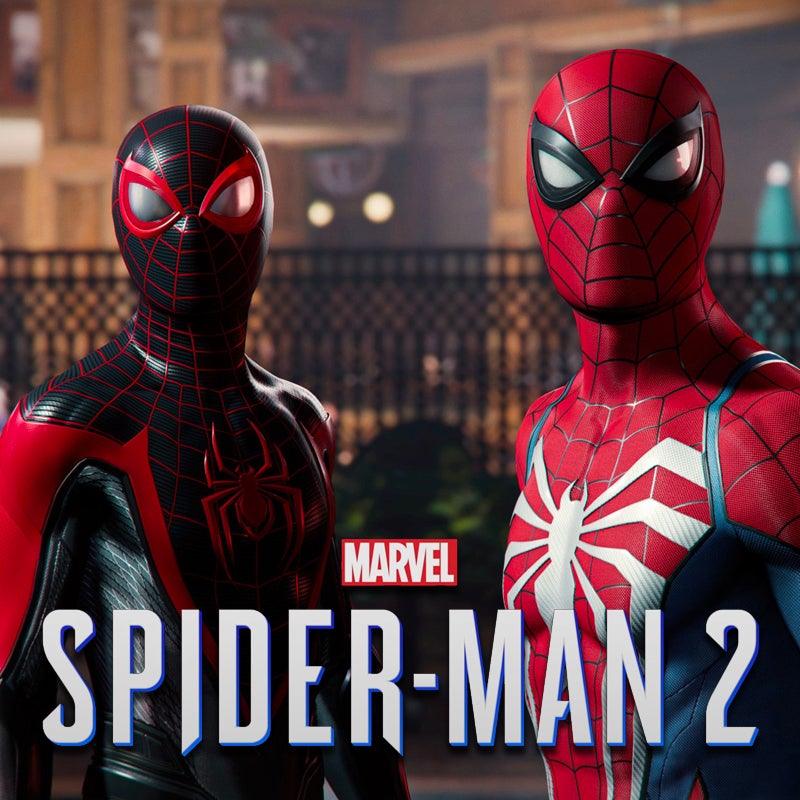 Bill Rosemann, Marvel's Deputy Creative Director, said that this sequel will have a darker story than the previous game. The sequel will feature a continuation of the story from the first game released in 2018 and the Spider-Man spin-off game: Miles Morales.
Insomniac Games has now confirmed that the game will be released in 2023. Only the clarity of the release year was disseminated by his party. The certainty of the details has not yet been confirmed from any party.
Although there is no definite news, with the leaked news from Insomniac Games writers, it is a positive rumor for fans. Marvel's Spider-Man 2 is reportedly releasing in 2023 for the PlayStation 5 console. But looking at the past, it is likely that this game will also be present for the PC platform.
---
It is interesting to look forward to how the presence of this game will be. So that you don't miss information and also other interesting content from us, make sure you keep an eye on Dafunda Game!