HoYoverse has just introduced three new characters for Honkai: Star Rail version 1.2 that fans have been waiting for. The three characters are Blade, Kafka, and also Luka.
Blade and Kafka, both of which have actually been around since the beta test stage, while Luka is a completely new character. All three were announced via Honkai; Star Rail's official Twitter and Facebook in the span of 3 consecutive days.
New Character Honkai: Star Rail version 1.2
Similar to their previous game, Genshin Impact, the characters play an important role in raising the hype and enthusiasm of players to keep playing.
Luka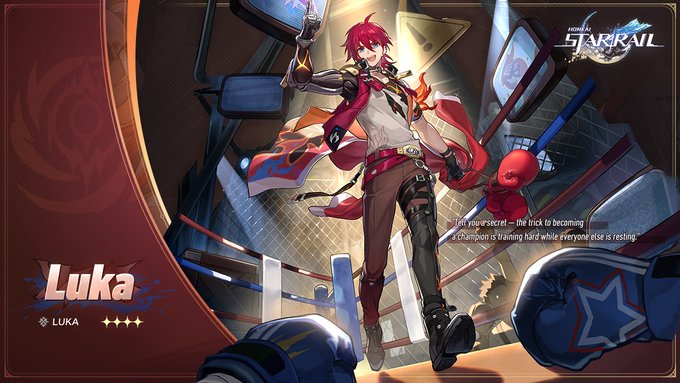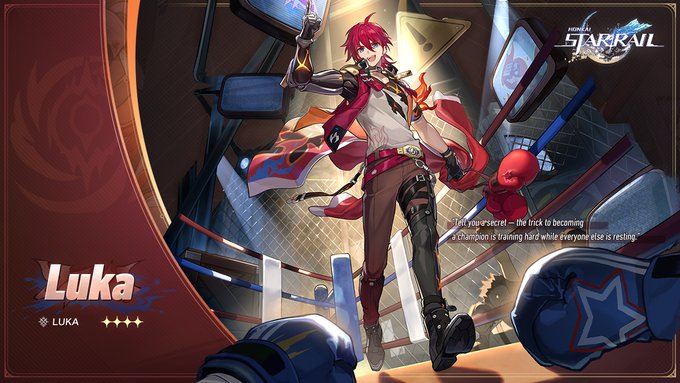 As a completely new character, there isn't much to tell about Luka, especially regarding his gameplay.
From his appearance, he is a boxer who is also a member of Wildfire. Luka is a B4 character with Path Nihility and Physical elements.
---
Blade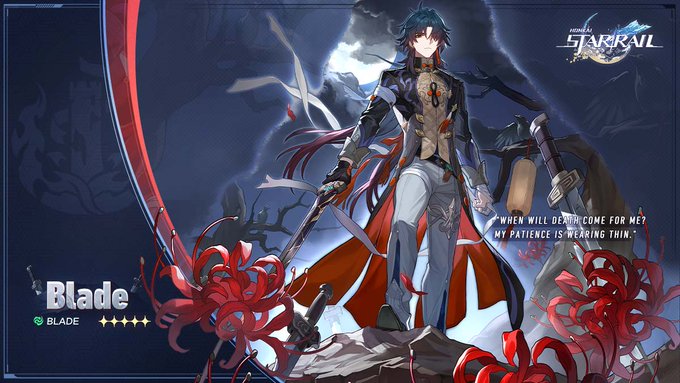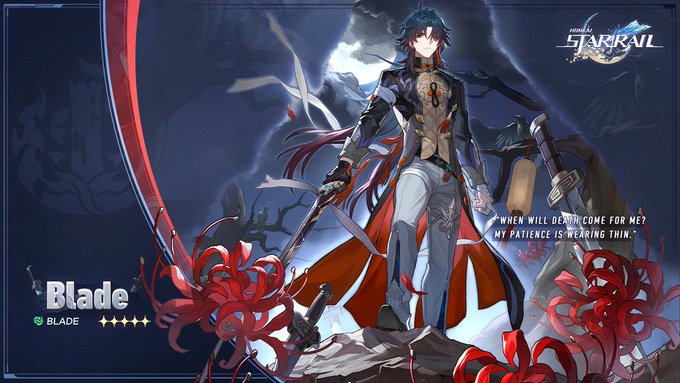 This mysterious character first appeared in the main story of the planet Xianzhou Loufu. His origin is still a mystery and he is described as a very dangerous figure.
Blade is a B5 character with Path Destruction and the Wind element. His gameplay focuses on AoE attacks and is able to gain additional high damage based on the damage received.
---
Kafka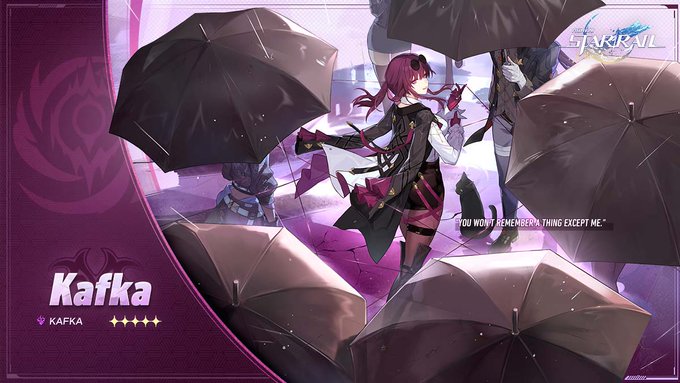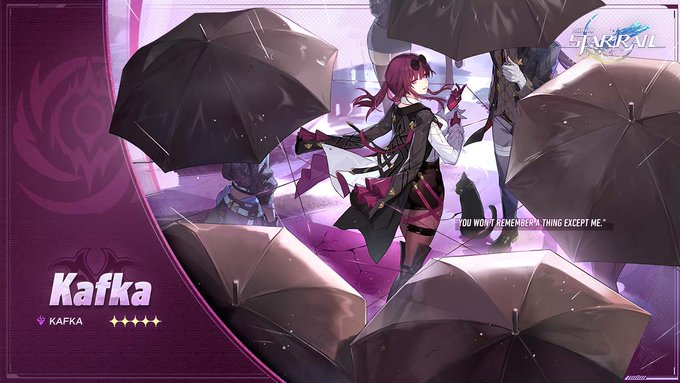 Players will play as Kafka when they first try Honkai: Star Rail, so Kafka is not an unfamiliar character. He is a Stellaron hunter with mysterious motivations and background.
Kafka is a B5 character with Path Nihility and a Lightning element. Her gameplay focuses on damage-over-time or DoT that attacks enemies in an area. She can also assist other characters that focus on DoT, such as Sampo.
Judging from HoYoverse's habit of announcing Genshin Impact characters through social media. These three characters will most likely be playable in version 1.2, which is expected to start in July 2023.
---
That was the information about the New Character Honkai: Star Rail version 1.2 that was just announced. What do you think? Feel free to share your opinions through the comment section below.
Oh yeah, so that you don't miss out on Honkai Star Rail information, make sure you keep visiting Dafunda.