There is good news for you HSR players. HoYovers has announced that the Honkai Stari Rail version 1.1 game will be on June 7, 2023. Just like other HoYoverse games, in this latest version, HSR will release new characters that you can collect. For those of you who want to know about the new Honkai Star Rail characters that are released in version 1.1, you can check them below.
Honkai Star Rail is a 3D gacha RPG game developed by HoYoverse. This game is the 4th series of Honkai and in the game there are several Honkai Impact 3 characters as well as additional original characters.
New Characters Honkai Star Rail Version 1.1
For those of you who don't know, HoYoverse recently held a live streaming session. The livestream, titled Galactic Roaming, introduced three new characters that will be roaming the Honkai Star Rail. These characters are Silver wolf, Yukong, and Luocha.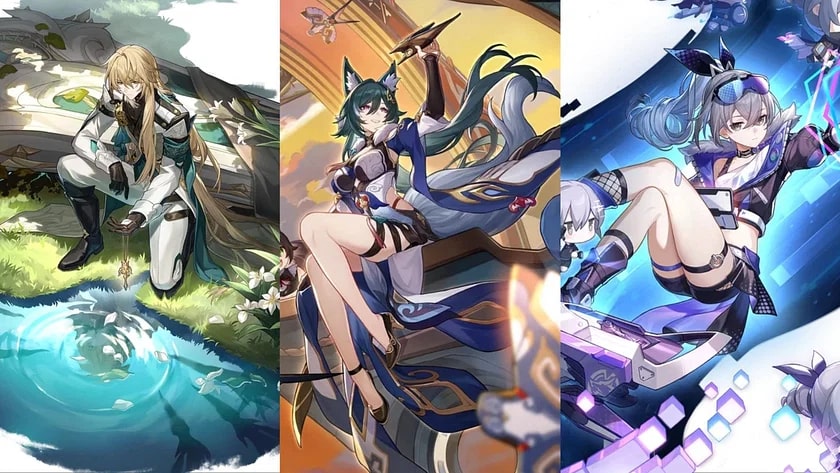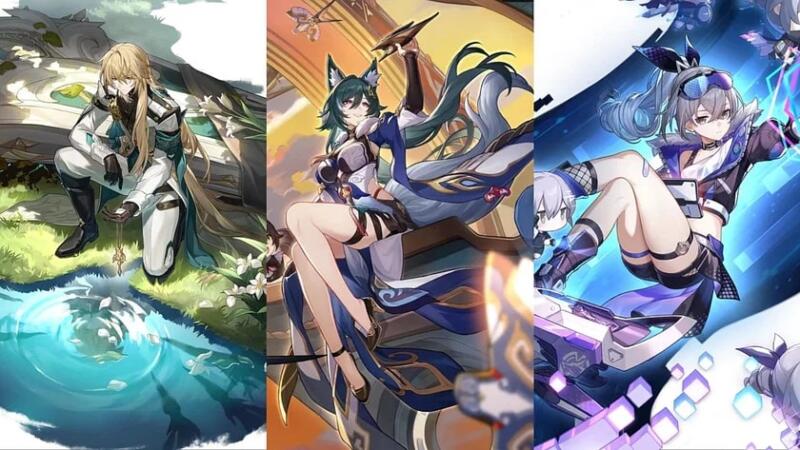 Silver Wolf is the first character that players use at the start of the game, he is a member of the Stellaron hunter and has expertise as a hacker. Silver Wolf was introduced as a Quantum type character with Path Nihility.
Interestingly, HoYovers claims that this character can give various kinds of debuffs to the enemy. In addition, the damage produced by Silver Wolf is quite significant by reducing the enemy's Toughness meter.
As for Luocha, he is told as a traveler and merchant who carries a chest everywhere. This character is an Imaginary type with Path Abundance. His ability can provide emergency healing without consuming Skill points.
Then there is Yukong, he serves as Sky-Faring Helm Master. He is an Imagiary type character with Path Harmony, so his abilities can support party mates in battle.
---
This is the information about the new character Honkai Star Rail version 1.1 which was released on June 7, 2023. After reading this article, are you interested in getting these characters? Don't forget to keep visiting Dafunda.