Through the recent PlayStation Showcase event, another surprise that immediately attracted a lot of attention was Phantom Blade Zero. This was one of the games that made a significant splash, and fans were spoiled by the graphics seen in the trailer. 
This game by S-Game features fast-paced combat. Phantom Blade itself is an active franchise of developer S-GAME which has also got another new game titled Phantom Blade: Executioners.
Through the trailer presented, it can be seen that the battle of the Phantom Blade Zero game is very mesmerizing. Even many fans say that just the battle scenes alone make this game not boring.
About Phantom Blade Zero
Presenting a samurai who only has 66 days left to survive. Phantom Blade Zero is set in a place in Chinese mythology that has some pretty unique creatures.
This game has a Dark Fantasy and Steampunk style design, some of which are very special to Chinese culture and mythological creatures. Besides the world and enemy types, the gameplay mechanics of this fighting game can be said to be quite different.
Launching from the official Playstation Blog page, the way of fighting presented carries the concept of Kungfu Punk. This concept combines Chinese Kung-Fu combat styles with various martial arts that are also taken from popular movie series.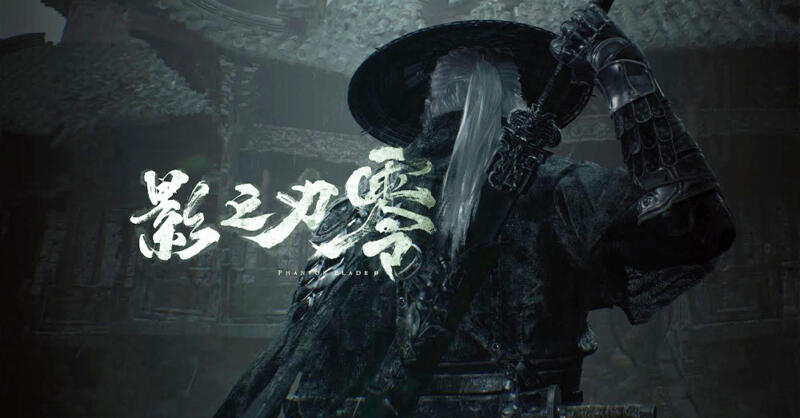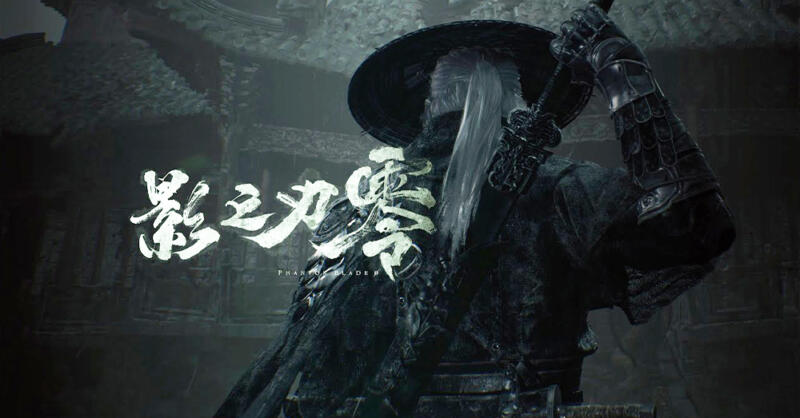 This concept can be realized thanks to the contribution of Kenji Tanigaki as the Action Director of the game. where he gave many important directions including demonstrations of martial arts techniques before being scanned with a matrix camera.
This is a new breakthrough for the gaming world, especially games with AAA quality. In this game, players will become characters who serve as assassins.
In fact, in the story, the character used is accused of the murder of a high-ranking officer of The Order, so many parties are after the character and the player will help to make the character survive.
Many fans say this game is one of the promising games. With the concept presented, many believe that this game is one of the candidates for the next Game Of The Year.
There is currently no information on the release schedule, but the game has been confirmed to be coming to PlayStation 5 and PC (Steam and Epic Games Store).
---
It's interesting to look forward to this brand-new game from developer S-GAME. Therefore, make sure you keep visiting Dafunda so you don't miss information and also other interesting content from us.