Sony has recently been rumored to be working on an updated model of the new PlayStation 5 which is none other than the PlayStation 5 Pro. The Pro variant will be a high-end model, we can expect that this console will offer improved performance thanks to specifications that will of course be upgraded.
Previously, there were rumors that the latest device from PlayStation would carry the name 'slim'. Because its shape is slimmer than the regular version. But information circulating from Abhishek Yadav, the latest version of PS5 will actually use the name 'pro'.
Comes with Water Cooling System Technology
Based on the information circulating, it is likely that the PS5 Pro will arrive in the form of a new APU chipset from AMD and there may be slight changes in its design. Reportedly the most noticeable change is the thermal management system that will be updated.
Sony plans to emphasize on the "cooling" aspect. With one of the main features that will be present on the PS5 Pro is the Water Cooling System technology. This means that the PS5 Pro's temperature will be cooled with water. Instead of using liquid metal compounds as found in current PS5 models.
The presence of this technology also answers the case of cooling system damage and liquid metal leakage that was quite viral some time ago. That way gamers certainly don't need to worry about the same case anymore.
Ready for Release in April 2023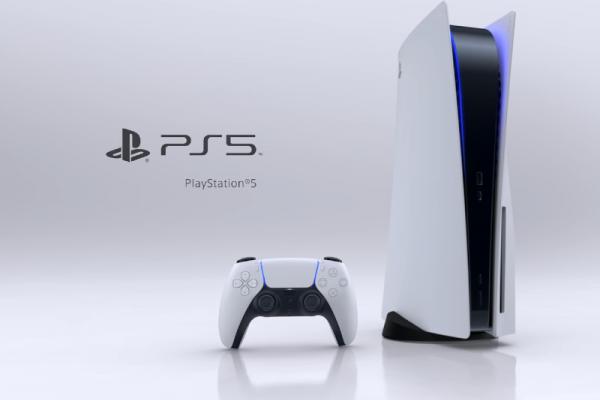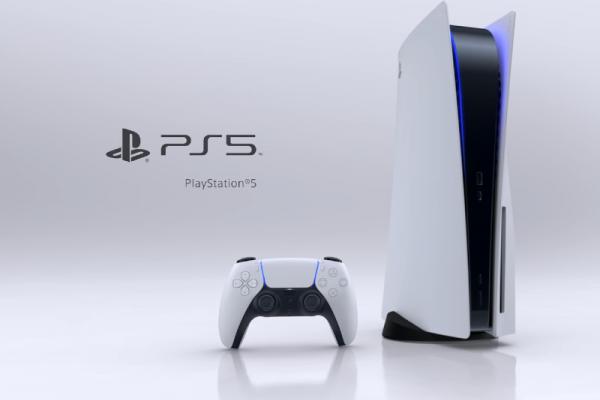 Sony plans to launch the PS5 Pro in the first half of this year. Until now, Sony has not launched an official statement regarding the PS5 Pro. According to sources, the PS5 Pro will be launched in April 2023.
That said, the latest version of the PS5 will bring a number of updates to the design sector to its increasingly capable features. In addition to performance improvements, the new innovation found in the Pro version of the PS5 is in the cooling sector which is more sophisticated than the old version.
The potential PlayStation 5 Pro is claimed to have 2 times the speed of the non-pro and can increase up to 2.5 times when ray tracing is active. The report also shows that the PlayStation 5 Pro is designed to provide a better PlayStation VR experience.
---
It is interesting to look forward to how the PS5 Pro will appear. Therefore, make sure you keep an eye on Dafunda so you don't miss information and also other interesting content from us.