After completing all League Stage, Survival Stage, and Last Chance matches, the 16 PMGC Grand Final 2022 Teams are now presented. The teams that have qualified for the Grand Final are certainly the best teams because they have undergone various screenings.
There were 9 teams that made it through the League Stage, including Buriram United Esports, Influence Chemin, S2G Esports, STE Esports, Nova Esports, Fire Flux, Geek Fam, 4AM, and Trained to Kill.
Then followed by 5 teams that qualified from Last Chance, namely Alpha7 Esports, Vampire Esports, IHC Esports, DRS Gaming, and iNCO Gaming. Later the 14 teams were awaited by Alter Ego Limax as the host representative and Team SMG as the PEL 2022 Summer champion.
READ ALSO:
PMGC Grand Final 2022 Team List
As the host, it is unfortunate because Indonesia only has one team left, Alter Ego Limax. China and Brazil are the countries that send the most representatives to the PMGC 2022 Grand Final. The following is a list of teams that will compete in the PMGC 2022 Grand Final: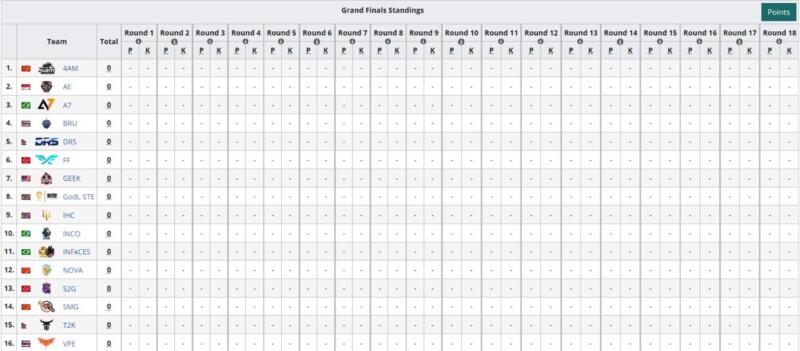 ---
PMGC 2022 Grand Final Location
Based on information submitted by PUBG Mobile Indonesia, the PMGC 2022 Grand Final will be held at JIEXPO Theatre Kemayoran, Jakarta. If you are an Indonesian eSports lover. Surely you are familiar with the venue which was recently used for prestigious events.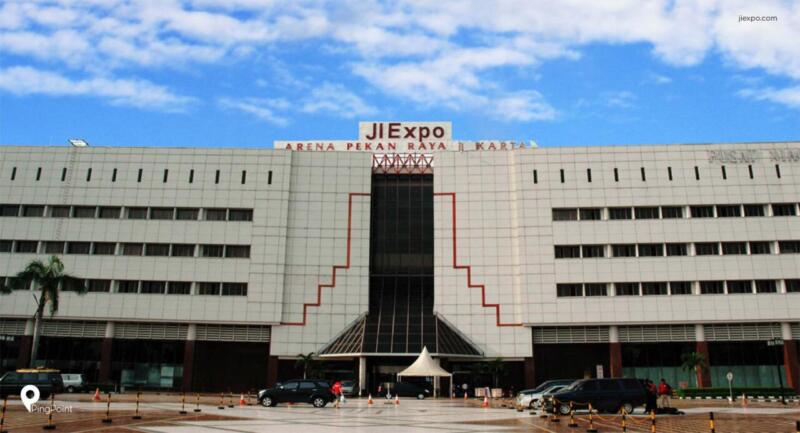 Previously, rumors circulated that the PMGC 2022 Grand Final would be held in places that might be more spacious, such as stadiums. For example, Jakarta International Stadium (JIS) to Istora Senayan, which was used for the Esports President's Cup 2022.
For one reason or another, Istora Senayan was not chosen as the venue. PUBG Mobile Indonesia has agreed that the venue is set at JIEXPO Kemayoran. Later, the Indonesian representative team, Alter Ego Limax, will compete against the 15 best teams from various regions for the PMGC 2022 title.
---
It is interesting to look forward to how the struggle of our country's representatives will be. For that, make sure you keep an eye on Dafunda Game to get other updated news about the gaming world.