God of War is a very popular game series, because this game has exciting gameplay with an interesting story. One of the most interesting features in this game is that players can get various powerful weapons throughout the story. Therefore, this time we will discuss the list of powerful weapons that Kratos has used in God of War.
God of War tells the story of Kratos, one of Sparta's troops who became Ares' champion. Once he was tricked by Ares and accidentally killed his wife and child, not only that, Kratos was also tricked several times by the Gods so angry and wanted to kill them all.
Powerful Weapons Kratos Used in God of War
Want to know what powerful weapons have been used by Kratos in God of War? Here's the complete list and discussion below.
1. Blade of Olympus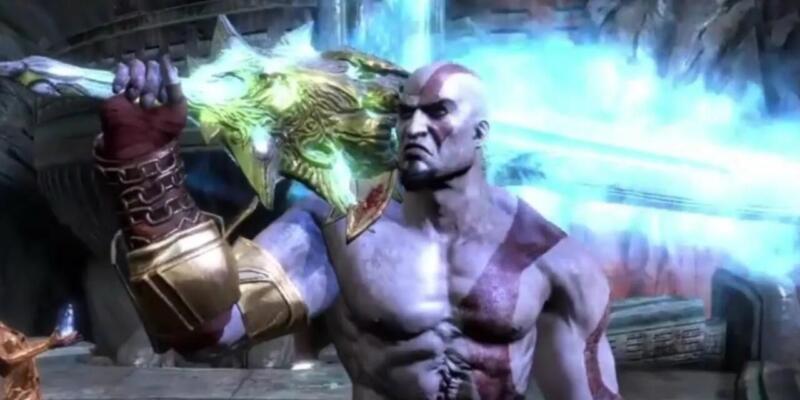 The first powerful weapon used by Kratos is the Blade of Olympus. This one weapon appears in the God of War 2 series and is one of Zeus' mainstay weapons. Zeus uses this weapon to end the war that has been going on for a very long time.
Kratos was so strong that he had to sacrifice his strength in order to pull out this one sword. In addition, Kratos also used this weapon to kill Gaia, Zeus and himself.
2. Blade of Chaos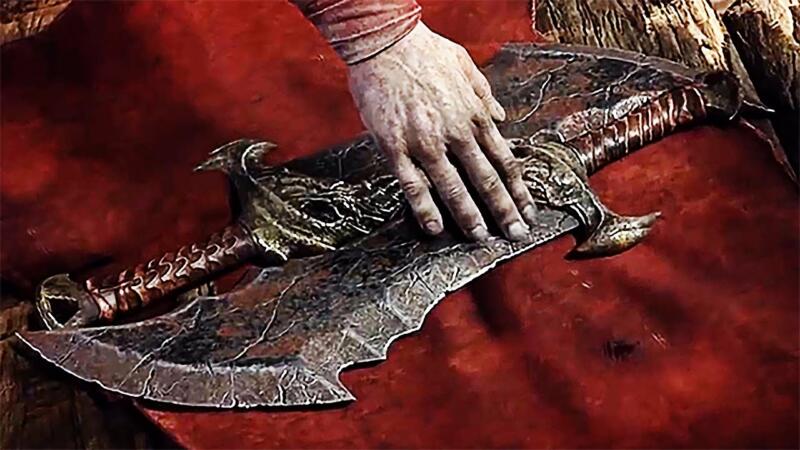 The next powerful weapon used by Kratos is the Blade of Chaos. This one weapon Kratos got when he was elected champion of Ares, even so the Blade of Chaos gave a curse and became the cause of Kratos killing his wife and daughter.
Even though Kratos threw the Blade of Chaos away, it would return to Kratos when he fell asleep. Even after Greece is destroyed and the Gods have been killed as well, the Blade of Chaos still has terrible power.
3. Claws of Hades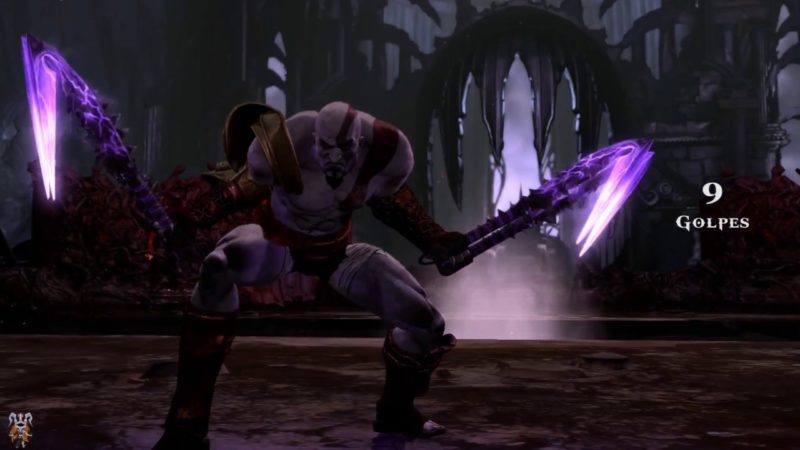 The next powerful weapon used by Kratos is the Claws of Hades. You can get this weapon after defeating or killing Hades. For those of you who don't know Hades is included in the 3 great Gods in ancient Greece along with Zeus and Poseidon.
This weapon, called the Claws of Hades, has the ability where Kratos can summon undead to help him fight. Not only that, this weapon can increase attack and speed according to the number of souls Kratos absorbs.
4. Leviatan Axe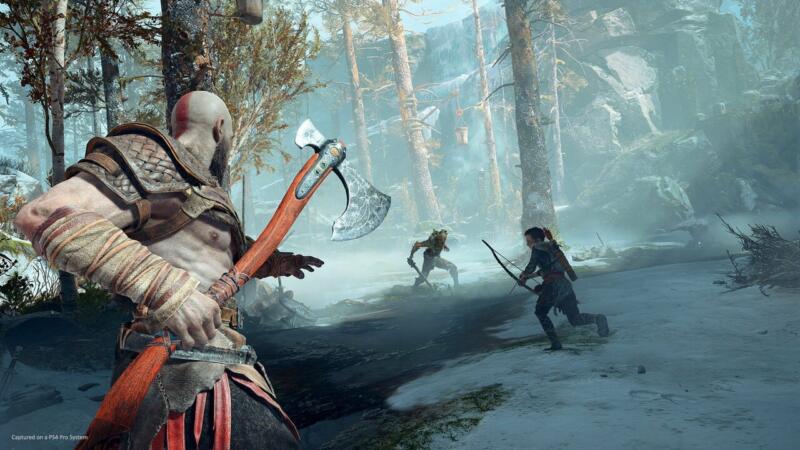 Then there is the Leviatan Axe, this one weapon appears when Kratos has crossed into Nordic mythology. Before being used by Kratos, Leviatan Axe was used by Laufey, Kratos' wife in Nordic mythology. But after Laufey died, it was Kratos who held the Leviatan Axe.
This weapon was made by the Dwarves to face Thor's flagship weapon Mjolnir. Unlike Mjolnir which is lightning-elemented, Leviatan Axe has ice-elemented power and also this weapon can return to Kratos if Kratos calls it.
5. Nemean Cestus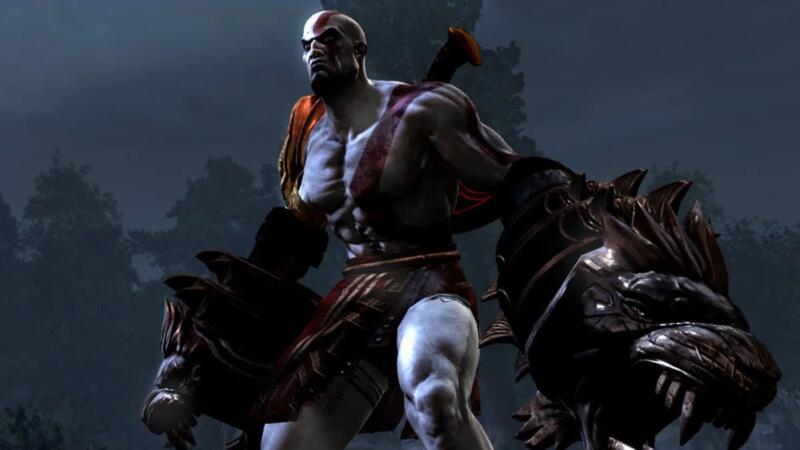 The last powerful weapon used by Kratos is the Nemean Cestus. For those of you who don't know this weapon Kratos got after defeating or killing Hercules. the reason why this weapon can enter this list is because when using Nemean Cestus, this weapon will increase the attack power of its users.
---
These are some of the powerful weapons that Kratos has used in God of War. After reading this article and seeing the list, which weapon do you like? Don't forget to keep visiting Dafunda.