PS Plus free games December 2022 is one of the most anticipated events for every gamer, especially PlayStation users. There are three free PlayStation 5 and PlayStation 4 games that you can download from December 6 to January 2, 2023.
Although last November Playstation presented an epic and cool game, this time in December 2022, Playstation Plus returns with three games that are really worth it to play! What are they? Let's review them together.
READ ALSO:
PS Plus Free Games December 2022
You may already be impatient with the presence of three lists of games that are present in PS Plus December 2022. Here is the list of Free PS Plus Games December 2022:
Mass Effect: Legendary Edition (PS4).
Biomutant (PS4/PS5).
Divine Knockout (PS4/PS5).
Mass Effect: Legendary Edition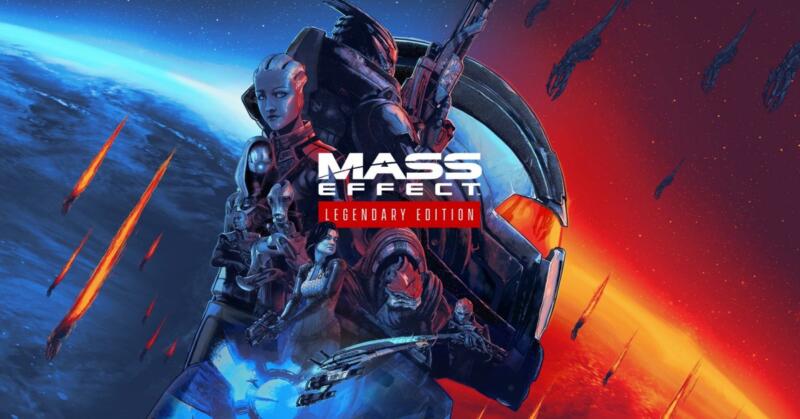 The first game on the December 2022 PS Plus list, is Mass Effect: Legendary Edition. Players can play all three main games from Mass Effect, Mass Effect 2, and also Mass Effect 3. Mass Effect: Legendary Edition is a trilogy for the Mass Effect franchise.
You can also play more than 40 DLCs, weapons, armor, special items, and also a graphical upgrade to 4K Ultra HD.
---
Biomutant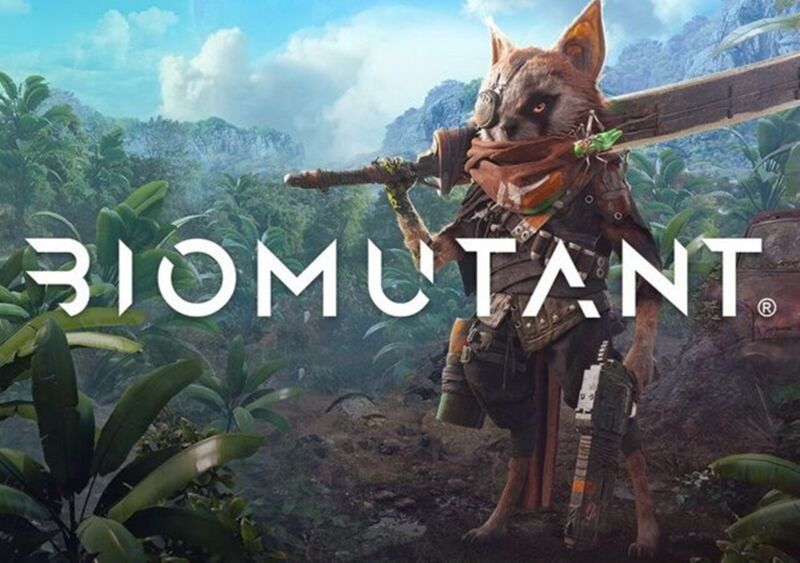 Next is the Biomutant game. The BioMutant game itself has received a lot of positive responses from gamers since its first announcement 3 years ago. This game made by THQ Nordic itself offers very good action with an open-world feel and fantasy elements that are very thick in it.
A combination of Devil My Cry and Zelda Breath of The Wild seems to be a very appropriate word to describe this one game. In this game, there are 5 classes that you can choose in the game. Each character has its own abilities and skills.
---
Divine Knockout: Founder's Edition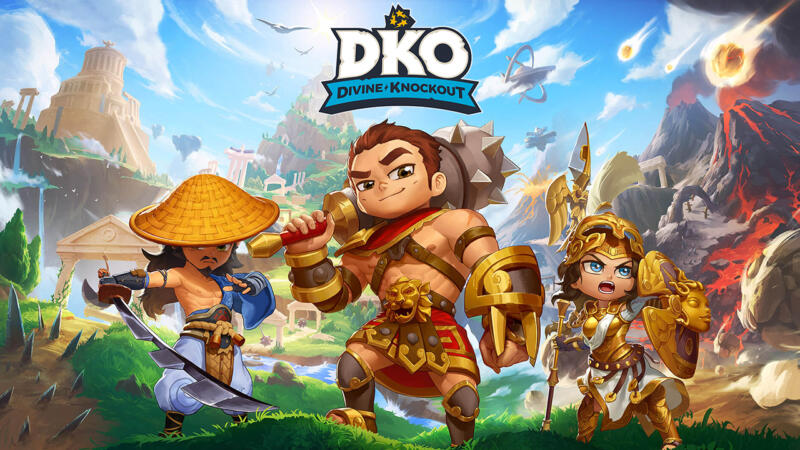 The third game that you can get for free is Divine Knockout: Founder's Edition. In this game players will choose one of 10 playable gods. Starting from Hercules who can throw large stones to using Mjolnir as Thor. In addition, players can also play in various modes ranging from one-on-one, two-on-two, to multiplayer mode.
---
Well, what do you think about this? Don't forget to comment below and keep visiting Dafunda Game or install the app on the Play Store to get other interesting information about the world of Games, Anime, Movies, and Pop Culture.