Through its Livestream, HoYoverse shared the release date of Honkai: Star Rail Version 1.1 which will feature three new characters and various events.
There are at least 3 new characters that have been confirmed to be present in Honkai: Star Rail version 1.1, namely Silver Wolf (Quantum / Nihility), Loucha (Imaginary / Abundance) and Yukong (Imaginary / Harmony).
Silver Wolf as well as Loucha will be 5-star exclusive characters, while Yukong has 4-star rarity. In addition to the presence of new characters, Honkai: Star Rail also adds some interesting events, including daily logins to other events with attractive rewards.
The three characters are not new considering they were already present in some parts of the mission in Honkai: Star Rail. Not only will you have the opportunity to get them through the Warp feature, there will also be a trial mode for each new character with various prizes.
Honkai: Star Rail Version 1.1
The focus of the update in this version is 3 playable characters, namely Silver Wolf, Loucha and Yukong who have appeared in the story "Interstellar Journey". Can now officially join to help Trailblazer on a great space fantasy journey.
Silver Wolf is a super-genius hacker and a Stellaron hunter. Any complex defense system is nothing for him. Silver Wolf is a Quantum character with the Path of Futility. She can inflict various debuff spells on enemies to increase the combat advantage of her teammates.
Outside of battle, Silver Wolf can use his Technique to attack 1 enemy and enter battle, ignoring the enemy's type, instantly reducing the enemy's Toughness and causing DMG. When launching Ultimate, Silver Wolf will attack the enemy to give his team the upper hand by causing DMG and reducing the enemy's DEF.
The other character, Luocha, is an elegantly dressed and polite traveling merchant, who looks very suspicious because he always carries a mysterious coffin. As an Imaginary-type character with Path Abundance who possesses medical knowledge, Luocha's Skill can restore her comrades' HP.
She can cast Skills to restore her comrades' low HP without consuming Skill Points. Luocha's Ultimate – "Death Wish" can remove 1 buff from all enemies and cause DMG.
The last character is Yukong, Helm Master of the Sky-Faring Commission. He is Xianzhou's leader for all things related to "flying". "Flying" includes trade, cargo, passengers, and the air force.
As an Imaginary-type character with the "Harmony" Path, Yukong's battle skill is mainly to help his comrades. Her rebellious attitude may be in the past, but she is still as sharp as ever.
Release June 7, 2023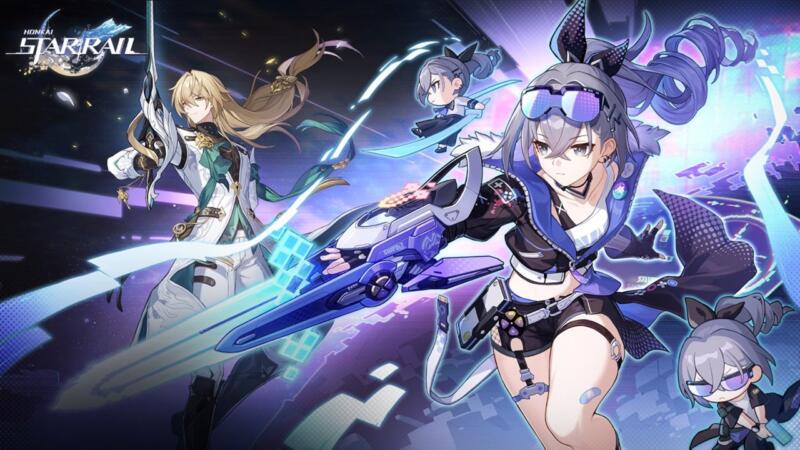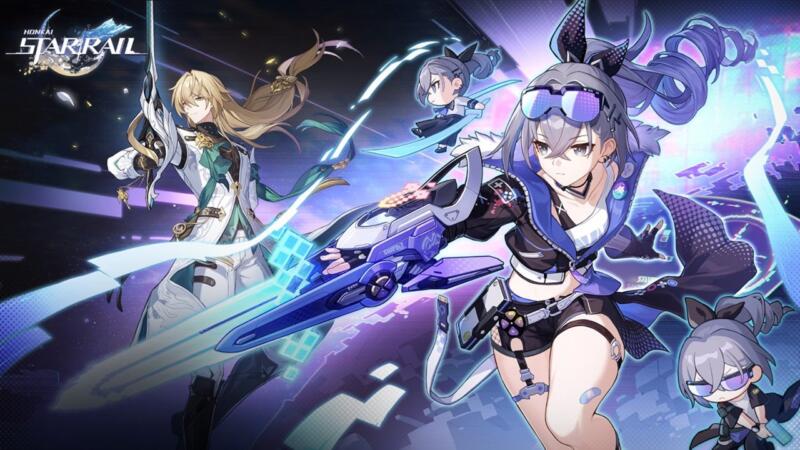 Version 1.1 of "Honkai: Star Rail" will be released on PC, Epic Games Store, iOS and Android platforms on June 7, 2023. The PlayStation version of the game is currently in development, and the next version will be coming soon to PlayStation.
Players can go on adventures with the cross-save method. This game has earned a T (Teen) rating on ESRB and a 12 rating on PEGI.
For more details and news updates, please visit the following website , as well as Twitter, Instagram and Facebook accounts at @HonkaiStarRail.
---
That was the information about the Honkai Star Rail version 1.1 Release Date that was just announced. What do you think? Feel free to share your opinion through the comment section below.
Oh yeah, so that you don't miss out on our Honkai Star Rail other information, make sure you never get bored to keep visiting Dafunda.