SEGA and Sports Interactive have announced the release date of Football Manager 2024 which will be released on November 6, 2023. Football Manager 2024 offers a complex simulation soccer experience in managing soccer clubs from various leagues around the world.
One of the key features of Football Manager 2024 is the extensive and realistic database that includes more than 800 clubs from around the world. This database includes detailed player statistics, national teams, coaching staff, and even young players that you can develop.
Players can choose to manage clubs in top leagues such as Premier League, La Liga, Bundesliga, Serie A, or choose clubs from lower leagues for a greater challenge. In Football Manager 2024, players have full control over all aspects of club management.
More Complex Features
Players can buy and sell players, negotiate contracts, organize team tactics and formations, and train players to improve their abilities. The managerial decisions players make will have a direct impact on the team's performance on the pitch.
In addition, Football Manager 2024 also offers the ability to manage club finances. Players must manage their budget wisely, choosing to invest money in player transfers or training facilities, while still maintaining the club's financial balance.
The game also offers social media features that allow players to interact with fans, players and staff through in-game social media platforms. This provides a more realistic as well as immersive experience in the managerial role.
Football Manager 2024 also offers a multiplayer game mode, where players can compete with other managers online. They can compete in leagues, tournaments, or even play one-on-one friendly matches.
Football Manager 2024 Release Date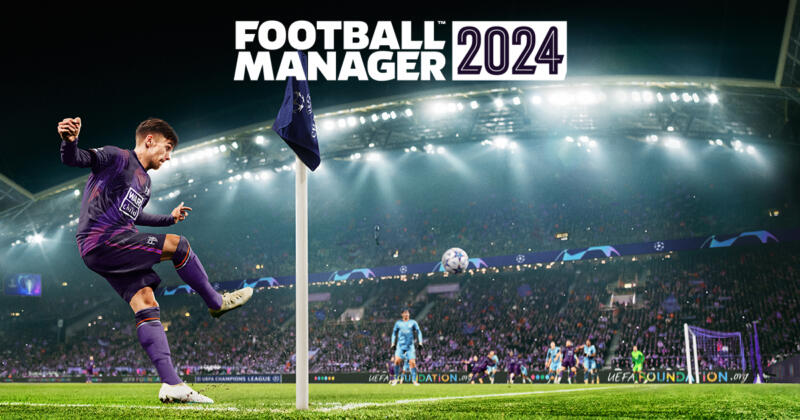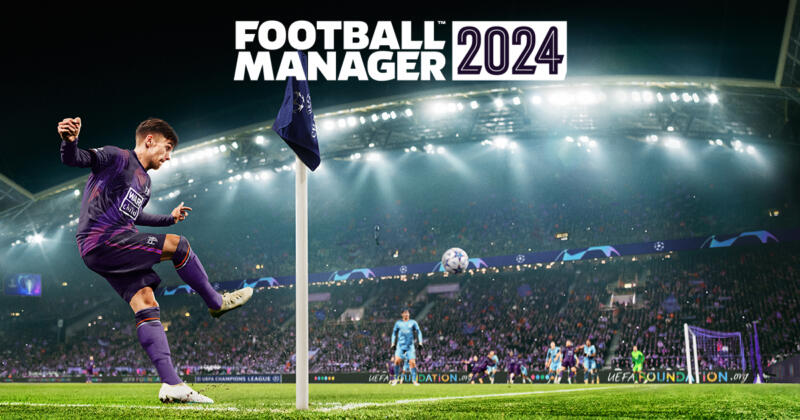 The graphics in Football Manager 2024 have been improved, with an increase in the detail of players, stadiums, and tactics used in the game. This provides a more satisfying visual experience for players.
Football Manager 2024 is a very realistic and demanding game. Players must make wise and strategic decisions to successfully manage their club.
This game offers an immersive experience in the world of soccer management and is perfect for soccer fans who want to experience the life of a club manager.
Football Manager 2024 will be released for PS5, Xbox Series X, Xbox Series S, Xbox One, Nintendo Switch, Netflix (iOS, Android), and PC (Steam, Epic Games Store, Microsoft Store) on November 6, 2023. The game will also be available on PC Game Pass.