This time Dafunda Game is back by sharing information related to Starship Troopers: Extermination System Requirements and other complete information about this game. A developer named Offworld Industries has just announced a new game titled Starship Troopers: Extermination which comes with an interesting concept.
Starship Troopers Extermination is planned to be released via Steam Early Access with some features similar to the film. The difference is that he will be present in the first person shooter genre. One of the main themes of Starship Troopers Extermination is of course slaughtering aliens in the form of insects, arachnids and all other forms.
In this game, players will carry out co-op missions against aliens with 11 other players for a total of 12 players against the alien horde in Starship Troopers Extermination. Players will play a Trooper in the Deep Space Vanguard, an elite Special Forces group that moves as Mobile Infantry.
This game will come with three classes such as Assault, Support, and Defense, a progression system for each class, five unique alien types, a ping system for communication, and a large map with five unique zones.
READ ALSO:
Starship Troopers: Extermination System Requirements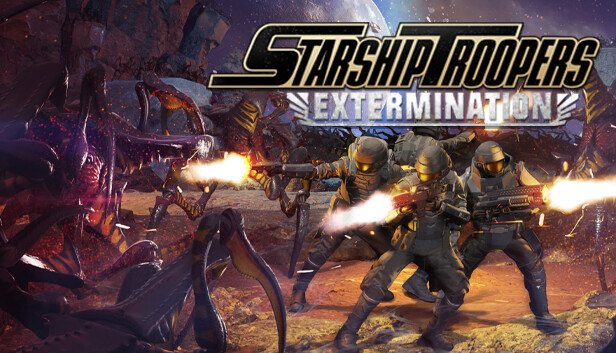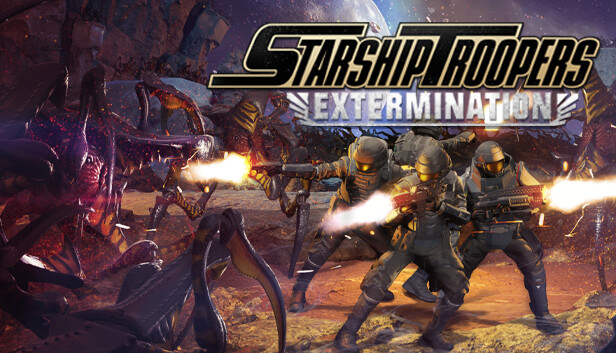 For those of you who are curious and also interested in playing this game, Dafunda Game has summarized the PC Specifications to play it. Here are the complete specifications for playing the Starship Troopers game: Extermination:
Minimum
OS: Windows 10 64-bit
Processor: Intel Core i5-3570 or AMD Ryzen 3 1300X
Memory: 12 GB RAM
Graphics: Nvidia GTX 780 3GB or AMD R9 280 3GB
DirectX: Version 10
Storage: 20 GB available space
Recommended
OS: Windows 10 64-bit
Processor: Intel Core i7-4770 or AMD Ryzen 5 1600X
Memory: 16 GB RAM
Graphics: Nvidia GTX 1070 8 GB or AMD Equivalent
DirectX: Version 12
Storage: 20 GB available space
It is unclear when Starship Troopers Extermination will be released other than 2023. We can only wait for more information from Offworld Industries.
---
That was the summary for Starship Troopers Extermination System Requirements and also a little information about the presence of the game. So that you don't miss information and also other interesting content from us, make sure you keep an eye on Dafunda Game!