There is good news for you Gamers who like the Sword Art Online anime. The games adapted from the series has announced its release date. Apart from revealing the release date of the game, they have also released a new trailer for the Sword Art Online Last Recollection game.
Sword Art Online is a Japanese light novel series written by Reki Kawahara and illustrated by ABEC. The series takes place in the near future and focuses on various MMORPG virtual reality game worlds.
Sword Art Online Last Recollection Release Date
Bandai Namco has announced that their latest game will be released on several platforms. These include PlayStation 5, Xbox Series, PlayStation 4, Xbox One and PC via Steam on October 5, 2023 in Japan. As for the global release of this game on October 6, 2023.
In Japan, there will be two limited editions available. Sword Art Online Last Recollection will provide a special box that shows the main visual illustrations by abec and contains the original soundtrack CD and drama CD.
The 10th Anniversary Memorial Edition will contain all the content from the Last Recollection Edition as well as some other rewards such as a visual illustration picture frame by abec, a shirt, and some other items.
Interestingly, this game will show two of their original characters, Dorothy and Sarai. But unfortunately Bandai Namco still hasn't told the task or purpose of the two original characters.
About Sword Art Online: Last Recollection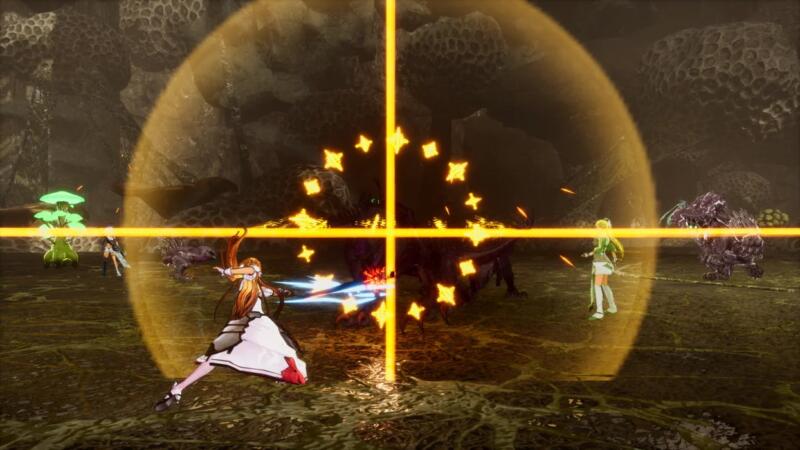 Sword Art Online: Last Recollection tells the story of a special virtual world to give birth to the strongest AI called A.L.I.C.E. The virtual world is divided into two regions, namely the human world and the Dark Territory.
Long story short, the two regions that were originally calm, suddenly heated up and there was a war between the two regions. Then appeared the Dark Knight and a woman from the gate of two worlds who then crossed paths with Kirito and his friends.
Who are the Dark Knight and the mysterious woman? This is where the game Sword Art Online: Last Recollection begins
---
This is the information about the release date of the Sword Art Online Last Recollection game. After reading this article and seeing the new trailer, are you waiting for this game? Don't forget to keep visiting Dafunda.