Ubisoft and Ubisoft Ivory Tower recently announced that The Crew Motorfest will be the latest title for its flagship game. The Crew Motorfest is their latest racing game and is not the same numbered series as the first and second series.
Previously, there were many rumors that Ubisoft was working on The Crew 3 which fans were waiting for. Now they finally officially announced that The Crew 3 is not the title of their latest game. Rather The Crew Motorfest is the same as dataminer found.
Tentang The Crew Motorfest
The Crew Motorfest is developed by the same developer as the series, Ubisoft Ivory Tower. It will focus on developing it for PC first because they prepared the trial first on PC.
Ubisoft also announced that they will present a closed test for this game on February 1 or February 2, 2023 on PC before finally coming to consoles later.
Starting February 1, selected players will be able to race across the island from the start as part of the Insider Program. The closed test is divided into different phases and is meant to help developers with feedback.
The developer promised that the game would feature legendary vehicles in the game, but did not show them in the trailer.
The game will take place on the island of O'ahu in the Hawaiian archipelago. Which is described as the "perfect place" to push vehicles to their limits.
Belum Ada Jadwal Rilis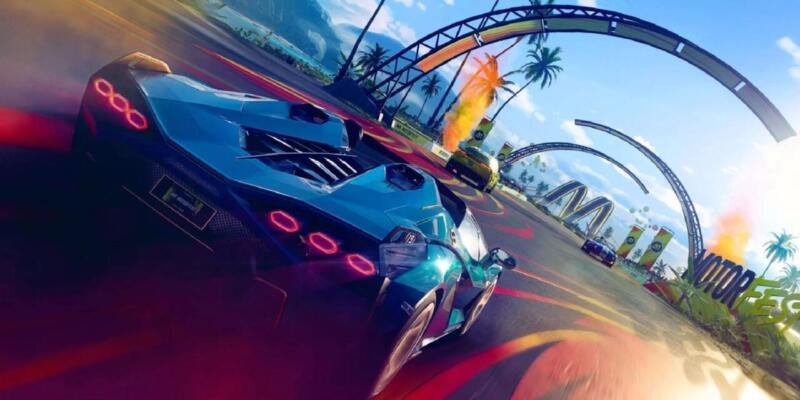 Regarding gameplay, there is no information yet whether this game will still adapt the concept of vehicle change gameplay like the previous series. Or just make it a spin off series with a smaller scale and focus on cars only.
There is currently no information on when The Crew Motorfest will be released. However, it is confirmed that the game will be heading to PC, PS4, PS5, and Xbox One/Series.
Based on the trailer, the PC version of the game will be released on the Ubisoft Store and Epic Games Store. This is without information on whether it will be released on Steam or need to wait a few more years.
It's interesting to look forward to the presence of this brand-new game from Ubisoft. Therefore, make sure you keep an eye on Dafunda so you don't miss information and also other interesting content from us.