The Day Before finally got its new release date after some problems with the game. Getting a lot of curious impressions, this game made by Fntastic comes with very, very epic visual graphics.
This game comes with a Third-person that combines elements of crafting, stealth, and of course shooters. In addition, this game also comes with gameplay to need to maintain a number of certain bar conditions when your character is exploring.
The Day Before comes with a visual style similar to The Last of Us Part 2 game. What's more interesting is that The Day Before also features zombies and a post-apocalyptic/pandemic theme.
Bringing Unreal Engine 5
Originally scheduled for release in June 2022, the game will switch development to Unreal Engine 5 to improve its gameplay. Coming with amazing graphics, the game offers a pretty interesting PvP system.
In playing this game, players will feel the fear that lurks in the darkness. In addition to fighting with the opposing team, The Day Before presents features that lead players to trade with each other, build bases, and also communicate with fellow colleagues who also survived.
Carrying the survival shooter genre, this game comes with an open-world concept like MMO games in general. This game will use the setting of America after a deadly pandemic. Where many people experience hunger and kill each other to get food, weapons, and also vehicles.
The Day Before Release Date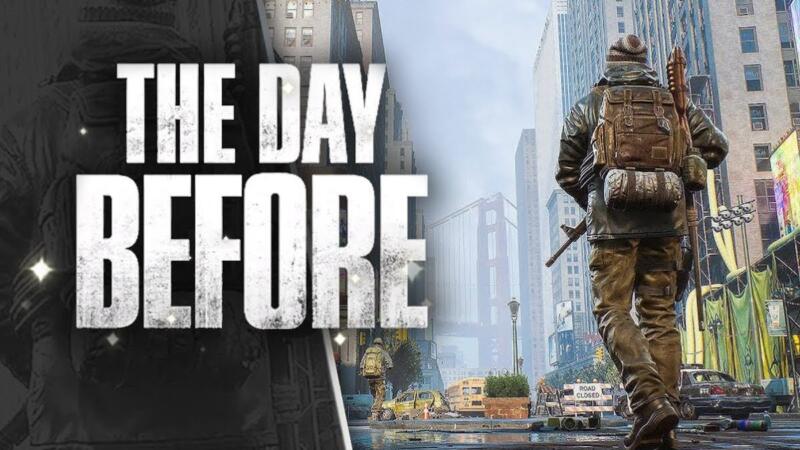 Not wanting gamers to run away because it is considered full of controversy, Fntastic as the developer of this game actually gave a surprise by scheduling this game to be released on November 10, 2023 on PC, PS5, and Xbox Series X/S.
With this certainty, fans can breathe a sigh of relief and just wait for this game to be released plus the developer releases the raw gameplay for gamers to judge.
For the uninitiated, the game focuses largely on guns, with bullets seen as the fastest and most efficient way to take down players and infected alike.
---
That was a little information about The Day Before Release Schedule. What do you think? Feel free to share your opinions through the comments column that Dafunda has prepared.