What is the Use of Yellow Diamond in Mobile Legends is now being questioned by many Mobile Legends players. Because, now the yellow diamond event is taking place in Mobile Legends. So, it's only natural that many players would question the function of the yellow diamond.
Most of these questions arise from beginners who are usually new to playing Mobile Legends. They are mostly confused about what a yellow diamond is and what it does.
Well, for that, in this review, Dafunda Game will try to discuss the use of yellow diamonds in Mobile Legends. Curious about the discussion? Let's take a look at this review until the end.
What is the Use of Yellow Diamond in Mobile Legends?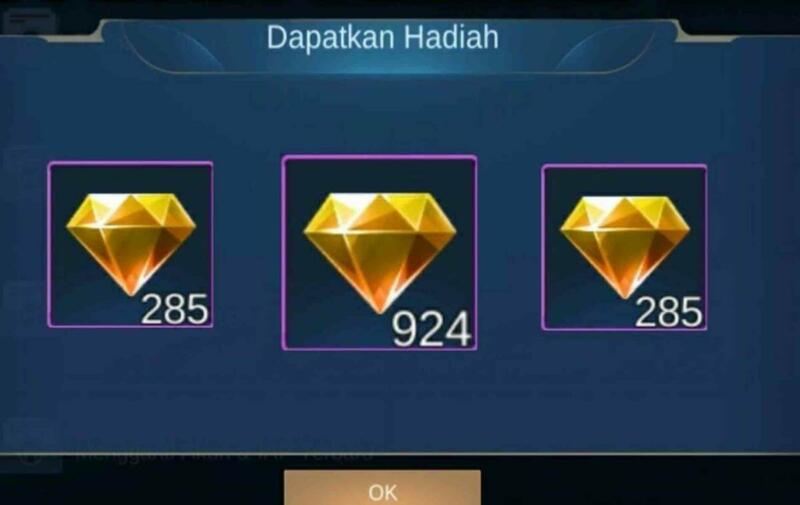 Yellow diamond is another name for diamond promo events. The yellow diamond itself is like a discount coupon that can be used to buy the Mobile Legends skin you want. The presence of the yellow diamond itself is only special at certain times or events.
For example, when approaching the MLBB 515 party event, in 2021 Moonton held a yellow diamond promo event. Well, in 2022, in April 2022, Moonton held another yellow diamond event.
For its own use, you need a blue diamond. So, let's say you have 400 yellow diamonds, and you want to buy a skin that costs 401 diamonds. You need 1 blue diamond. As we mentioned earlier, this yellow diamond functions similar to a coupon or discount.
Also Read:
How to Get a Yellow Diamond?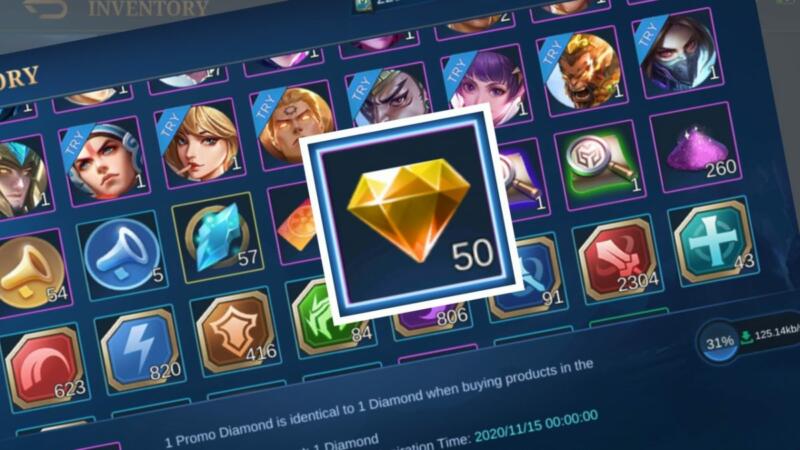 Now that you know what yellow diamonds are for in Mobile Legends, we'll also tell you how to get them. To get the yellow diamonds, you need to complete the event quests available. An example is the current October 2022 yellow diamond event.
For your information, this yellow Diamond promo event has been going on since 26 October, and will end on 9 November 2022. How to get the yellow Diamond 2022 in this event is quite easy, you only need to complete a few quests provided.
The following are the quests that you need to complete:
Log into the game every day
Daily Top-up
Play 1 match every day using heroes Chou/Badang/Valir/Gusion/Popol & Kupa
Once you complete the above mission, you can earn 60 yellow diamonds per day. In total, in the next 16 days you can get a total of 960 yellow Diamonds. Oh yes, for the Top-up mission itself, you are free to do any amount of Top-up, because it is already counted too.
---
That was the discussion about What is the Use of Yellow Diamond in Mobile Legends. What do you think about this discussion? Don't forget to comment below. Keep visiting Dafunda Games so you don't miss other interesting information about Mobile Legends Tips from us.