A few days ago we got sad news from the world of Power Rangers, the sad news came from actor Jason David Frank who was declared dead on November 19, 2022. For those of you who have forgotten, Jason David Frank played a character named Tommy Oliver. Therefore, this time we will discuss the Power Ranger played by Jason David Frank.
The figure of Tommy Oliver is a very famous and memorable figure. His success in playing the character of Tommy Oliver, made actor Jason David Frank appear more often in the Power Rangers franchise.
Here's the Power Rangers Jason David Frank Played
So what Power Rangers roles has Jason David Frank filled? Here's the list and full explanation below.
1. Green Mighty Morphin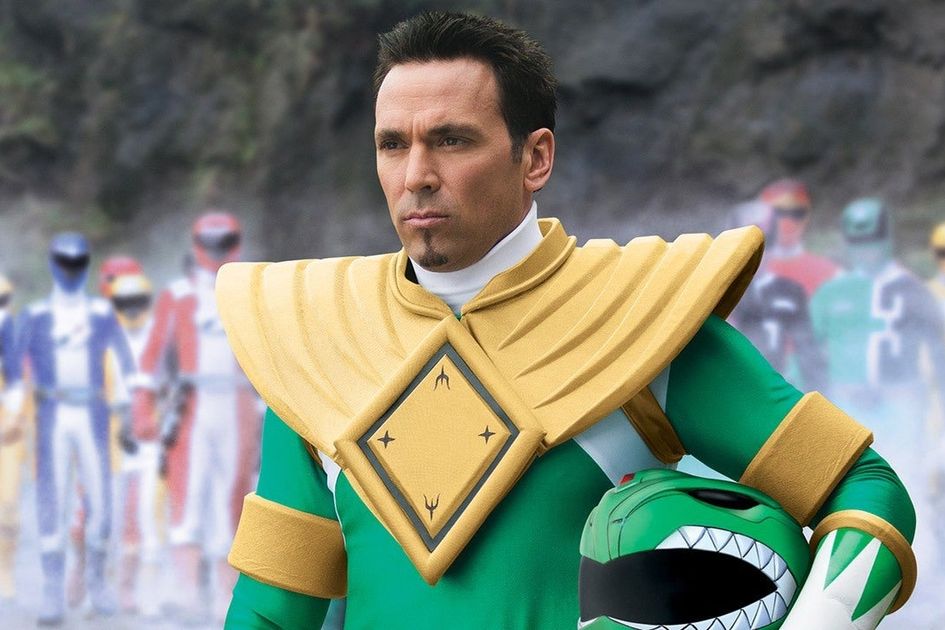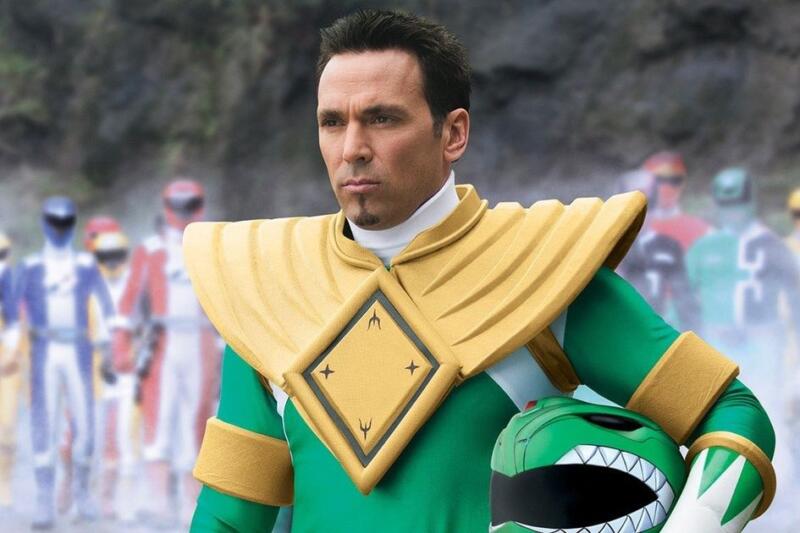 The first Power Rangers played by Jason David Frank was Green Mighty Morphin. Green Mighty Morphin was originally an enemy of Mighty Morphin and an ally of Rita Repulsa.
But over time and with great effort, Mighty Morphin finally managed to awaken Tommy Oliver from Rita's brainwashing magic. After waking up, he immediately joined Mighty Morphin and used Dragon Dagger to summon a robot called Dragonzord.
2. White Mighty Morphin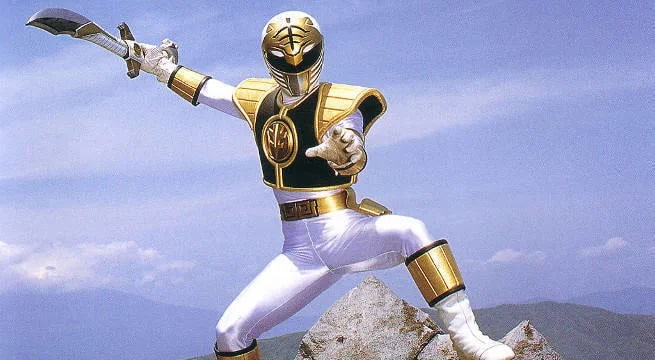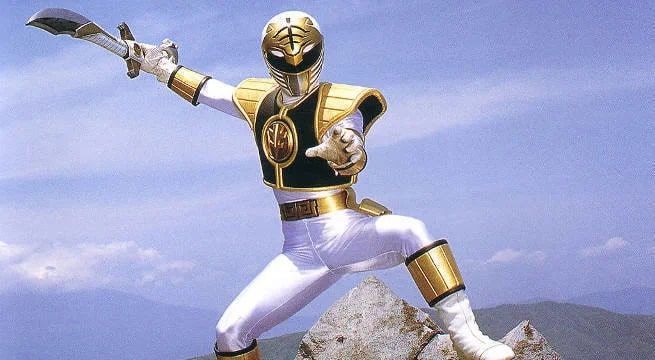 The next is White Mighty Morphin. After appearing for quite some time, Tommy Oliver's character was told to lose his powers and he also disappeared.
But because Tommy's figure is already very famous, the character of Tommy Oliver reappears as White Mighty Morphin, where he gets special powers from Zordon. When Tommy becomes White Mighty Morphin, he uses his weapon to summon Tiger Zord.
3. Red Zeo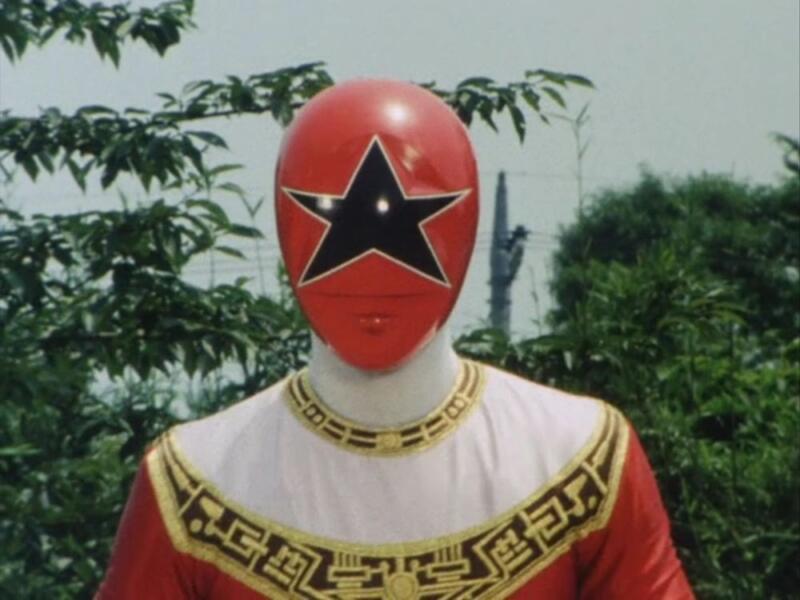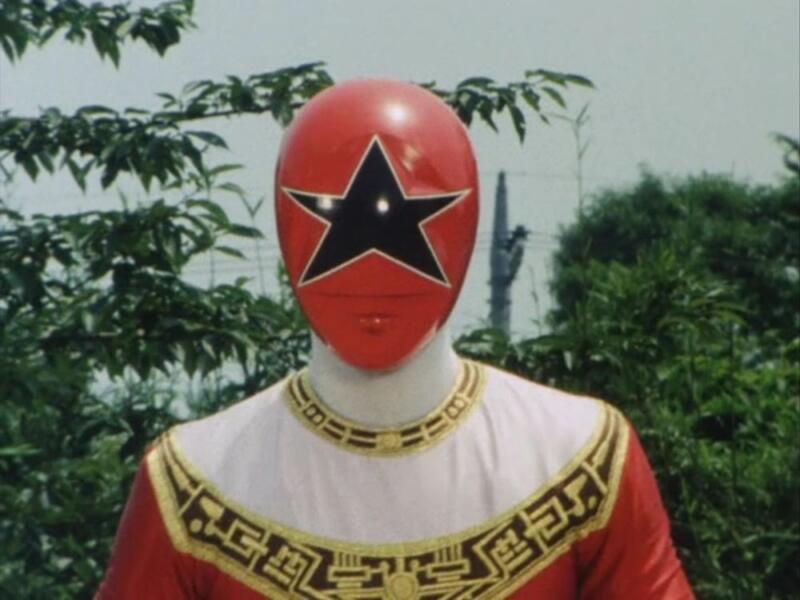 So according to the story, all members of Mighty Morphin lost all their powers, inevitably they had to find another source of power to protect Earth.
In the process of searching, they found a new source of power from the Zeo crystal in the Power Rangers Zeo series. This time Tommy becomes Red Zeo where he has a star on his helmet. In addition, he also has a zord called Sky Phoenix.
4. Red Turbo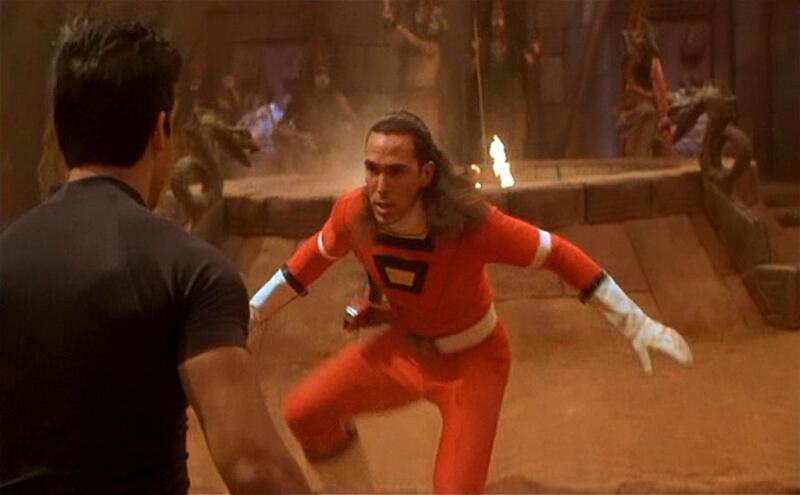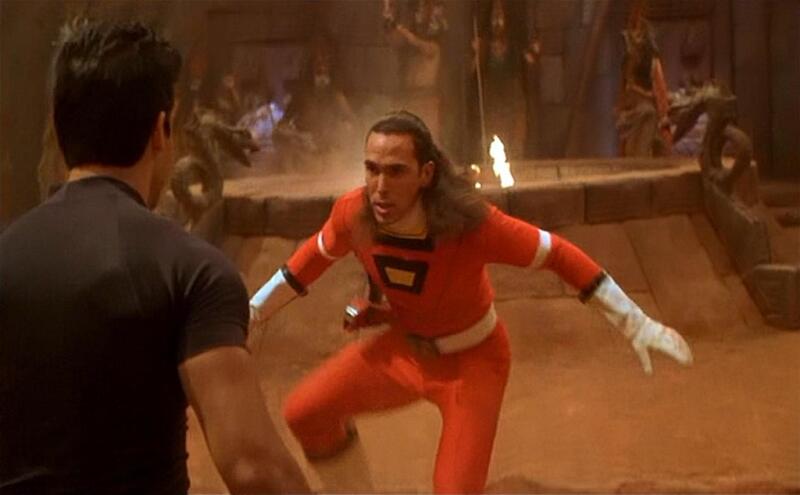 Then there was Red Turbo. After the Power Rangers Zeo series, Saban tried to return with a new format entitled Power Rangers Turbo. In this series it is told that Tommy returns to being a Red Ranger after he and his partner swap the Zeo crystal with Turbo technology to fight Divatox.
5. Black Dino Thunder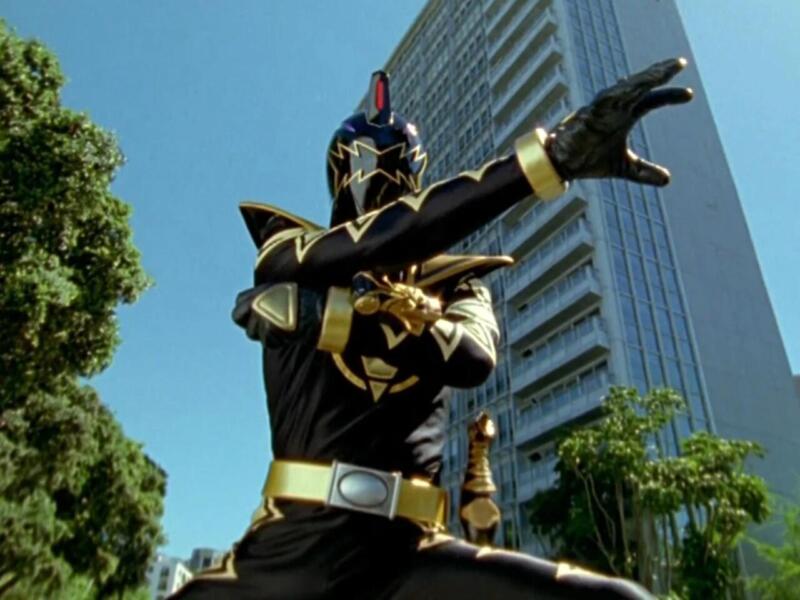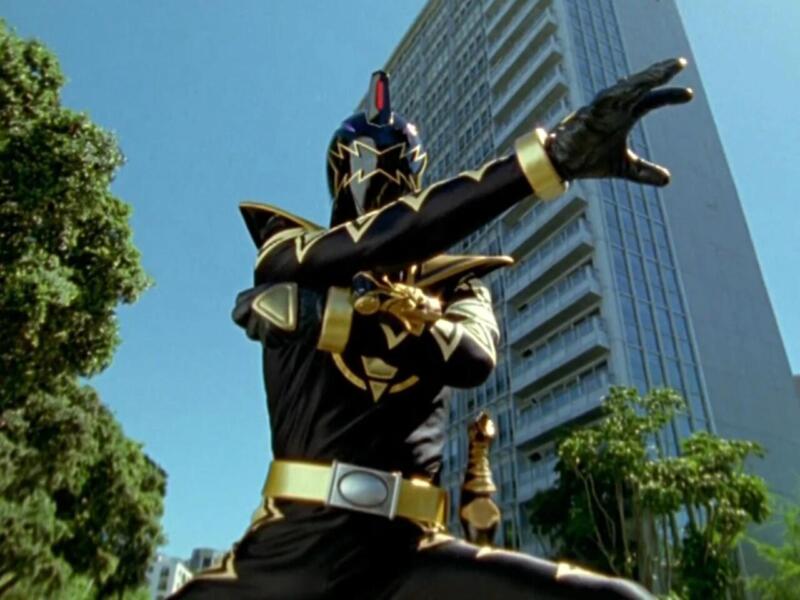 The last Power Rangers played by Jason David Frank was Black Dino Thunder. After the Power Rangers Turbo series ended, many fans thought that Tommy Oliver would never reappear.
7 Years passed and it turns out that Tommy Oliver's character reappeared as Black Dino Thunder in Power Rangers Dino Thunder. Told, this time he managed to get a doctorate and became a lecturer. Together with his three students, they fight against Mesogog.
---
These are some of the Power Rangers played by Jason David Frank or Tommy Oliver. After reading this article and seeing the list, which Power Rangers do you like? Then don't forget to always visit Dafunda.