Here are 3 actors besides Wyatt Russell who also almost played Steve Rogers aka Captain America in the MCU.
When The Falcon and the Winter Soldier series was hype/airing, a lot of fun facts were revealed both from the series project, as well as the actors.
But of all the fun facts revealed, the one that made a splash was when the actor who played John Walker aka U.S Agent in the series, Wyatt Russell, admitted that he used to audition for the role of Steve Rogers aka Captain America in the MCU.
And in fact, it's not just the son of actor Kurt Russell (Escape From New York) who auditioned and almost played Captain Amnerica. These 3 actors also had similar auditions.
1. John Krasinski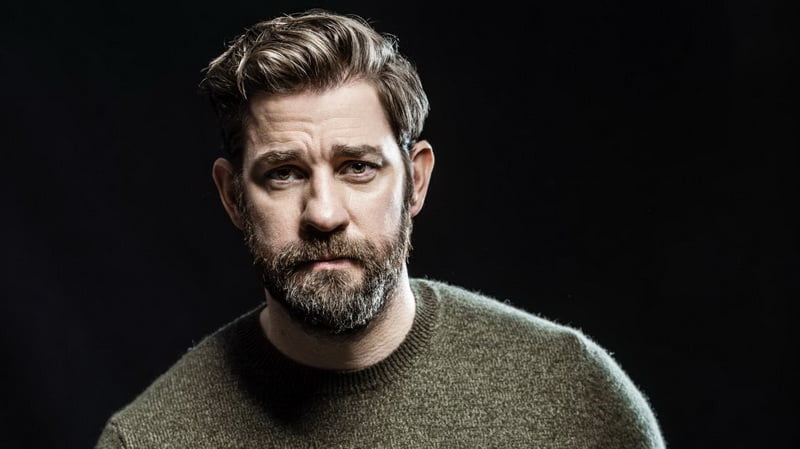 The actor who almost played the first Captain America is the actor and director of the horror hit, A Quiet Place (2018). And it seems many already know the story of Krasinski's failed Captain America audition.
However, just in case there are still some of you who don't know, Krasinski once revealed that he had auditioned for the role of Captain America and had even worn the superhero's costume.
At first, he was excited and confident to play the American Marvel hero. However, that confidence was immediately lost after seeing Chris Hemsworth passing in front of him wearing a Thor costume.
He immediately felt that his body size or overall, was not right for playing a superhero. As a result, he resigned from this role. Though it would be cool if he became Cap.
2. Sebastian Stan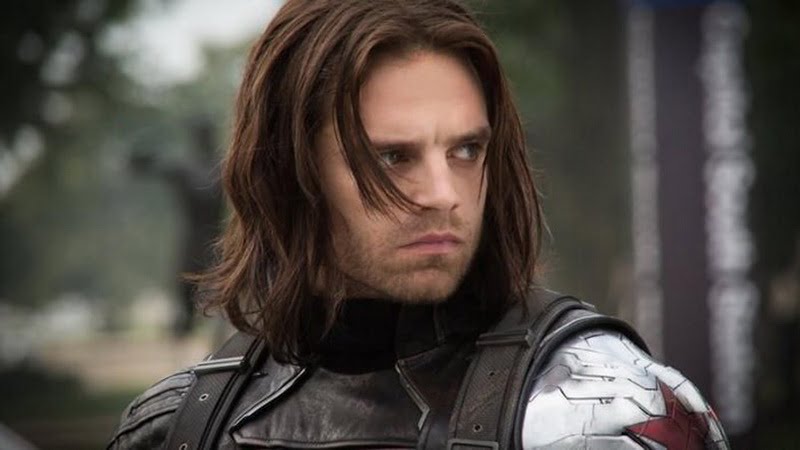 Yep, the fact is that the actor of Bucky Barnes aka Winter Soldier was originally cast to play Captain America. But afterward the casting team was reluctant to give the role of Cap to Stan.
The reason is that they see Stan's eyes and overall aura as dark. And I agree with this opinion. As a result, he was diverted to play Steve Rogers' best friend.
3. Jensen Ackles
Jensen Ackles made a name for himself after playing the character of Dean Winchester in the hit drama series, Supernatural. Thanks to his fame, Ackles then received an offer to audition for Captain America. Unfortunately, Ackles failed the audition.
But the casting team was really impressed with Ackles' cool acting performance. As a result, he was cast to play Clint Barton aka Hawkeye. Unfortunately, due to Supernatural's tight shooting schedule, Ackles had no choice but to decline the offer. In fact, in my opinion, Ackles will be a very interesting Hawkeye figure.