Around June-July or precisely during the San Diego Comic-Con 2022 event, we got a lot of information about the Avatar animation projects: The Legend of Aang. So far, we have reported on three animated film projects that are all being worked on by Avatar Studios.
Recently, Avatar News and Screen Rant published an article saying that there could be an official release date for the first animated film project. When will the first animated film Avatar: The Legend of Aang release? Details are in the explanation below.
Ready for Release in 2025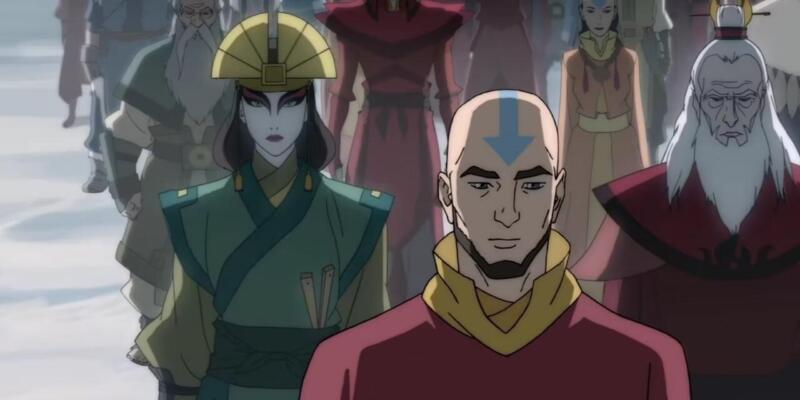 Quoting from the Screen Rant page. It looks like we now have an official release date for the first animated project Avatar: The Legend of Aang. Paramount announced that they will release the project on 10 October 2025.
Unfortunately, Screen Rant still cannot confirm whether this first film project will tell the journey of Aang and his friends. Or other animation projects like the ones we've already leaked. Paramount itself only mentions "Avatar Aang Films".
Previously, Avatar Studios announced that they also have three other animated film projects. Where all three films focus on one character. They are Prince Zuko, Avatar Kyoshi, and Avatar Korra. This animation project is the fourth announcement and all of them still don't have clear plot details until this article is published.
Not adapting existing stories in comics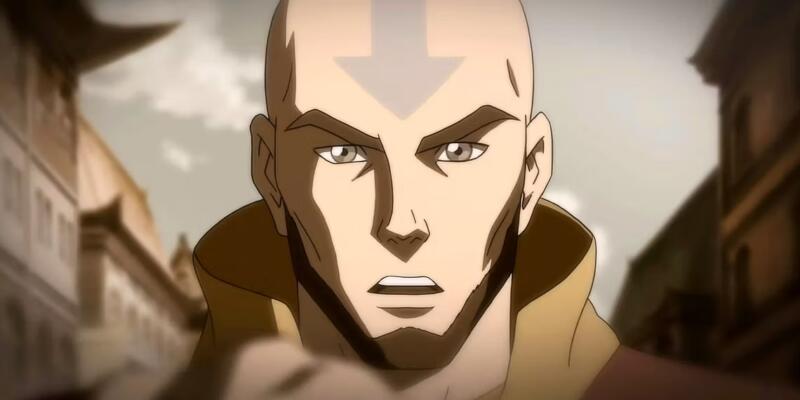 From the information that has been confirmed. Avatar Studios has announced at least four animated film projects. They are three animated films that focus on the story of Zuko, Avatar Kyoshi & Korra. And the latest is the story of the Avatar team's journey.
During the San Diego Comic-Con event a few months ago. The duo of creators of the animated franchise Avatar: The Last Airbender, Bryan Knietzko & Mike Dante DiMartino, said that they are unlikely to use the story that already exists in the comics.
This means that it is likely that this animated film project will bring a new story. In fact, as of this year, there are dozens of comics and several novels that tell the story of important characters in the animation.
Most recently, at the same event they also announced Azula will get her own comic titled Azula in The Spirit Temple. But it will still be a long time before we can enjoy the adventures of the "former" villain of the animation.