Well it turns out that guys, members of the top band of brothers, Jonas Brothers, Joe Jonas once auditioned for the role of Spider-Man! Which Spider-Man?
Of all the Marvel superhero properties, Spider-Man is undeniably the biggest. Not only from the comics and animated series, the theatrical film adaptations are also often box-office successes.
Well with his cool reputation. So it's no wonder then, that many actors and non-actors really want to do the Spider-Man sudition. And one of those who is really interested and has auditioned is Joe Jonas.
Auditioning for which Spider-Man movie?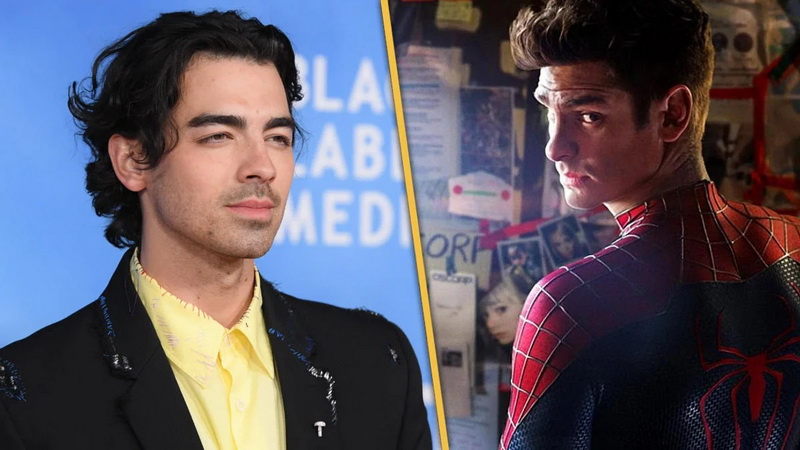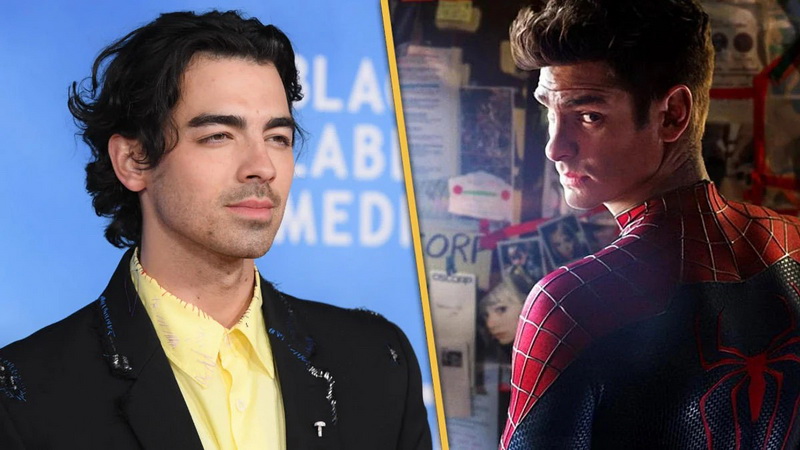 "Wow, is that right? Then Joe Jonas auditioned for which Spider-Man movie?" Well, as reported by TheDirect. Joe Jonas auditioned for Spider-Man for the film The Amazing Spider-Man (2012).
But unfortunately he failed to achieve his dream role. The one who got it was Andrew Garfield (Tick, Tick Boom).
And as we know Garfield as his Peter Parker at the end of 2021 returned to wearing his spider-man costume. Yes, he returned to play his version of Spider-Man in one of the most successful Marvel Cinematic Universe (MCU) films of all time, Spider-Man: No Way Home (2021).
Sad but still graceful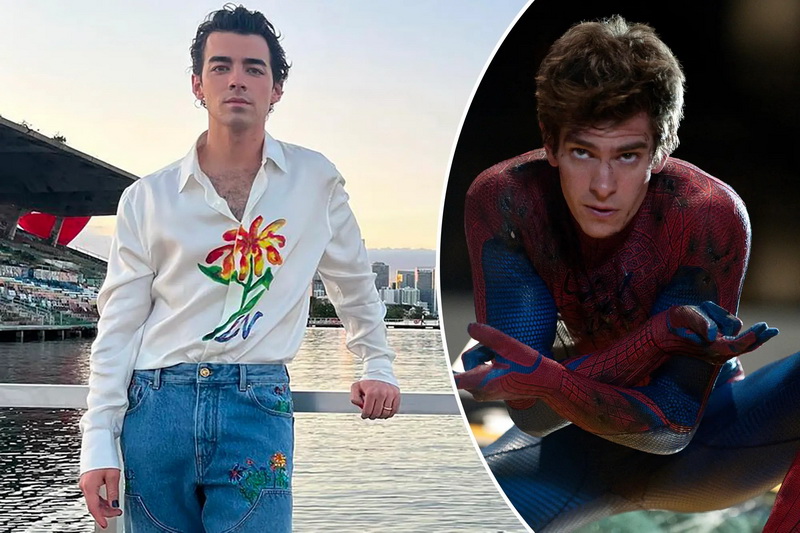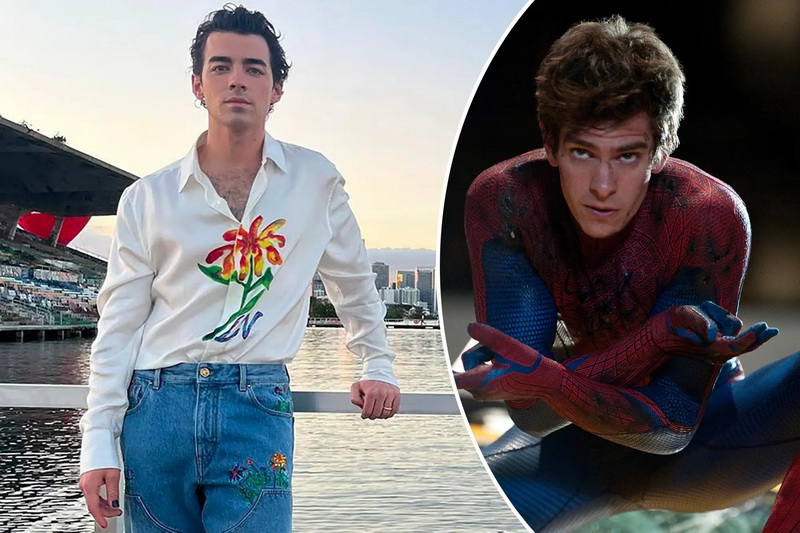 Now because of losing to Garfield. No wonder Joe Jonas felt so sad at that time. But in the end he must be heartened or graceful. And in fact, as also still reported from the same source, Joe has behaved in this way.
Specifically, Joe has been able to shake off the disappointment of his failure. Even further, the older brother of Nick Jonas (Jumanji: The Next Level) said that he really enjoyed the audition process at that time.
Did he try on the Spider-Man costume?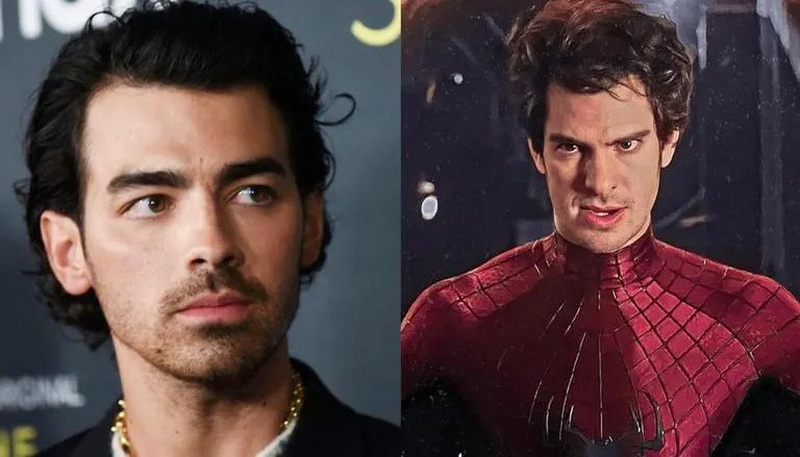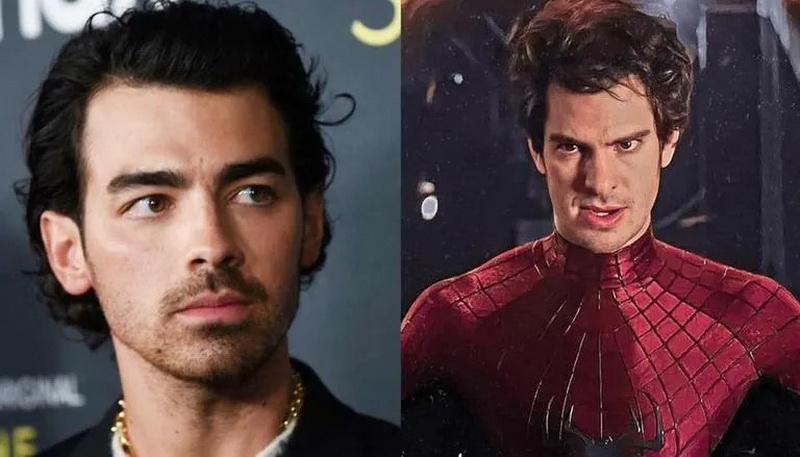 Now based on all these facts, then we become curious again. Specifically, did Joe Jonas at that time try out the Spider-Man costume for this film? After all, he auditioned, right?
Well, although Joe Jonas did audition for the role of Spider-Man. Unfortunately, the 33-year-old man at that time did not have time to try on his costume. Well, it's a shame, guys. Well now, what do you think about this news?