Jonathan Majors (Ant-Man and the Wasp: Quantumania) was arrested on charges of domestic violence.
The figure of a black actor from California, USA, Jonathan Majors, does not deny that his name and figure are currently very popular. Of course, one of the roles that makes him even more famous is Kang the Conqueror in the MCU movie, Ant-Man and the Wasp: Quantumania (2023).
Well generally, if a new actor is a rising star, they will try hard to avoid various publications / reputations that are negative in nature. But unfortunately, this is exactly what Majors recently experienced.
Jonathan Majors Arrested
Yes, as reported by Yahoo! a few hours ago, super shocking news emerged. Jonathan Majors was arrested by the authorities. The charge so far is domestic violence. More specifically as reported by sources, Majors was arrested on Saturday (U.S. time) after reportedly getting into a dispute with a 30-year-old woman.
According to a statement given to the New York Police Department (NYPD), the woman claimed that she was assaulted by Majors. As a result of the assault, the woman was hospitalized with minor head and neck injuries.
Denies all Allegations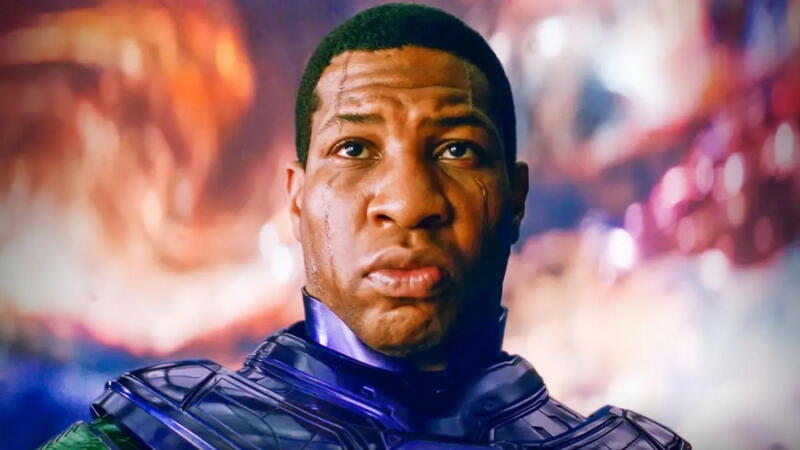 This heartbreaking news certainly surprised all parties, especially all fans of this 33-year-old actor. Now the question is, are these allegations true? If you want to be really sure, of course it is still not 100% clear. But what is clear is that Majors' representative said that his client did not do what he was accused of.
And now, Majors' representatives will fight tooth and nail to clear his name again. In other words, let's wait and see how this drama continues.
Most likely her Girlfriend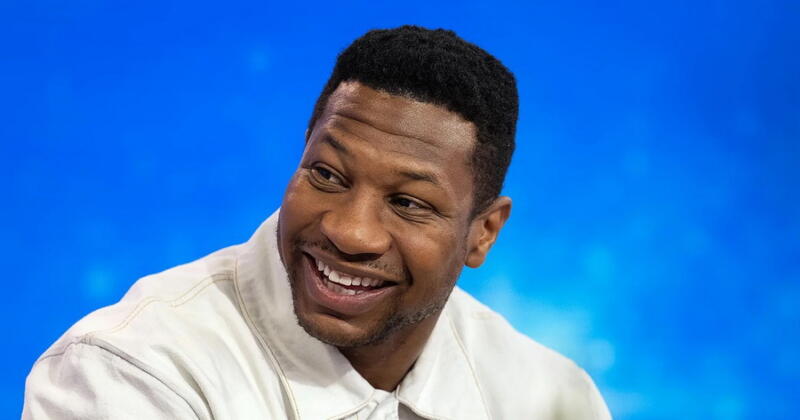 Although the NYPD has so far not provided more details regarding the identity of the woman, I and many people believe that the woman is Majors' girlfriend.
And it could be that the girlfriend he hurt is also the mother of his only daughter today. But this is all still a guess. For more certainty, let's wait and see again later, okay.