Lady Gaga Harley Quinn in Joker 2 aka Joker: Folie a Deux (2024). Finally here's her official look as Harley.
As we already know, top singer and actress, Lady Gaga (A Star is Born) will play Batman's villain, Harley Quinn. Gaga will play her in the sequel to the Joker (2019) movie, Joker: Folie a Deux.
Well since the announcement of this news a few years ago, it can be said that we have witnessed a little tease of Gaga as the Joker's (Joaquin Phoenix) lover. But unfortunately, the teases are vague. Even if what is clear is the initial screenshot photo like the following.
Lady Gaga as Harley Quinn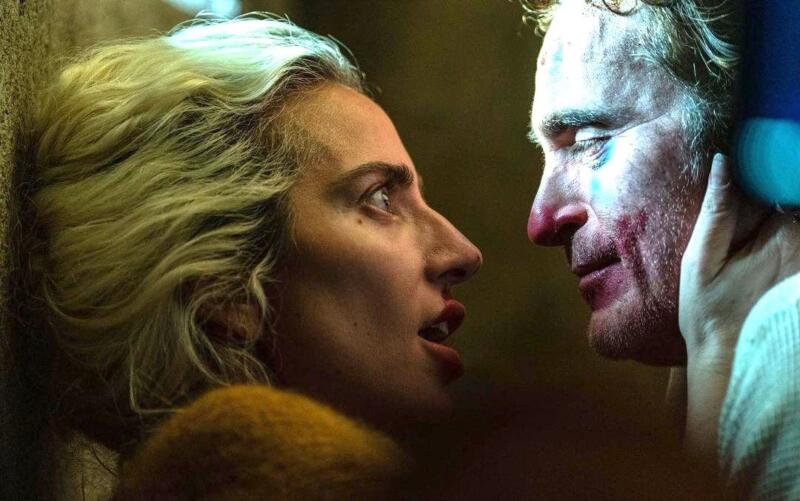 Although those early screenshots once again got us super excited, there was still something a little off.
This is because in the photo, Harley Quinn Gaga's look is not her look as the crazy woman villain. But in the photo, she still looks very much like the original figure of this character, Dr. Harleen Quinzel.
So it's no wonder then that many fans are still very excited to see Gaga in the iconic Harley Quinn look.
Lady Gaga's Look as Harley Quinn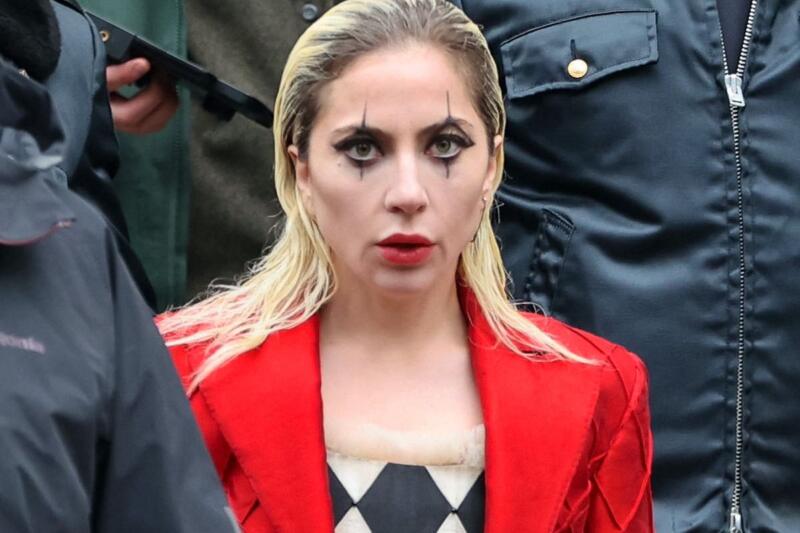 Yes, as you can see for yourself through the photo upload officially released by Warner Bros. Pictures, that's Gaga's official look as Quinn. If you still want a fuller picture, just check out the complete photo below.
Yes, if we look at the two photos themselves, Gaga's look as Quinn is quite okay. It's not as similar and perfect as Harley's other actress, Margot Robbie (Birds of Prey), but then again Gaga's version has its own uniqueness.
This is not only because of Gaga's looks, but also the costume motif that we see in her photos. Specifically, the costume looks like a business/office outfit that every woman in the world wears on a daily basis, but still features the classic Quinn character's red and black mixed motif.
In essence, the motif is exactly like the original character Quinn in the Batman series: The Animated Series (1992-1995). Well if you yourself what do you think guys?