This is the synopsis of the movie She Said (2022). A film about two journalists who uncover Harvey Weinstein's dark secrets.
For those of us who are movie fans. Surely you know the name or even the figure of Harvey Weinstein. Yes, he is one of the legendary Hollywood producers who is now no longer considered by his peers.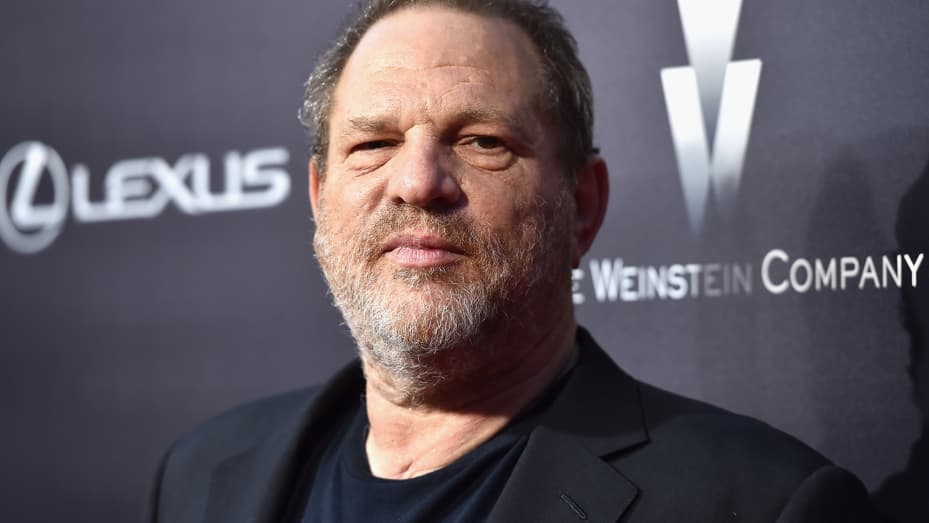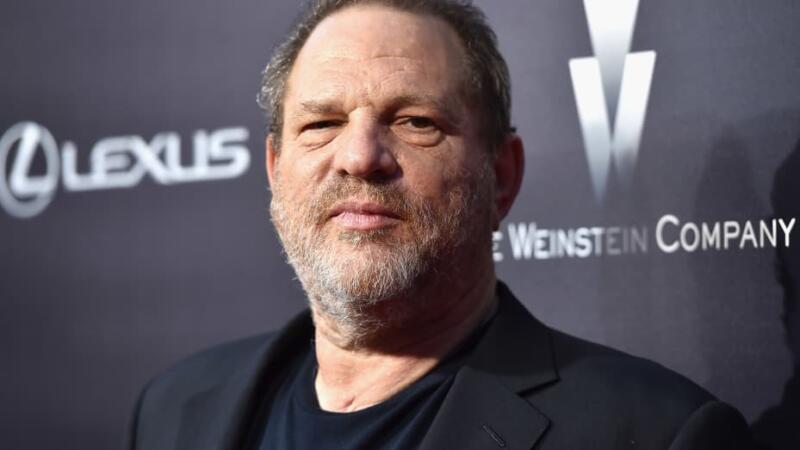 This is because in 2017, his dark side was finally discovered. Yes, he received many reports from various women. All of these women claimed that Weinstein sexually harassed them.
Well in short, after more and more people reported and everything became clear. Finally, Weinstein is now in detention.
Synopsis She Said: 2
Now even though you already know this. Have you ever been curious about the identity that successfully leaked the entire confession of these women? Now this question is the focus and answer of the synopsis of the film She Said.
So through the beginning of the synopsis of the film She Said. It is revealed that the ones who revealed all of Weinstein's depraved deeds were two female reporters from The New York Times. Both are named respectively: Megan Twohey (Carey Mulligan) and Jodi Kantor (Zoe Kazan).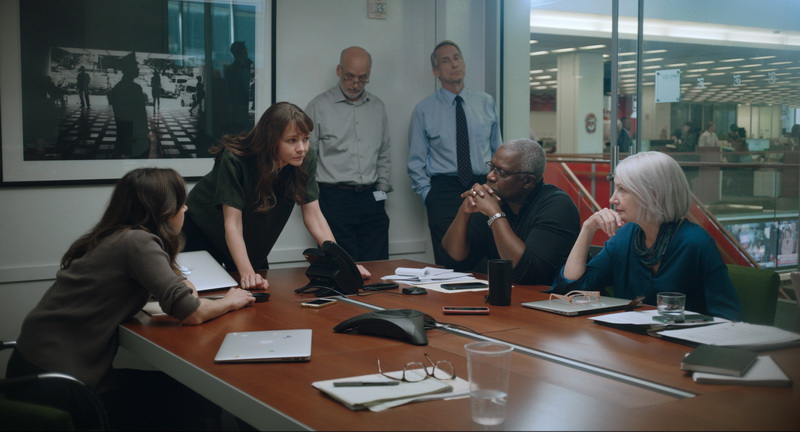 Well so yes basically this film directed by Maria Schrader (I'm Your Man). Basically tells the story of the journey of the two of them in investigating all of Weinstein's actions.
Weinstein himself in this film is played by Mike Houston (Boardwalk Empire). Now if you are one of those who have followed this case for a long time. Then She Said is really mandatory for you to watch.
Even if not, just watch it guys. Apart from featuring many cool actors, the plot is indeed a black true story from the Hollywood film industry. I think it's worth knowing.
Getting Good Reviews and Ratings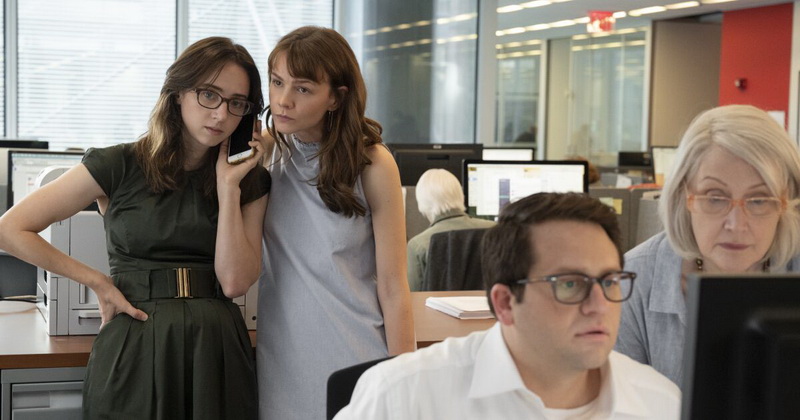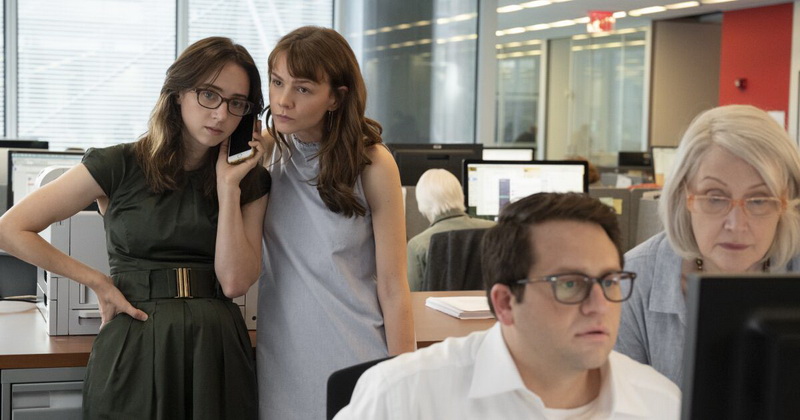 Now another reason why you should watch this film is the reception the film gets. Since its release on November 18, 2022, the reception that this film has received is very positive.
Two strong proofs of that statement are the positive scores the film has received. Specifically, 74 (Metacritic) and 87% (Rotten Tomatoes). So yes, it feels like there is no need for any more reasons not to not watch this film?
Okay deh guys. Hopefully this synopsis of She Said is useful!