Starring in a trilogy of superhero movies that were a huge success should have elevated Tobey Maguire's name as the man in the spandex costume. But as it turned out, his career had faded and even disappeared from the world of cinema, especially Hollywood.
What was wrong with Tobey Maguire at that time? Why didn't he get many ambitious film projects after acting in Sam Raimi's Spider-Man trilogy? This is the full story.
Tobey Maguire's Babyface Makes it Difficult for Him to get Serious Projects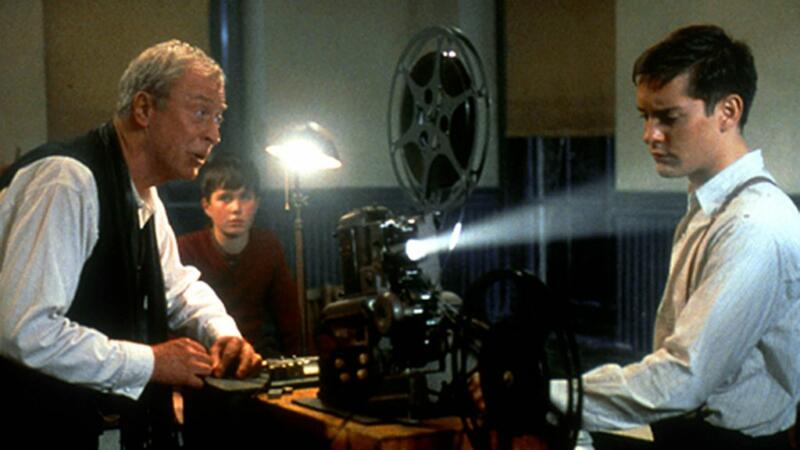 We all (including me) agree that Tobey Maguire is a babyface. Not only Tobey, the two Spidey actors after him (Andrew Garfield and Tom Holland) both have a very youthful look.
Because of this, it became difficult for Tobey to get serious roles. His face is too youthful as he gets older, causing the California-born actor to be stereotyped and still suitable for portraying young characters. Unfortunately, the Hollywood film industry rarely hires actors in their 30s and above for similar roles.
Spider-Man 3's Criticism Affected His Career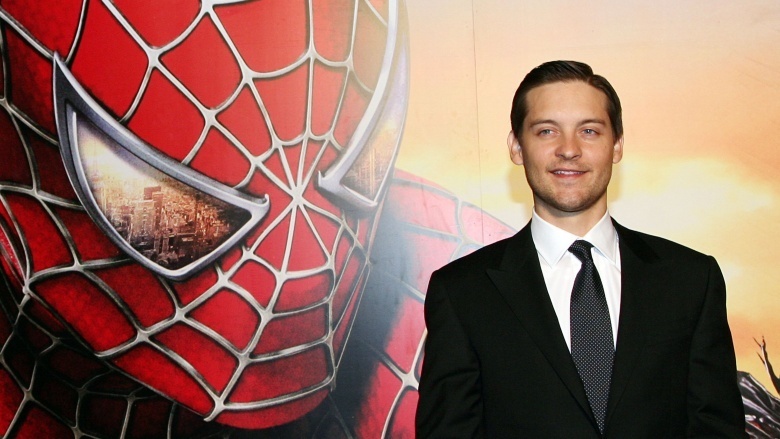 Not only did it destroy Topher Grace's career. It turns out that Spider-Man 3 also had a hand in the decline of Tobey Maguire's acting career. As a result of the sharp criticism of the film, it was very difficult for him to get film projects that could release him from the shadow of Peter Parker's figure.
His decision to continue playing Peter Parker until the third movie was a double-edged knife. Tobey managed to gain a huge reputation in the movie industry. However, due to the poor reviews of Spider-Man 3, he had to live in the shadow of the Peter Parker character due to the difficulty of getting other projects after completing the film.
His involvement in illegal gambling ruined his career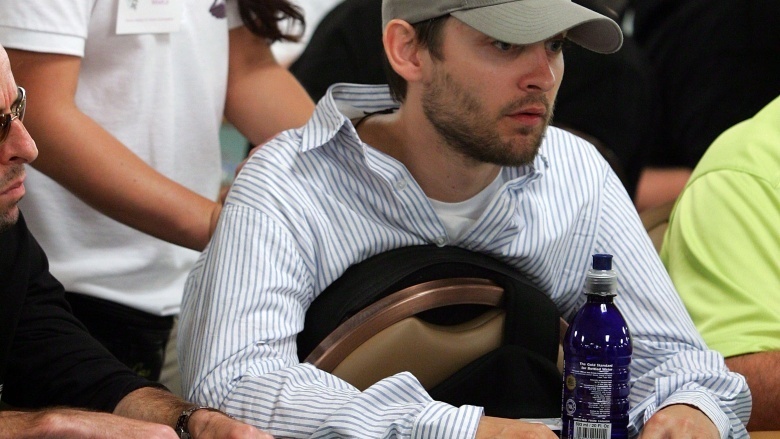 Despite being a great actor and inspiring children who watch the Spider-Man movies he starred in. Tobey is still a human being who can make mistakes. But unfortunately, the mistakes he made were so fatal that not only did his career stagnate, but also his reputation as an actor slowly faded.
Back in 2011, his name was included in the list of Hollywood actors involved in illegal poker gambling. His name was included along with Leonardo DiCaprio, Matt Damon, and Ben Affleck. Even one of the gambling organizers openly called Tobey Maguire not a reliable gambler in a book entitled Molly's Game.
---
Those were some of the reasons why Tobey Maguire career was ruined in the past. Hopefully with his return in Spider-Man: No Way Home, his career can recover soon!