The death of Chadwick Boseman has put the creative process of Black Panther: Wakanda Forever into question. The sequel's scriptwriter, Joe Robert Cole, admitted that before deciding on Shuri as the successor, he had considered several other names.
Joe admitted that he had many considerations before deciding to make Shuri as Black Panther. Starting from the impact that occurs when the character is chosen. Until how to bring the story of the chosen character later for future projects.
Considering the Characters of M'Baku & Nakia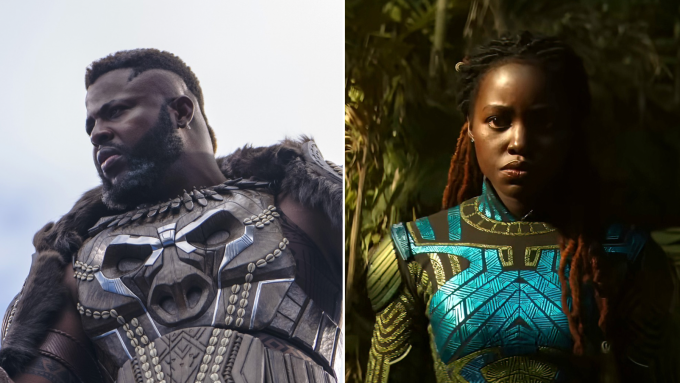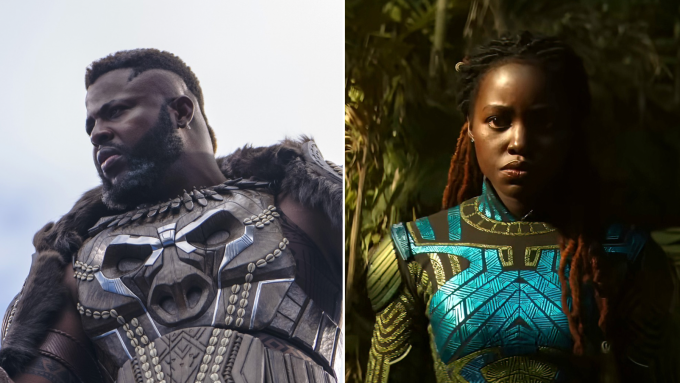 Quoting an article from CNN Indonesia. Joe Robert Cole as the scriptwriting team for Black Panther: Wakanda Forever confirmed the fact that the writing team had considered a number of other characters to become T'Challa's (Chadwick Boseman) successor as Black Panther.
Two of the characters are M'Baku (Winston Duke), the chief of the Jabari tribe. Then the former lover of T'Challa (Chadwick Boseman), Nakia (Lupita Nyong'o).
Joe said that his team explored various ideas for the two characters. Starting from how the direction of the story will develop and what impact will be produced if these two characters are chosen to be the Black Panther figure.
"We explore different ideas, and try to develop where the story is going. Then what are the most impactful choices and what kind of journey is best. And where the characters' stories will go after this film. M'Baku is of course one of the most discussed characters. Nakia's name also came up and we discussed it a few times," Joe Robert Cole told Rolling Stone magazine.
Another Reason for Casting Shuri as Black Panther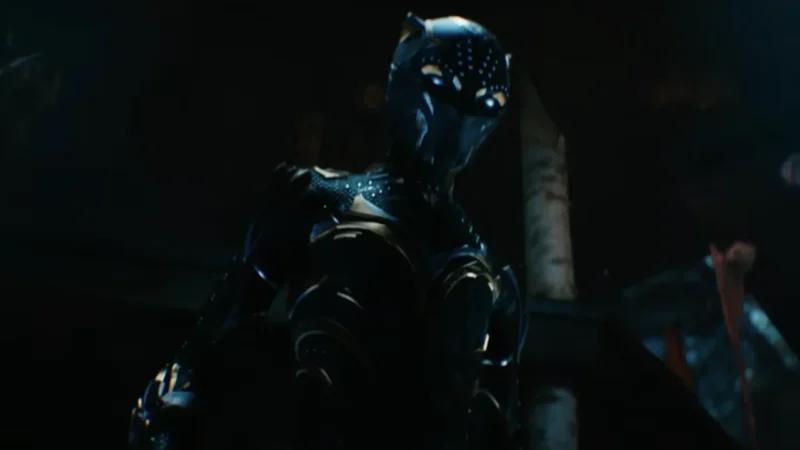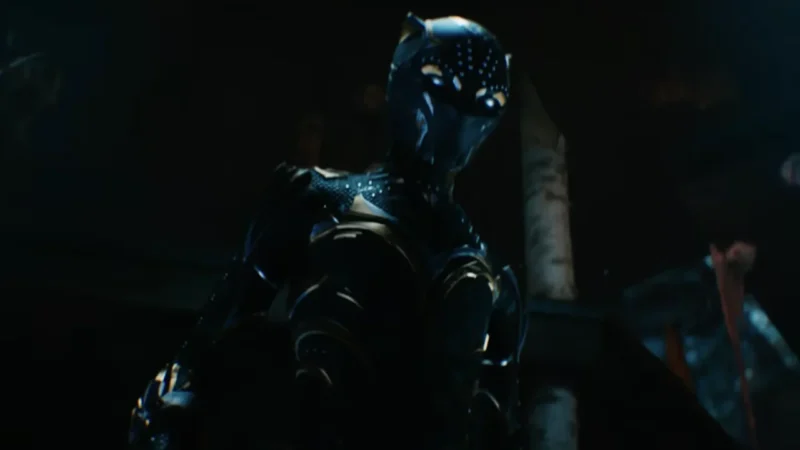 After going through various considerations, his choice with the writing team ended up with Shuri. They decided to choose the character played by Letitia Wright as the successor to Black Panther in the sequel.
The writing team called the decision to choose Shuri as Black Panther an easier choice. Because in the comic version, T'Challa's sister is also the Black Panther. Joe Robert Cole and other scriptwriters also feel that this choice is the best way. Especially in continuing the story of Black Panther and the Wakanda nation after the departure of T'Challa due to the death of the actor (Chadwick Boseman).
"I think that's the best way for him to be Black Panther [as it happens in the comics]. But you need to discuss the potential of all kinds of ideas. And, you just want to make the best decision and do what's best for the story," Cole continued in the interview session.