After all this time, there has been no new news for the biopic project of legendary diva Amy Winehouse. Finally, Focus Features has officially revealed the first look of the film.
The biopic, titled Back to Black, is taken from one of the diva's hits who died at the age of 27. Even so, there is no more information regarding when the biopic directed by Sam Taylor-Johnson will be released.
Amy Winehouse Biopic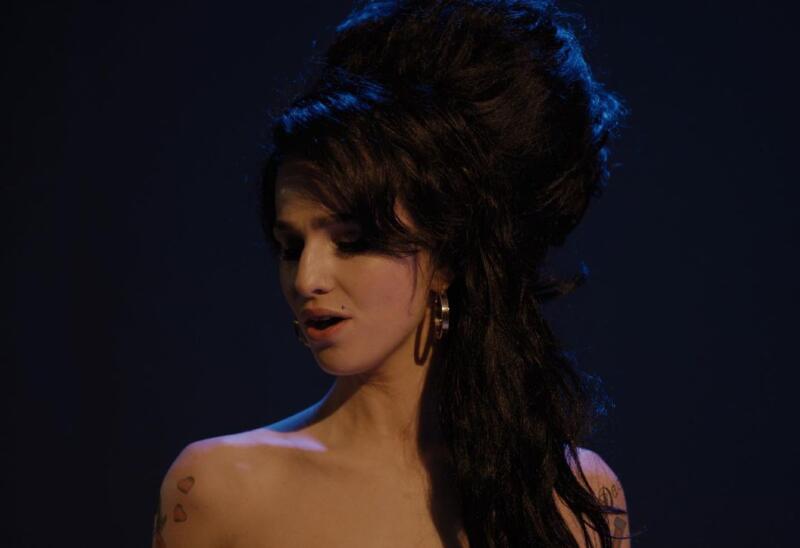 Through its official social media, Focus Features has given the first sighting of the film Back To Black, which is a biopic of the legendary diva Amy Winehouse. The first look shows actress Marisa Abela with her iconic beehive hairdo.
In the image, there is a dark background with a little lighting coming from the bottom. Apparently, the first look of the movie Back To Black shows a scene of Amy Winehouse singing on stage.
Fifty Shades of Grey director Sam Taylor-Johnson has been selected to direct the Amy Winehouse biopic Back to Black. Taylor-Johnson in Back to Black will work with screenwriter Matt Greenhalgh, who was also Taylor-Johnson's partner in Nowhere Boy (2009).
Back To Black Biopic Story Focus
According to Deadline, the biopic is expected to tell the story of Amy Winehouse's life and music career. The depiction of the singer's story also has the full support of the musician's representation and producers.
Amy Winehouse is a female singer who hails from Camden, North London. She became a Grammy superstar with hits like Rehab and Back to Black. Amy Winehouse passed away in 2011 at the age of 27 after struggling with alcohol and drug addiction.
After his death. There have been several attempts by creators to produce a movie about her. Although no feature film has come to fruition yet, a documentary titled Amy by director Asif Kapadia was screened at the 2015 Cannes Film Festival. The documentary won an Oscar for the best documentary category that year.