Earlier this year, singer Taylor Swift had to deal with the law again due to the lawsuit of the song Shake it Off from the 1989 album being brought back to court. But after a series of hearings. It seems like it can be said if the song case is really over.
In the latest judge's ruling, Taylor Swift's Shake it Off song has officially been canceled & the case is not being continued. Both Swift & Sean Hall and Nathan Butler both asked each other to completely cancel the case so that the lawsuit from this song can be said to be completed.
Agreed to Reconcile?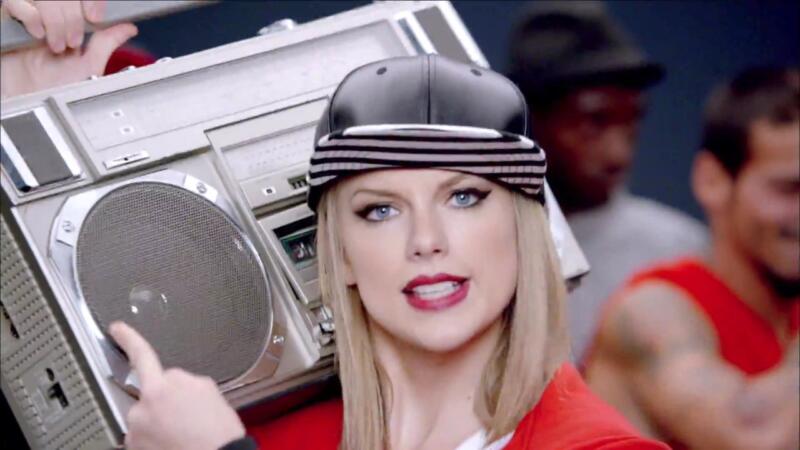 Launching an article from CNN Indonesia. Singer Taylor Swift and two musicians who sued the hit song Shake It Off have reached an agreement. Where both agreed to end the copyright law polemic in the song after five years of fighting in court. Surprisingly, both Swift and songwriters Nathan Butler and Sean Hall have asked the jury to "drop the case completely".
The request from both parties comes ahead of the umpteenth trial, which is scheduled to take place next month. But in an article that Variety published. They said that the resolution of this case itself was still unclear.
Meanwhile, the writing credit for the song Shake It Off, which was released in 2014, is still the same. Namely Taylor Swift, Max Martin, and Shellback. Variety also mentioned that a representative of Taylor Swift and her lawyer were said not to have responded to requests for comment on the case.
Swift could resume her old song re-recording project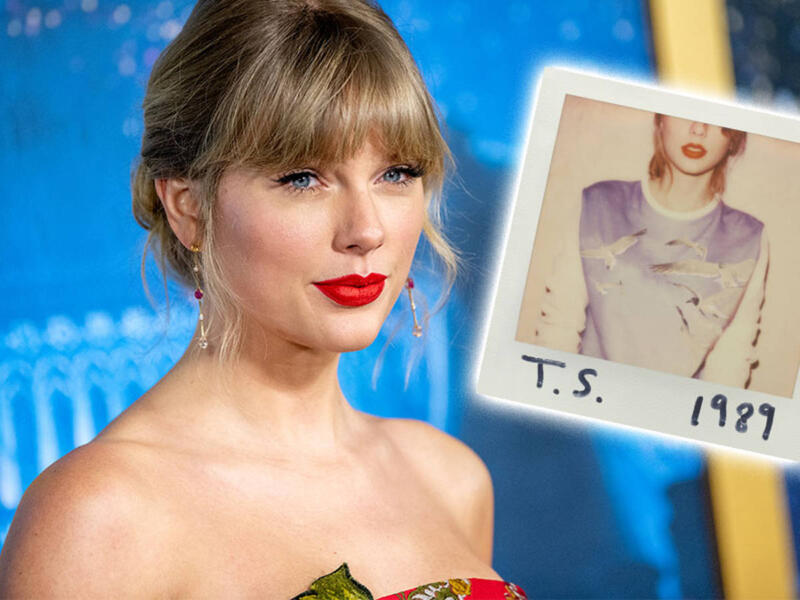 With the alleged plagiarism case over. The Swifties (as Taylor Swift fans are called) are confident that their idol can continue the re-recording album re-release project. Alias Taylor's Version of the 1989 album which was delayed.
As far as this release & re-recording project is concerned. There are already two songs from the 1989 album that Swift has released as singles. Namely Wildest's Dream in September 2021. Then followed by the song This Love on May 6, 2022.
While outside the re-recording project of his old albums. Swift herself is known to have re-released her new album in October entitled Midnights.