For those of you who have forgotten, in One Piece manga chapter 1059, Kurohige and his crew attacked Amazon Lily. Even though at that time Amazon Lily was fighting against Koby and his army. According to the information circulating, Kurohige wanted to take Boa Hancock's Mero Mero no Mi but failed and ended up kidnapping Koby. Speaking of Koby being kidnapped, this time we will theorize whether Garp can save Koby from Kurohige.
So in chapter 1071 yesterday it was revealed that Monkey D. Garp and his troops came to the G-14 headquarters. The reason he came to this place was to pick up Helmeppo and he invited Helmeppo to save Koby.
Can Garp Save Koby from Kurohige's?
Surely you must be wondering if Garp can save Koby from Kurohige? Even though Kurohige has become a Yonko at this time. Here's the full discussion below.
1. Garp Manages to Save Koby and Survives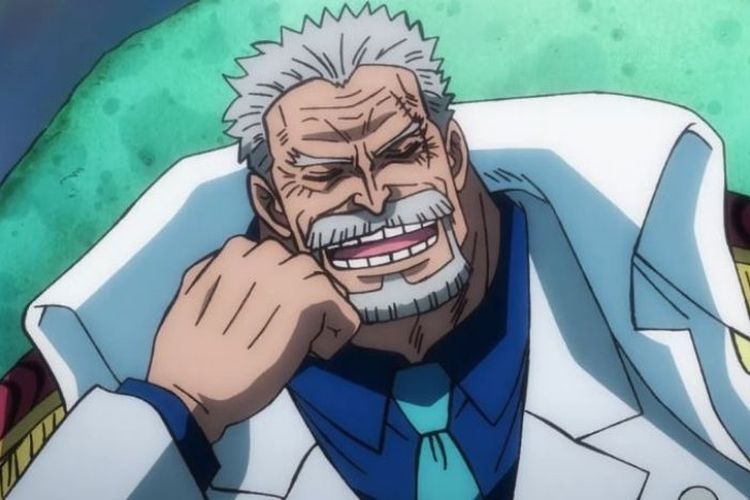 The first theory is that Garp managed to save Koby and get out of Kurohige's headquarters safely. As we know Garp is a veteran who used to defeat Rocks.
Although Garp is now old, the power he has is still great. Now considering the previous chapter Kurohige was fighting with Law, surely the island of Hachinosu is currently empty. Even if someone is on guard, at most it's just Kurohige's crew, and surely Garp can overcome them.
2. Garp Manages to Help Koby But He's Injured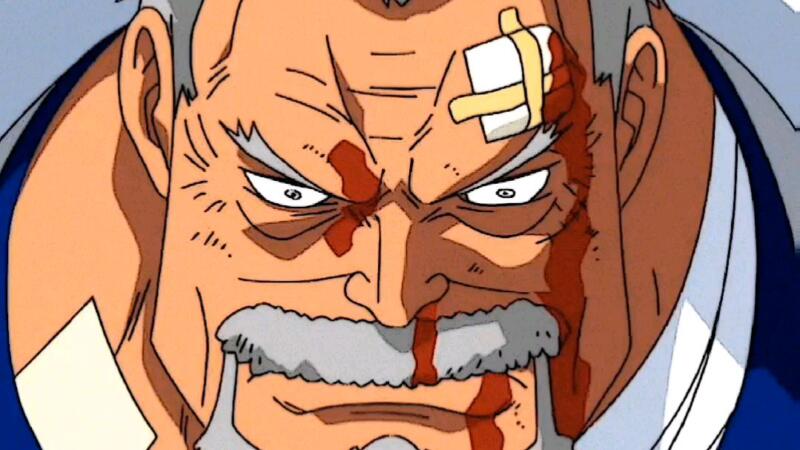 The next theory is that Garp managed to help Koby but he was injured. As we know Garp is indeed a veteran and also very strong. But because he is old and Kurohige's subordinates are high-class criminals.
Surely they won't just lose against Garp. Not to mention that Kuzan is now part of Kurohige's group, if he is not a S.W.O.R.D spy, Kuzan can help the rest of the crew to fight Garp.
3. Kuzan Helps Garp Save Koby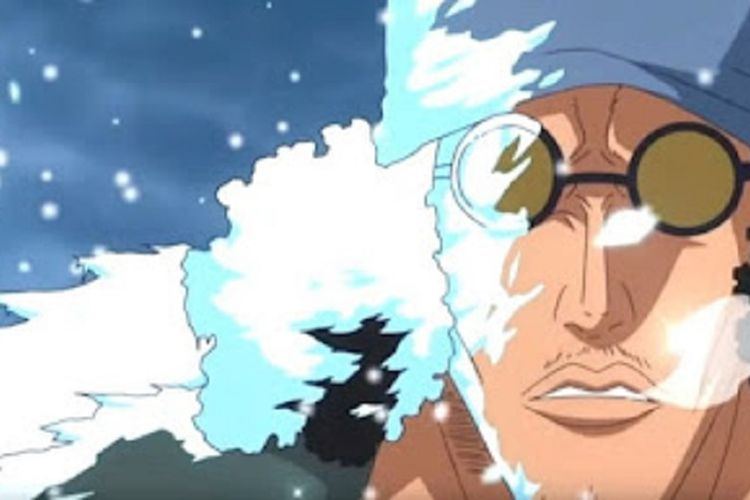 The next theory is that Kuzan helped Garp save Koby. Actually, there is still no clear information whether Kuzan is a spy from S.W.O.R.D. or he is purely a pirate.
If Kuzan is indeed a spy from S.W.O.R.D., this is certainly good news, especially for Garp. Kuzan could have helped Garp in saving Koby, he could have provided some small assistance so that Garp and Koby could have survived safely.
4. Garp Fails to Help Koby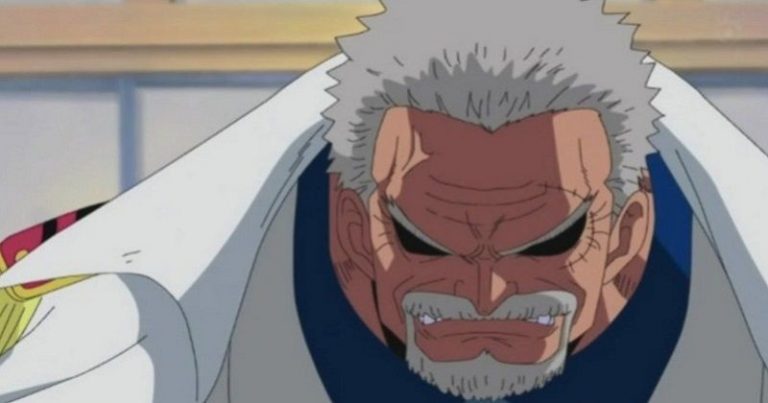 The last theory is that Garp failed to help Koby. If Kuzan turns out not to be a S.W.O.R.D. spy and purely a pirate, this is bad news for Garp. The problem is that Kuzan is a former Admiral and certainly the power he has is no joke.
Garp's situation will get worse as he will have to deal with Kuzan and Kurohige's other men. If Garp fails to help Koby and dies while saving Koby, this could be the trigger for Luffy to fight against Kurohige.
Previously Luffy was angry and vengeful at Kurohige for putting Ace into Impel Down, then Amazon Lily where Luffy's friends were attacked by Kurohige and this time Kurohige's men finished off Garp. It could be that hearing this news Luffy was angry and directed his troops to attack Kurohige's headquarters.
---
That's the theory about whether Garp can save Koby from Kurohige's group. After reading this article, do you think Garp's rescue will succeed or not? Don't forget to keep visiting Dafunda.