As we know, the Naruto series has many characters, ranging from ordinary characters to Shinobi. Considering the series has many shinobi, there are strong and weak ninjas. Speaking of strong and weak ninjas, this time we will discuss the weakest enemy in the Naruto anime.
The characters we will discuss this time are not ordinary ninjas, but they can lose very quickly, even though these characters are weak, but they have a fairly important role.
Here Are the Weakest Enemies in Naruto Anime
So who are the weakest enemies in Naruto anime? If you are curious and want to know, you can see the full discussion below.
1. Mizuki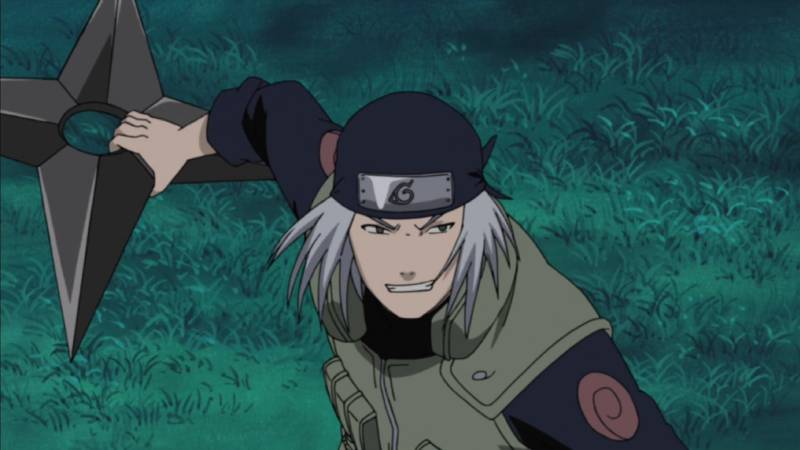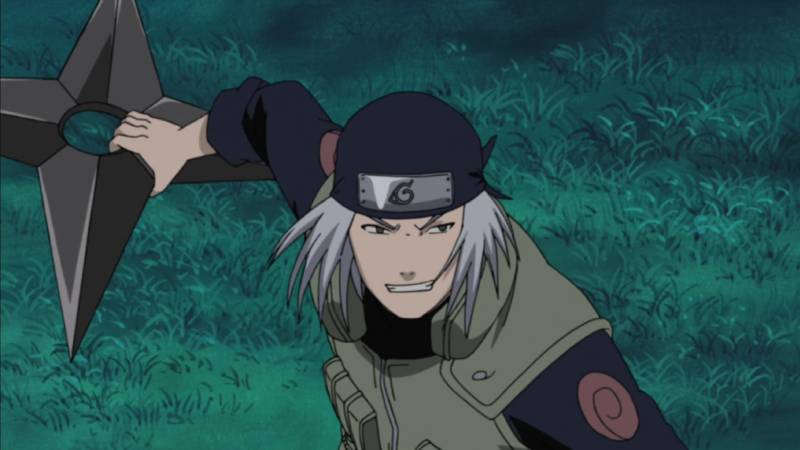 The weakest enemy in the first Naruto anime is Mizuki. For those of you who have forgotten, Mizuki is one of the Jonin who was Iruka's partner when Naruto was at the Ninja Academy.
So the story goes, Naruto at that time still couldn't use Ninjutsu, then Mizuki advised Naruto to steal a secret scroll. Long story short, Naruto discovered the fact that Mizuki was not a good person so that he made Iruka injured from there Naruto, who was just able to Kage Bunshin, immediately beat Mizuki.
2. Zabuza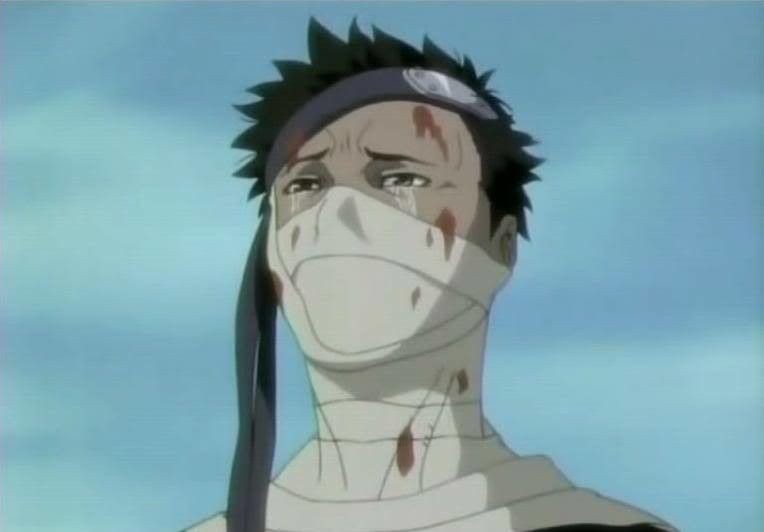 The weakest enemy in the next Naruto anime is Zabuza. Actually, Zabuza is not really weak, because he is included in the 7 legendary sword ninjas of Kirigakure. Even Kakashi was overwhelmed by Zabuza.
But because Zabuza appeared in the early days of the Naruto series, of course Zabuza became a weak figure, because he lost to Team 7, which at that time was just formed and did not have much experience.
3. Tim Dozu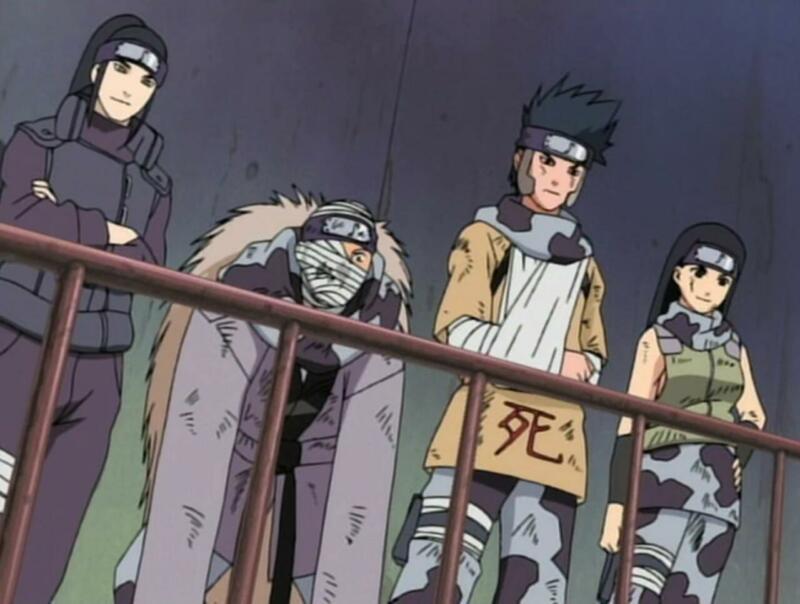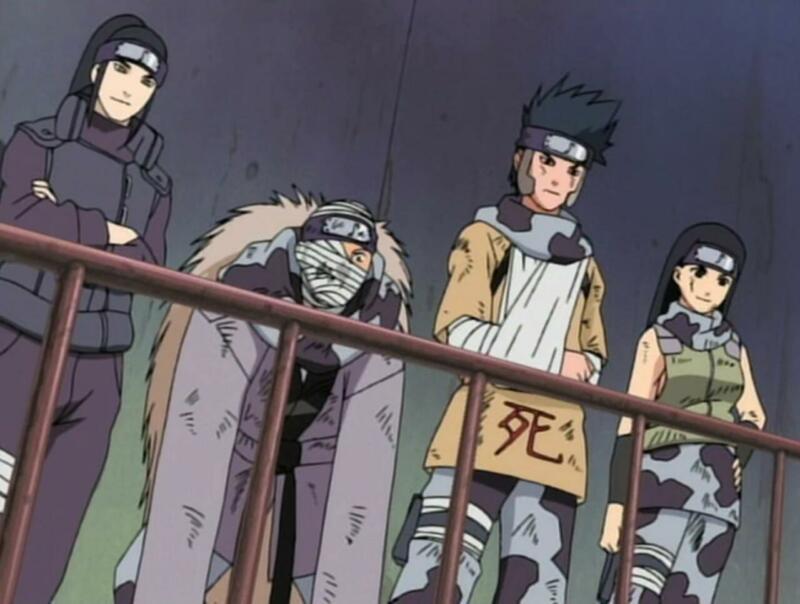 The weakest enemy in the next Naruto anime is Team Dozu. For those of you who have forgotten Team Dozu is a team from Otogakure who took the Chunin exam, at the beginning of their appearance they seemed like a strong figure.
But when Sasuke woke up from his critical period, this Dozu Team was immediately beaten by Sasuke easily. In fact, according to the information we got, they all died and two of them became Edo Tensei sacrifices.
4. Suien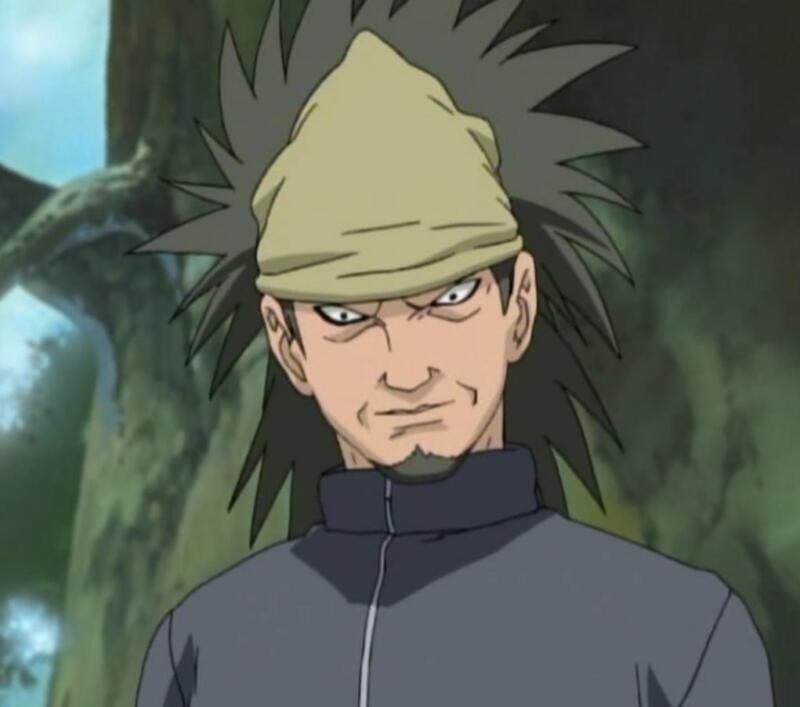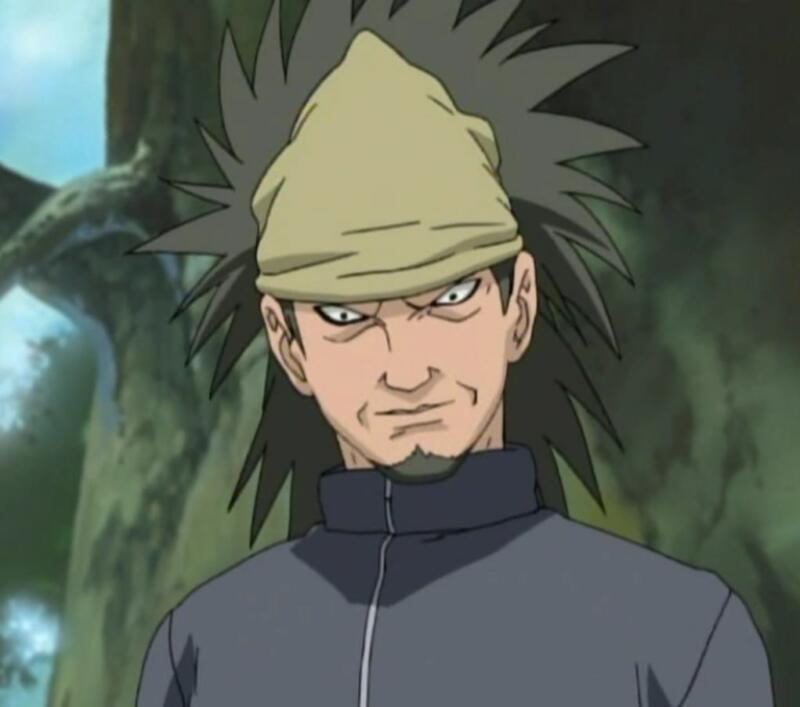 Then there is Suien, for those of you who have forgotten, this one character is a villain in Naruto who appears in the Naruto OVA series. Her appearance is creepy because of her hairstyle.
Even so, Suien's power is nothing, so the power she has depends on the Hero Water, and if she is separated from it, her power will weaken. The proof is that Naruto can beat Suien easily.
5. Yura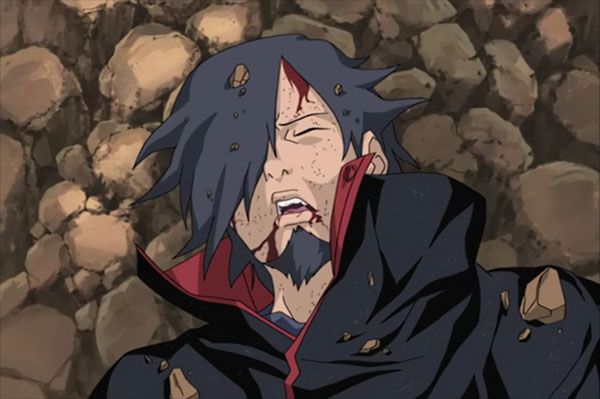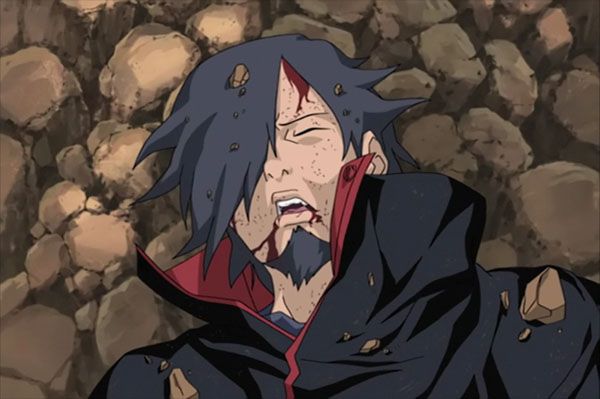 The weakest enemy in the next Naruto anime is Yura. For those of you who don't know, Yura initially has a fairly important role as one of the trusted members of the fellowship.
But it turns out that this Yura is allied with Akatsuki. So Yura's memory was active when Sasori and Deidara came to Sunagakure to kidnap Gaara, after the task was completed Yura immediately disguised himself as Itachi Uchiha, but he was defeated very easily by Naruto, so weak Naruto accidentally killed Yura.
6. White Zetsu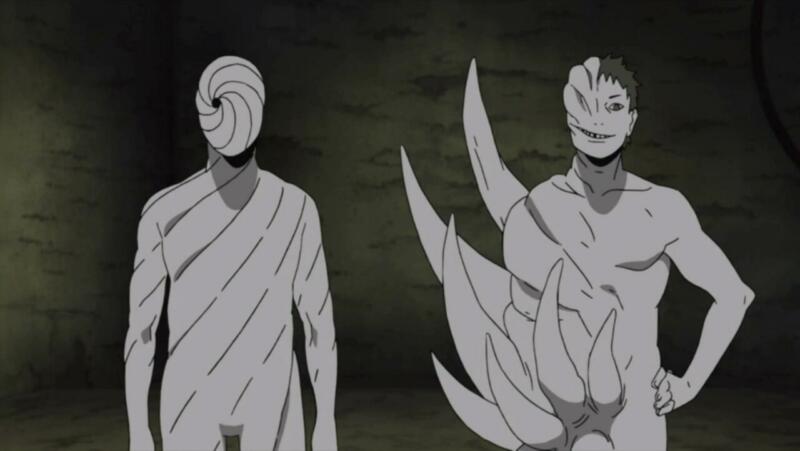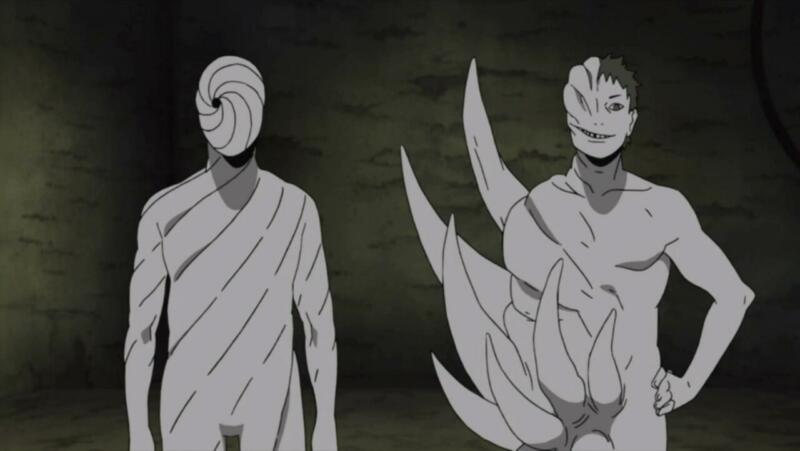 The weakest enemy in the next Naruto anime is White Zetsu. As we know there are many white Zetsu, although in the fourth shinobi world war this white Zetsu was quite troublesome.
But the Shinobi alliance can overcome it, besides that the original white Zetsu can also be defeated by Sasuke easily, of course this is quite natural, because the white Zetsu himself is not a fighter.
7. Black Zetsu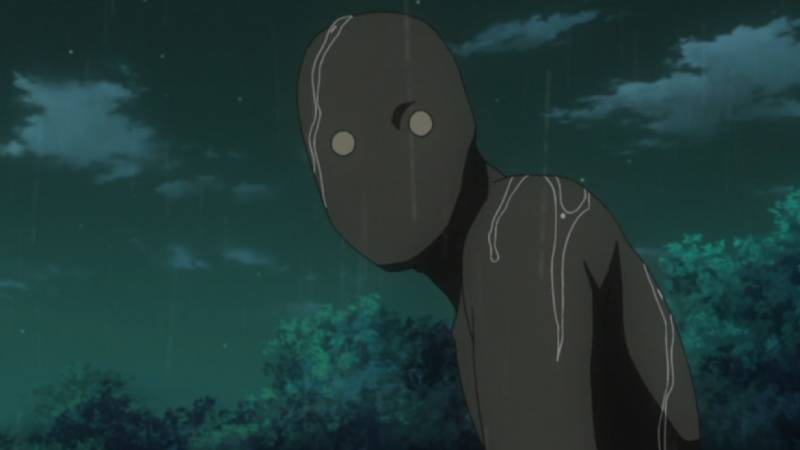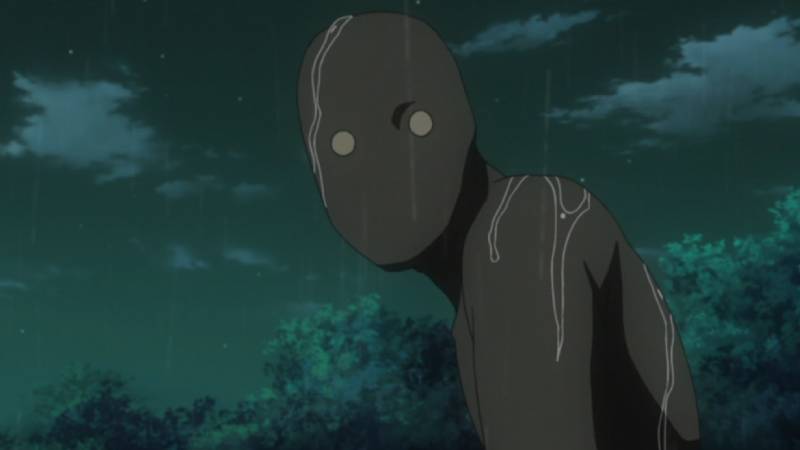 The weakest enemy in the last Naruto anime was the black Zetsu. If there are many white Zetsu, then there is only one black Zetsu, this one creature was created right before Kaguya was sealed by Hagoromo and Hamura.
When Kaguya was about to be sealed by Naruto and Sasuke, the two of them could also easily stop the black Zetsu and directly seal the black Zetsu together with Kaguya, of course the black Zetsu's resistance was nothing.
---
These are some of the weakest enemies in the Naruto anime. After reading this article and seeing the list, who do you think is the weakest among them? Don't forget to keep visiting Dafunda.