Akatsuki is an evil organization in the Naruto manga or anime. However, who would have thought that before becoming an evil group, this one organization was fairly good.
Before becoming the Akatsuki we know today, Akatsuki used to be the Revolutionary army of Amegakure, and its leader was Yahiko or can also be called Pain.
Read Also:
Fact about Yahiko, the True Leader of Akatsuki
This time I will provide information about facts owned by Yahiko, he is the leader of Akatsuki as well as a friend of Nagato and Konan. Curious what facts Yahiko has. Let's see the information below.
Yahiko Name Meaning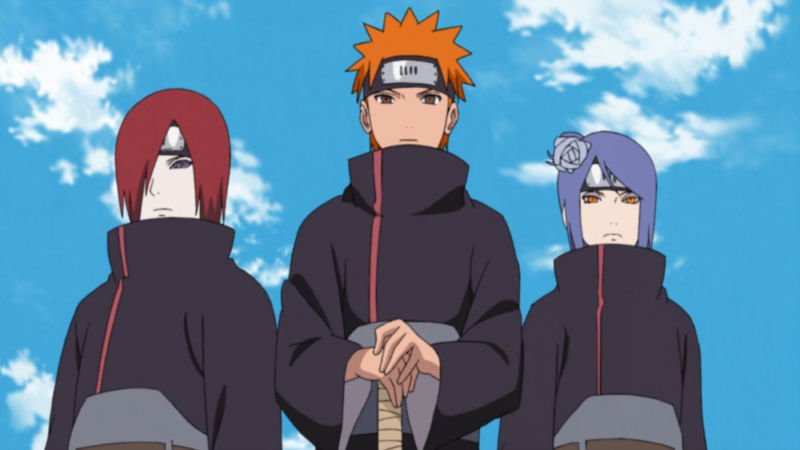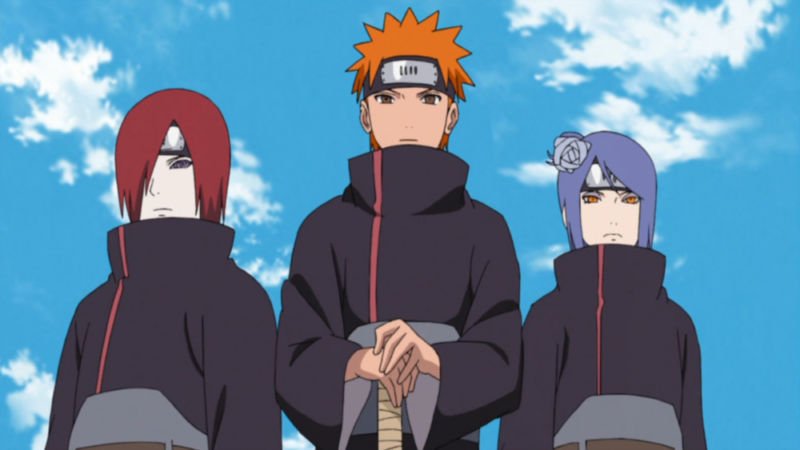 The meaning of the name Yahiko has not been officially explained, but the meaning of the name Yahiko itself is complete or perfect.
Yahiko when alive or dead is the one who completes Akatsuki because when he is not there, then Akatsuki is messy and incomplete, even the evil version of Akatsuki.
Becoming Pain is not without Reason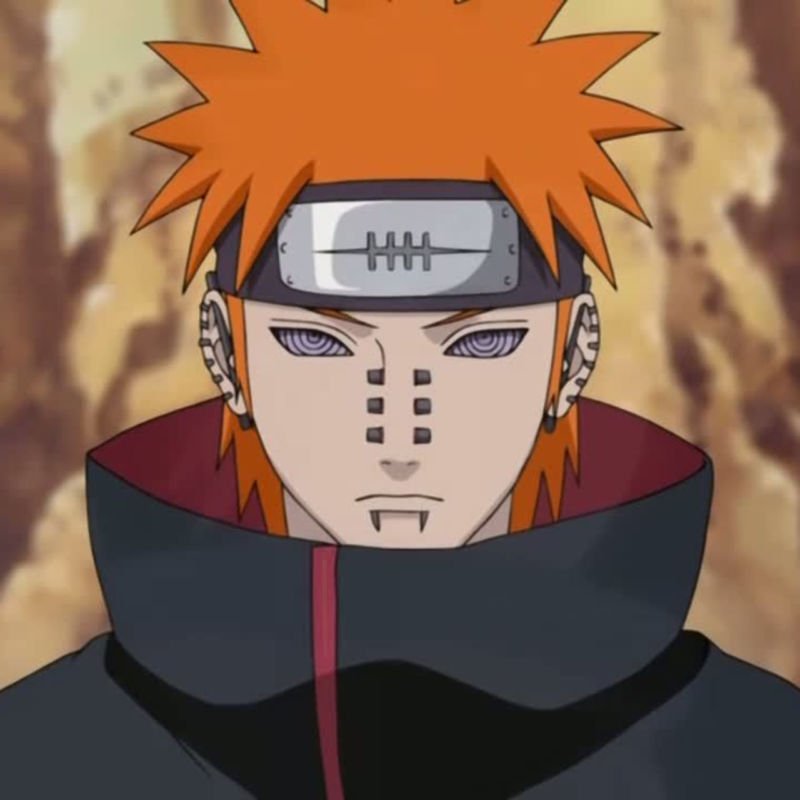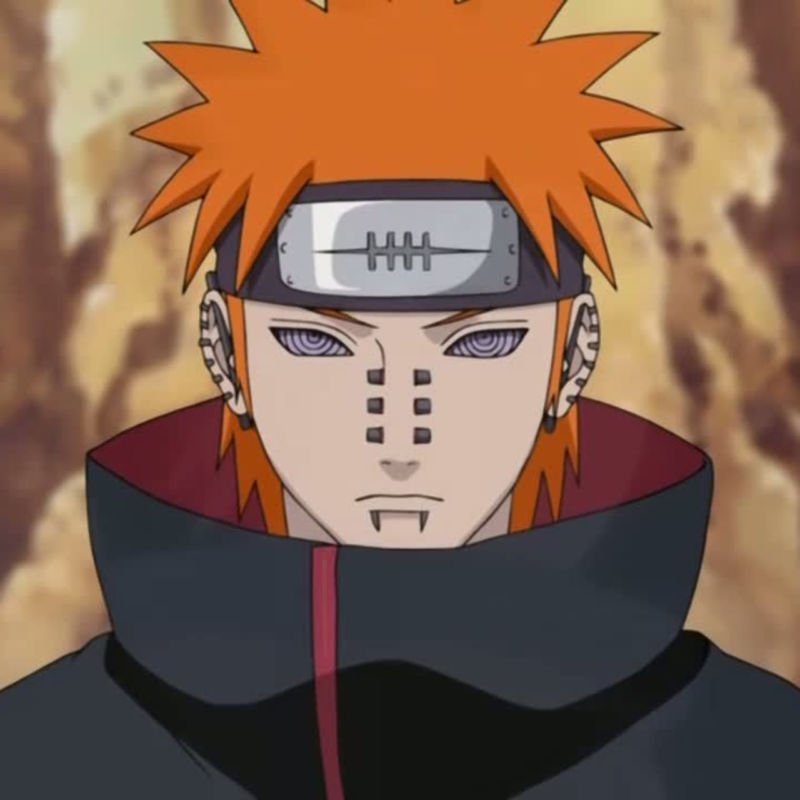 Coincidentally, the six Pain corpses used by Nagato were people Jiraiya had met. Of course, including Yahiko who was used by Nagato as the Deva Path and the figure of Pain, the leader of Akatsuki.
The reason was because Nagato wanted Yahiko to remain the leader of Akatsuki even though he was dead.
Akatsuki's True Leader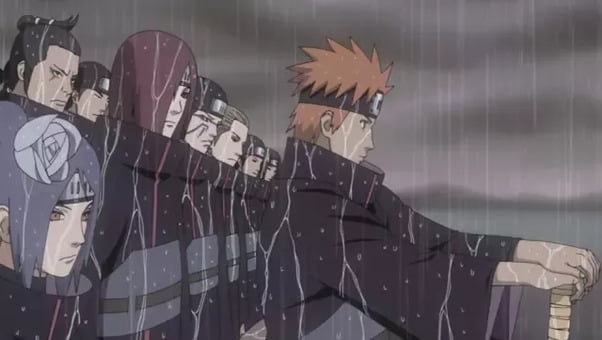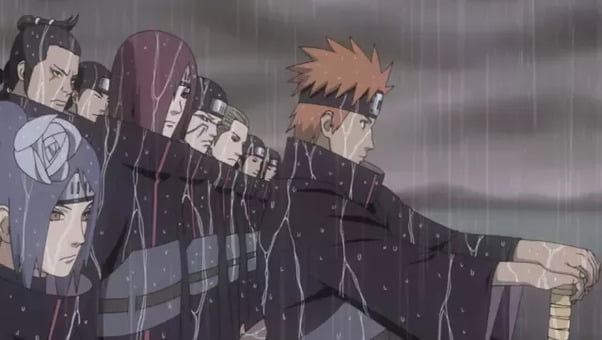 As explained above, even though Yahiko died late, he still became the leader of Akatsuki. On the other hand, Akatsuki would not exist if Yahiko did not form a good version of Akatsuki earlier.
Yahiko's version of Akatsuki aims to stop the war and bring peace to the world.
Has a Romantic Relationship with Konan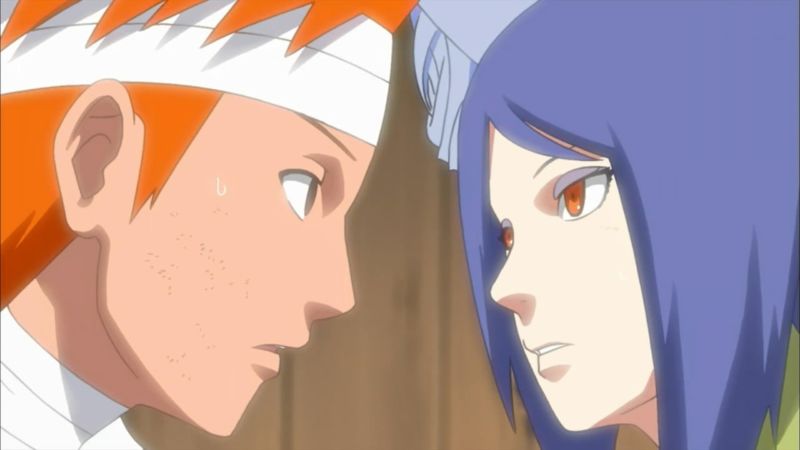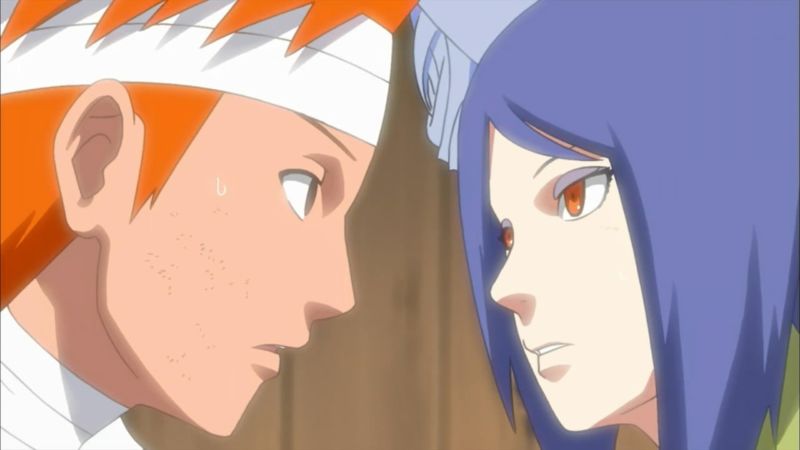 Yahiko and Konan have been friends since childhood, even before they met Nagato. Both have the same birth date of February 20 and the same blood type of O.
In some situations, it is shown that Yahiko and Konan have a romantic relationship and like each other.
Has Three Elements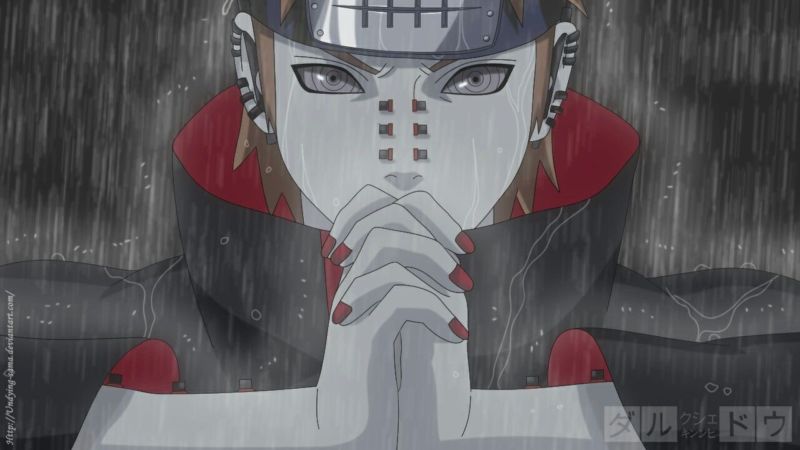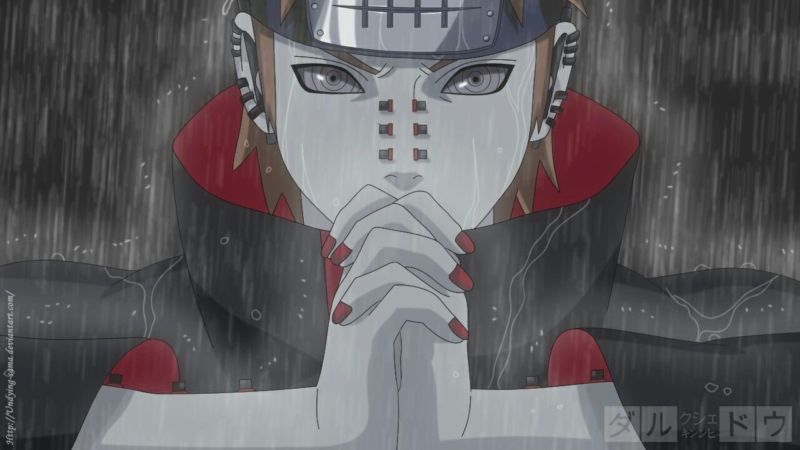 Before being trained by Jiraiya, Yahiko only focused on one element of nature, water. He actually has three elements, Water, Fire and Air.
After being trained by Jiraiya, his water element was still the main one, but he was able to use the other two elements, making him one of the strongest ninja from Amegakure.
---
Those are some of the facts about Yahiko, the true leader of Akatsuki. Well, what do you think about this one character?
---