Nobara Kugisaki is one of the main characters in the Jujutsu Kaisen anime, she is a classmate of Itadori Yuji and Megumi Fushiguro. Many fans like Nobara because of his brash, confident and funny nature. Well therefore this time we will discuss the interesting facts of Nobara Kugisaki Jujutsu Kaisen.
Jujutsu Kaisen is an anime and manga series that tells the story of Itadori Yuji, a schoolboy who has above average physical strength. One day he swallows a cursed object and his body becomes the vessel of the Cursed Spirit King.
Nobara Kugisaki Jujutsu Kaisen
So what interesting facts does Nobara have? For those of you who want to know, you can check the discussion below.
1. Nobara Kugisaki Dyes His Own Hair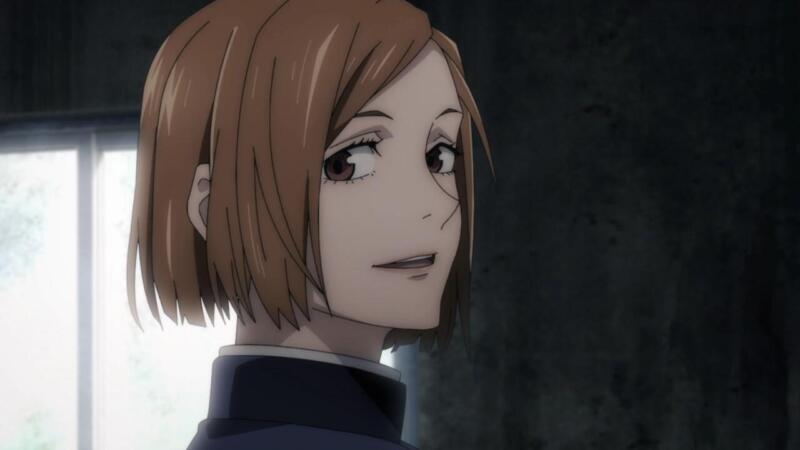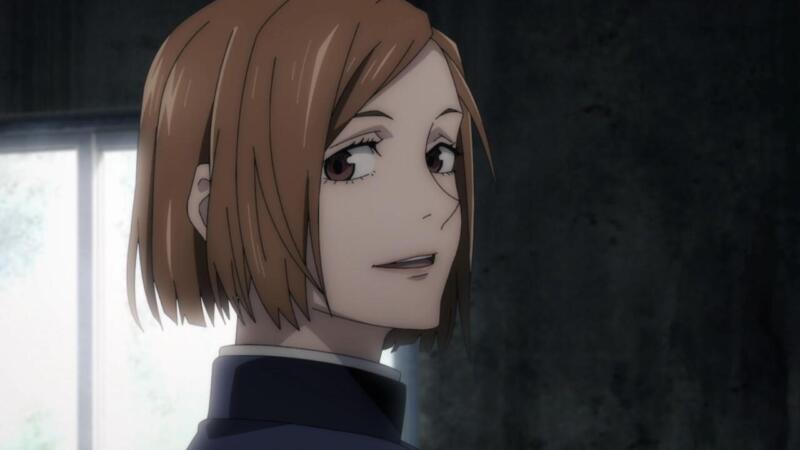 The first interesting fact is that Nobara dyes his own hair. If we notice Nobara has a bright brown hair color, even so Nobara's hair looks very natural and many think that his hair color is natural.
But the fact is that Nobara's hair is colored, Nobara's original hair color is darker. The reason he dyes his hair is because he loves fashion. This is evident from Nobara's appearance which matches his hair color.
2. Balenciaga and Onitsuka Tiger are her favorite brands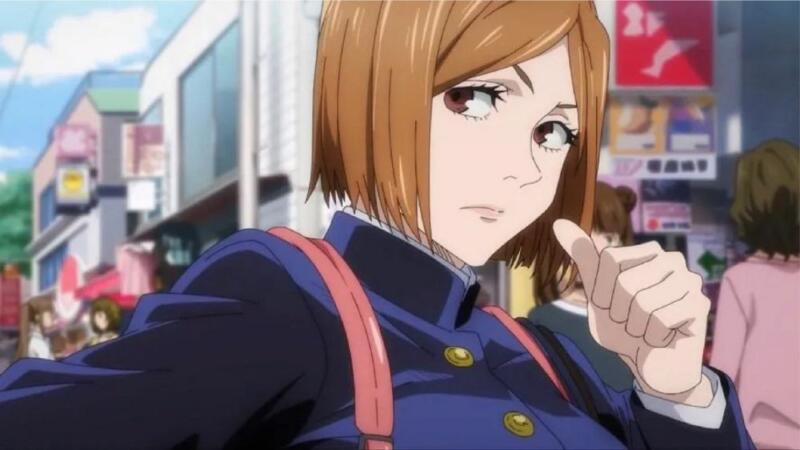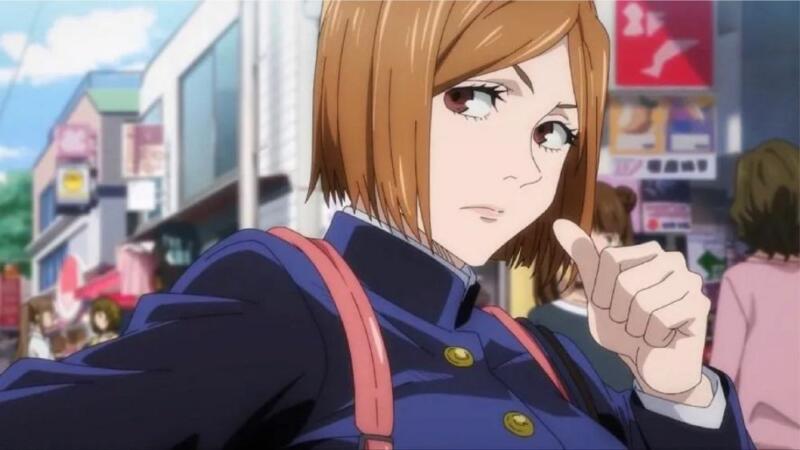 Nobara Kugisaki's next interesting fact is that he likes the Balenciaga and Onitsuka brands. So one of Nobara's hobbies is that he really likes shopping. When he was in his hometown, Nobara didn't have the opportunity to shop.
But he currently lives in Tokyo, where he spends his time traveling around the city. As someone who loves fashion, Nobara loves Balenciaga from Spain and Onitsuka Tiger from Japan.
3. The Name Contains Nails and Roses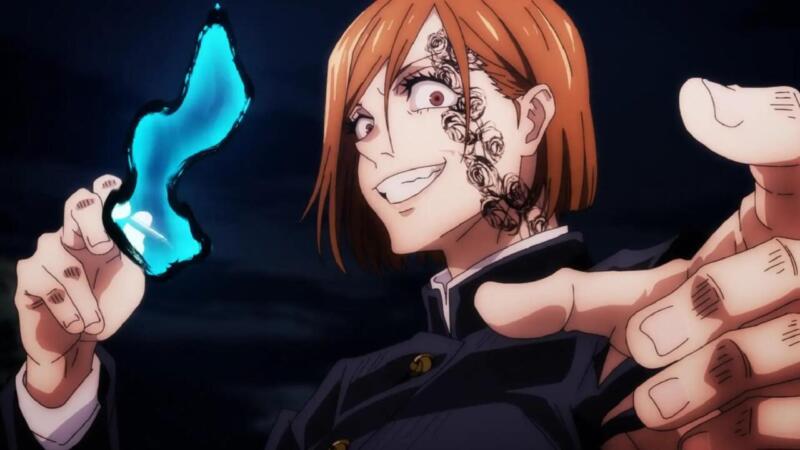 The next interesting fact about Nobara Kugisaki is that his name contains the words Nails and Roses. So for those of you who don't know the name Nobara comes from the word No which means Wilderness and Bara which means Rose.
The family name comes from the first word Kugi which means Nails and Saki which means Semenanju.
4. Likes Popular and Sweet Foods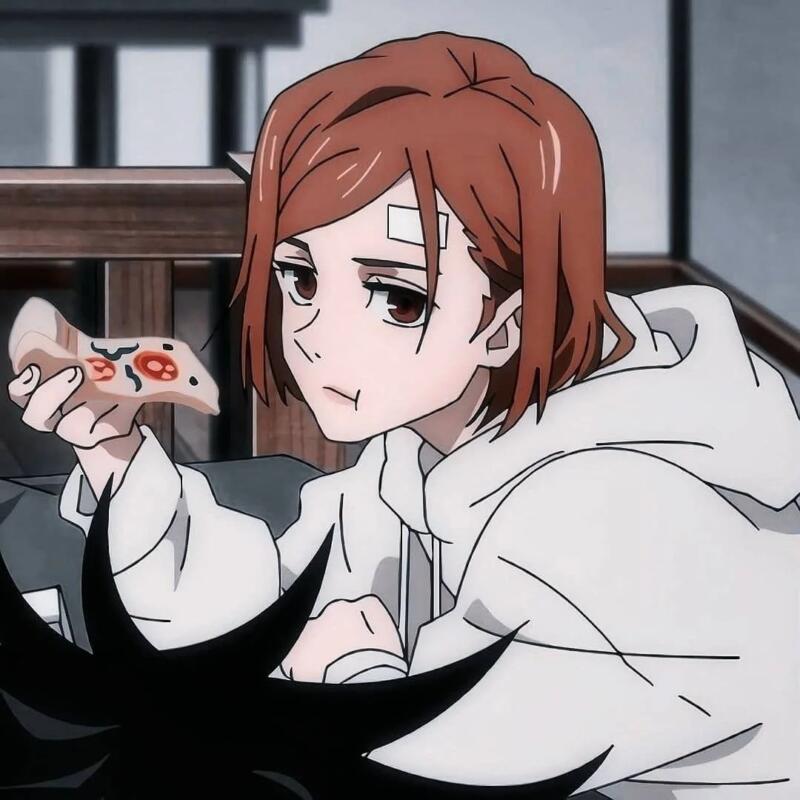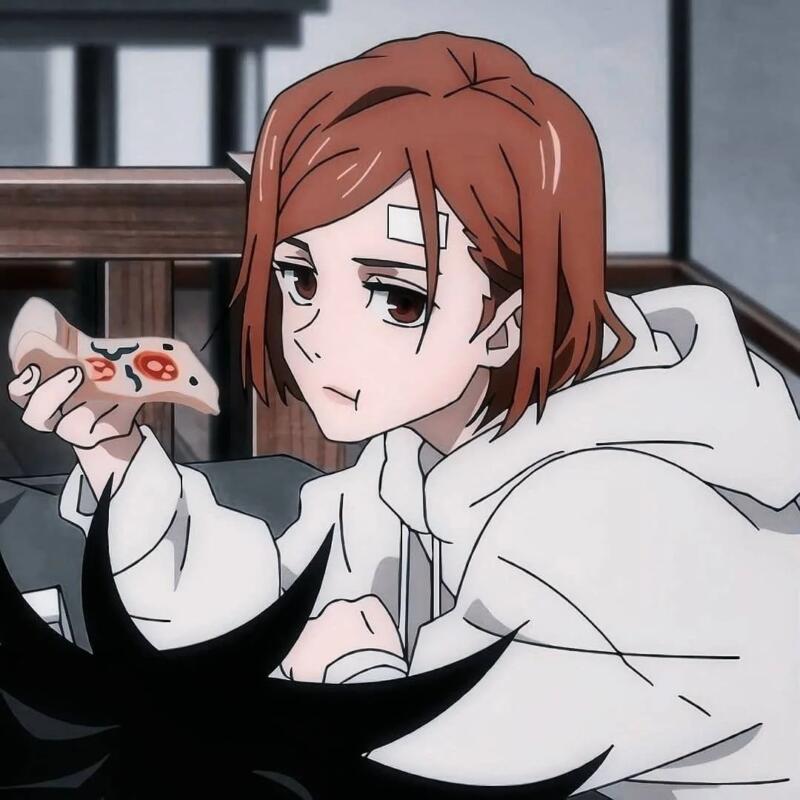 Then Nobara likes popular and sweet foods. For those of you who don't know, Nobara doesn't like light pickled vegetables.
But when shopping in Tokyo, Nobara often dines out to enjoy popular and sweet foods. He even gets excited when Yuji recommends a sushi restaurant
5. His Technique Can Damage the Soul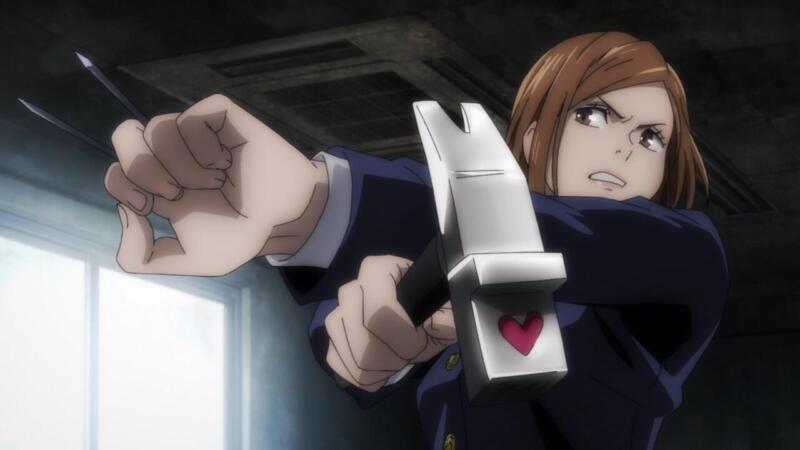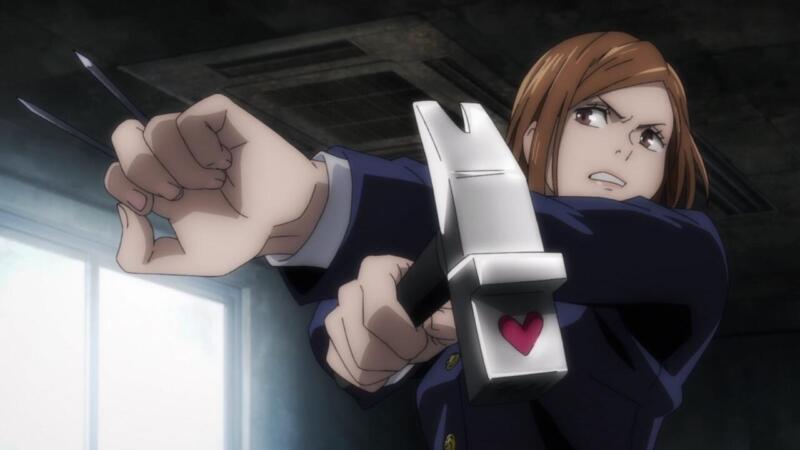 The last Nobara fact is that his curse technique can damage the soul. As a Jujutsu wizard, it's a given that Nobara has a dangerous technique and that technique is the Straw Doll.
It may sound simple, but Nobara's Straw Doll technique can damage his opponent's soul. Even from a distance, by firing his cursed energy-filled spikes with a hammer. In addition to damaging the opponent's soul, the technique can also deal physical damage.
---
These are some interesting facts about Nobara Kugisaki Jujutsu Kaisen. After reading this article, is your waifu Nobara? Don't forget to keep visiting Dafunda.