Chainsaw Man is one of the anime series that is currently being talked about. The problem is that the anime has an interesting story and also has epic battle scenes. Makima is one of the Chainsaw Man characters who helps Denji, even so he is actually a terrible figure. Therefore this time we will discuss Makima biggest crime in Chainsaw Man.
For those of you who didn't read the manga, Makima is not a human but a Control Devil and also one of the Four Horsemen Devils, demons that bring destruction to mankind and also the main enemy of Chainsaw Man.
Here's Makima's Biggest Crime in Chainsaw Man
So what are the biggest crimes that Makima committed during the Chainsaw Man series? Here's the full discussion below.
1. Sacrificing the Japanese Population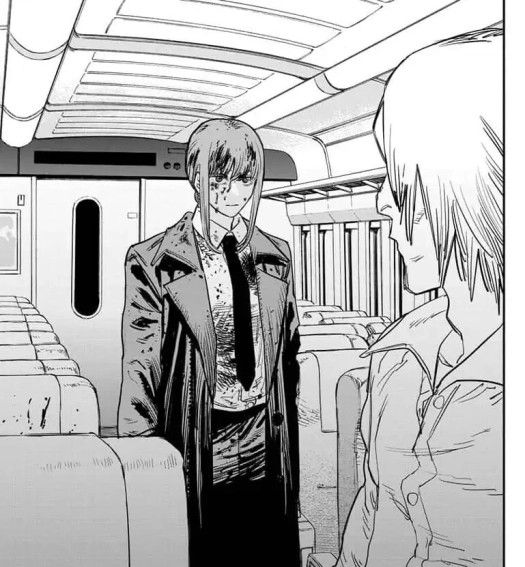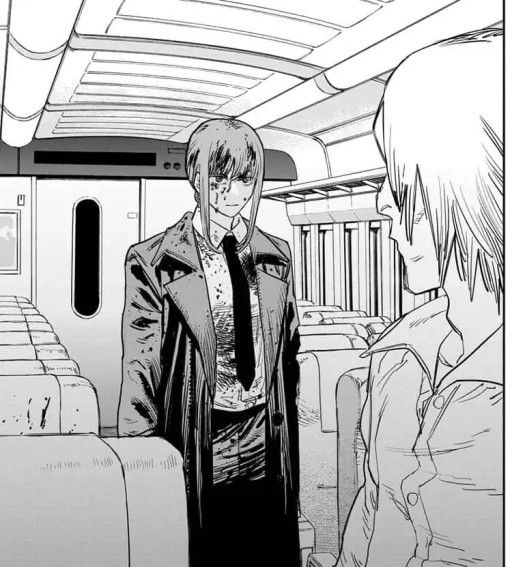 Makima's first big crime was to sacrifice the Japanese population. So according to the story, the world of Chainsaw Man is dangerous because demons from hell have sprung up into the human world and are eating humans.
Seeing these conditions, the Japanese government asked Control Devil to maintain security from the demons. Makima agreed, but there are conditions that must be met. So the condition is that every time Makima dies, there will be one Japanese resident who dies to replace his position.
2. Finish off Quanxi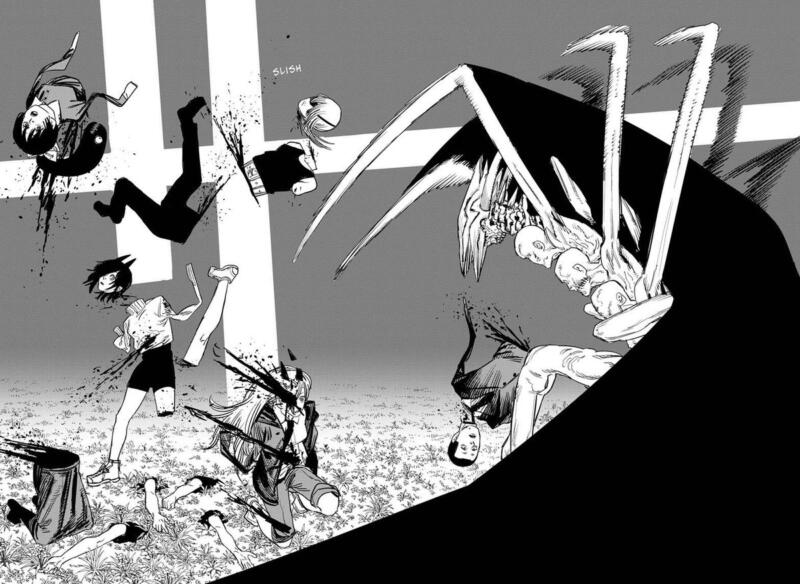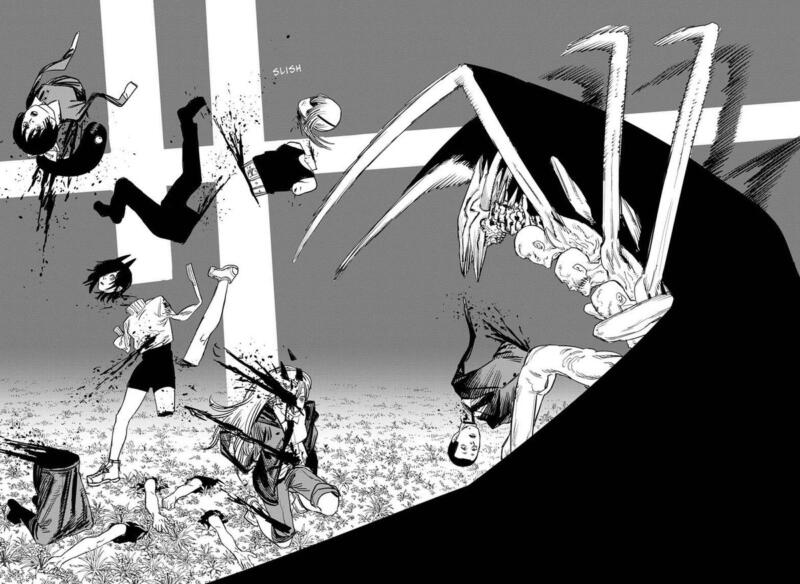 Makima's next big crime is finishing off Quanxi and his colleagues. For those of you who don't know Quanxi is the best demon hunter from China. So at that time Demon hunters from Japan and China survived the necara.
Suddenly Makima arrived, and guessing what was happening, Quanxi immediately surrendered to Makima. But Makima didn't care, he continued to mercilessly eliminate Quanxi and his comrades.
3. Making Aki and Denji Kill Each Other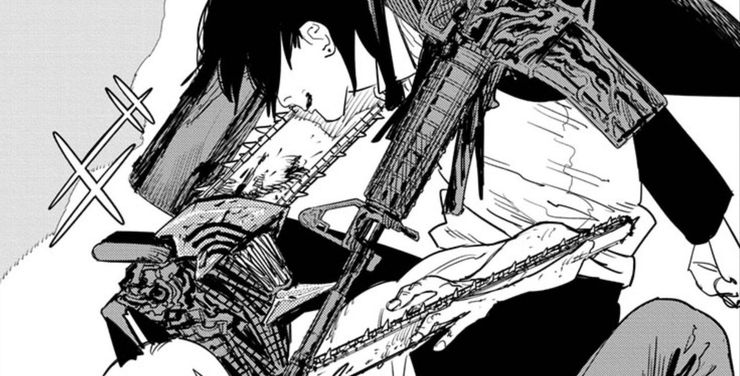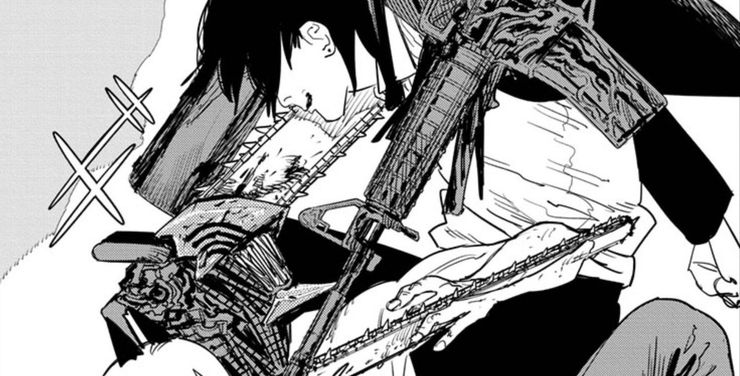 Makima's next big crime was making Aki and Denji kill each other. This incident occurred when Makima managed to knock out Gun Devil. But strangely Makima did not immediately finish off Gun Devil, instead making Gun Devil possess Aki's body.
From this incident, Gun Fiend was born. Although Aki and Denji have become good friends. But because Aki was possessed by Gun Devil, Denji inevitably had to fight his own friend and finish him off.
4. Having Angel Suck People's Lives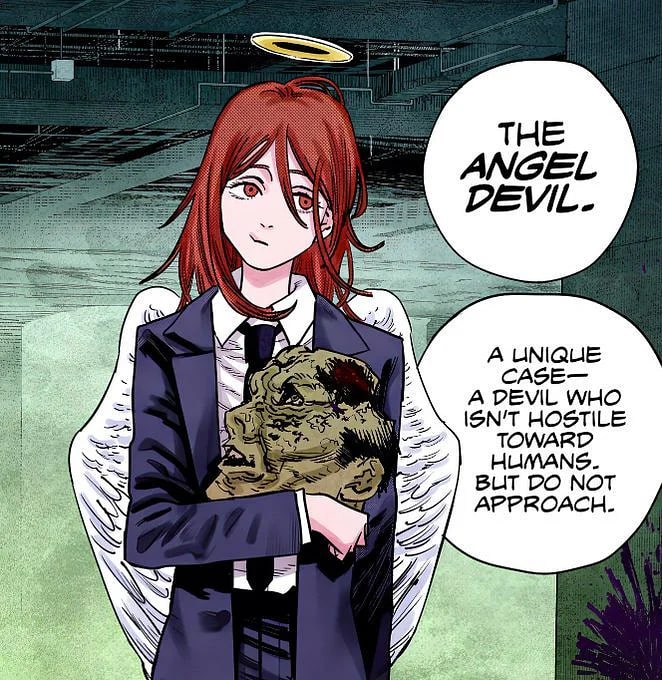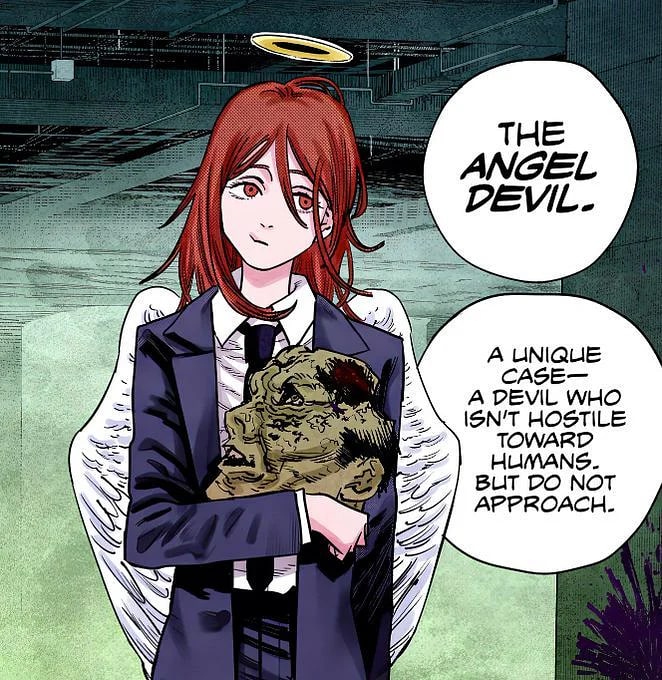 Then Makima told Angel to suck the lives of many people. Actually this incident happened a long time ago, when Angel lived peacefully with the villagers, but she was controlled by Makima.
He was forced by Makima to show his true strength. Because of this coercion, Angel unknowingly killed the villagers. Even worse, Makima erased Angel's memory and almost took away his abilities.
5. Killing Power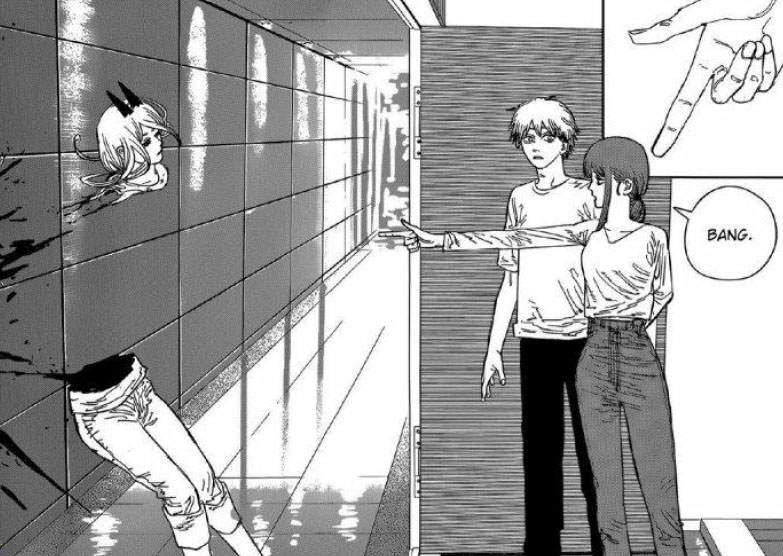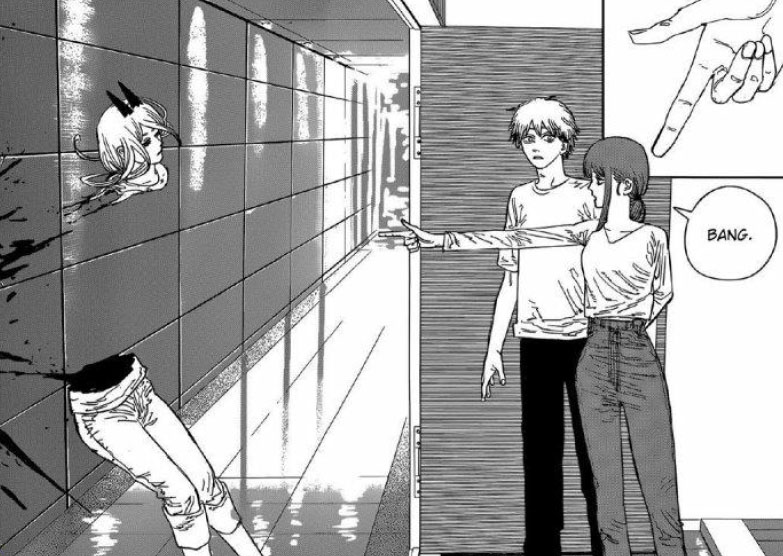 Makima's next biggest crime was killing Power to mentally destroy Denji. After making Denji fight with Aki, Makima destroyed Denji's mentality by killing Power.
At first glance we see nothing wrong with the scene, considering that Power is not human. But still what Makima did was outrageous, especially since Power and Denji had always fulfilled Makima's duties.
6. Manipulating Denji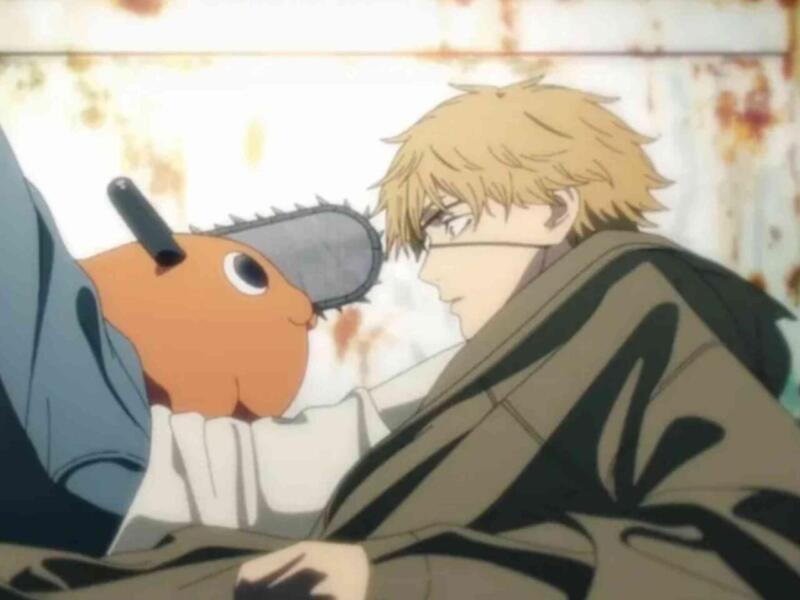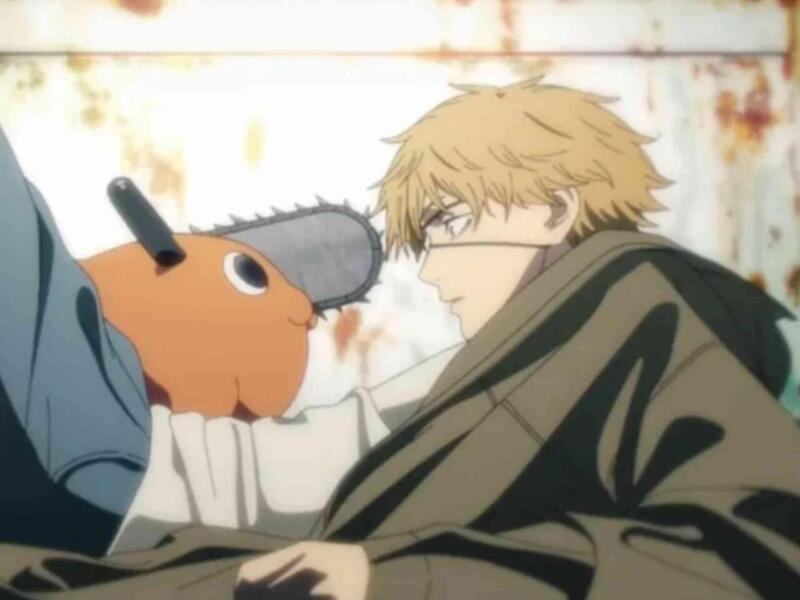 Makima's last great crime was manipulating Denji. After learning that Denji made a contract with Pochita, Makima immediately manipulated Denji's life so that the boy would always be happy with her.
But suddenly Makima slowly seized Denji's source of happiness. Makima did this so that Denji's mentality fell and he could control Chainsaw Devil. Unfortunately Denji doesn't hate Makima, so he can defeat Control Devil.
---
Those are some of Makima biggest crimes in Chainsaw Man. After reading this article and seeing the explanation, would you make Makima your waifu? Then don't forget to always visit Dafunda.