Gojo Satoru is one of the special grade sorcerer and also one of the most powerful characters in the Jujutsu Kaisen series. Now because of this ability in the Shibuya Incident Arc, Gojo was not killed but sealed by Geto aka Kenjaku. Therefore, this time Dafunda Otaku wants to discuss the reasons why Gojo Satoru was sealed.
For those of you who don't know Geto Suguru is a special grade sorcerer just like Gojo Satoru. However, he died when fighting Yuta Okkotsu and now Geto's body is taken over by Kenajaku.
Reason why Gojo Satoru was sealed
Fighting Gojo is a Waste of Time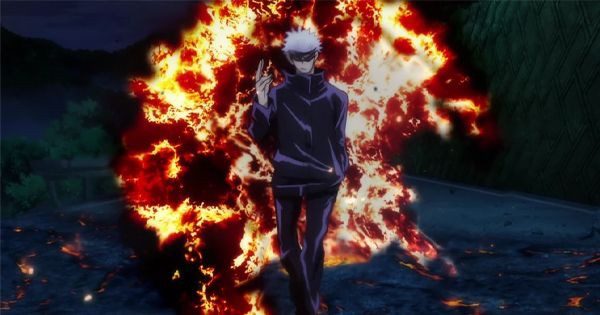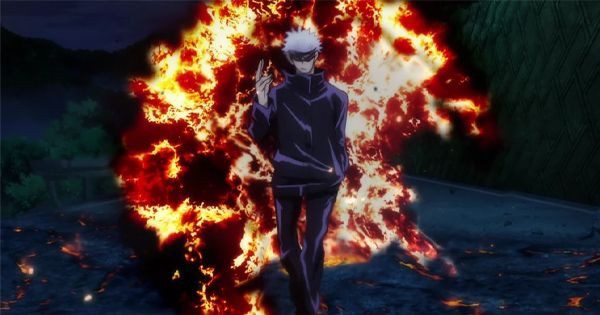 The first reason is because fighting Gojo is futile. Those of you who follow the Jujutsu Kaisen series will know why fighting Gojo is a futile.
Because this Gojo has a Limitless Curse technique that is difficult to penetrate. Not only that, he also has Six Eyes which keeps him from losing large amounts of Curse Energy.
Kenjaku Doesn't Want to Fight the Six Eyes Heir in the Future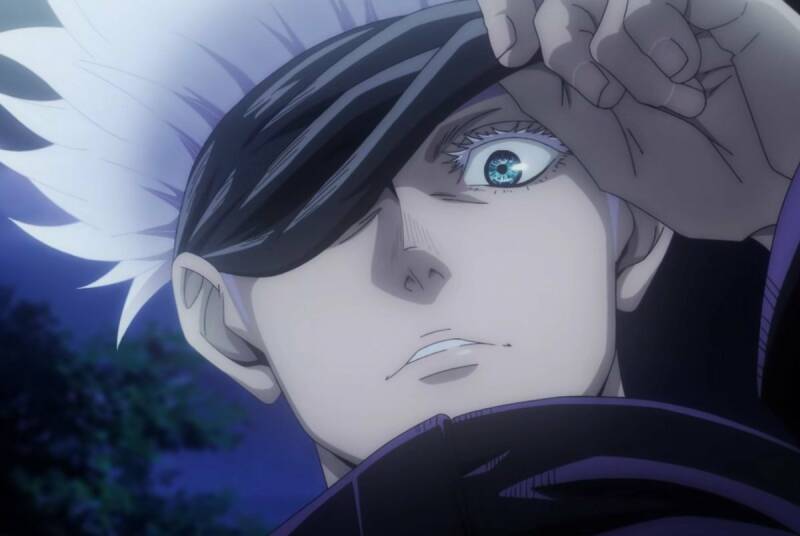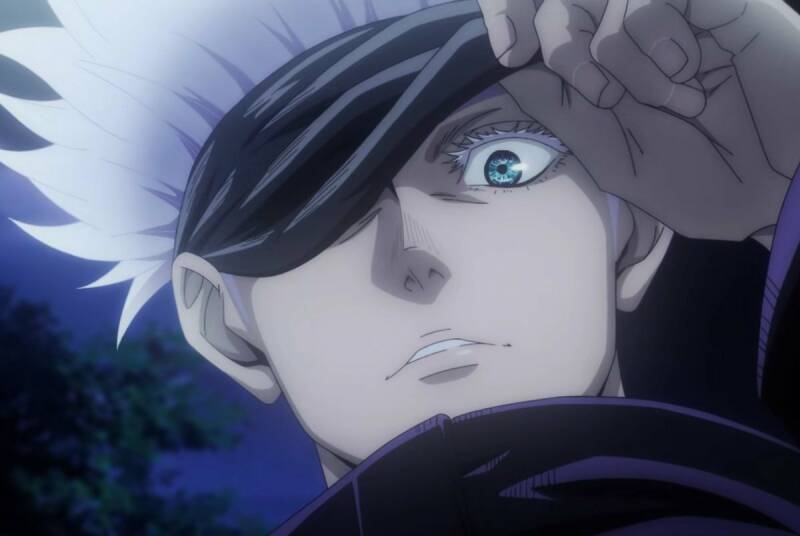 The next reason was because Kenjaku didn't want to fight the future heir of Six Eyes. So Six Eyes is a special inheritance technique of the Gojo clan, which means that when Gojo Satoru dies, there will be a new heir.
Not only that, the strength of Six Eyes is really strong. To the point that he said Kenjaku used to kill the descendants of the Gojo clan who had not yet reached adulthood. The reason why he sealed Gojo, because killing is a futile thing, because the Six Eyes technique will be passed on to the new generation.
So that the Cycle of Unification of Tengen with the Star Plasma Container Does Not Repeat Again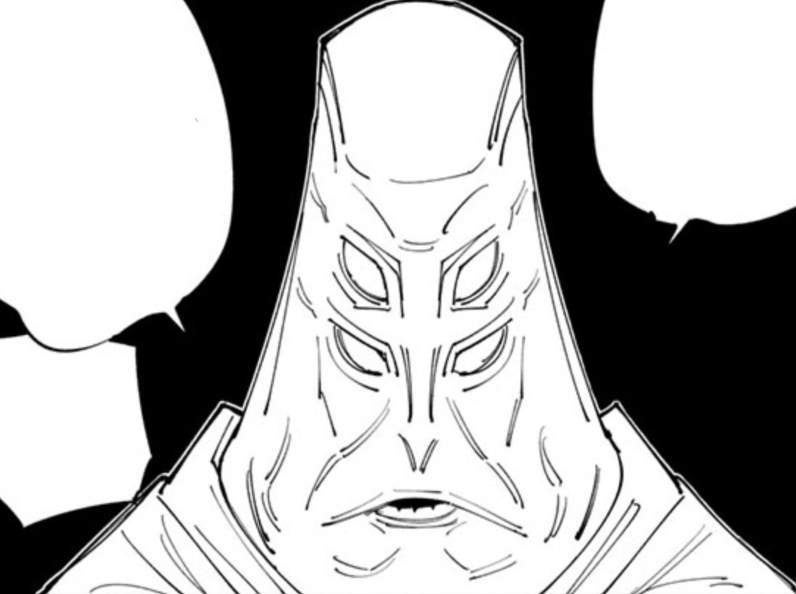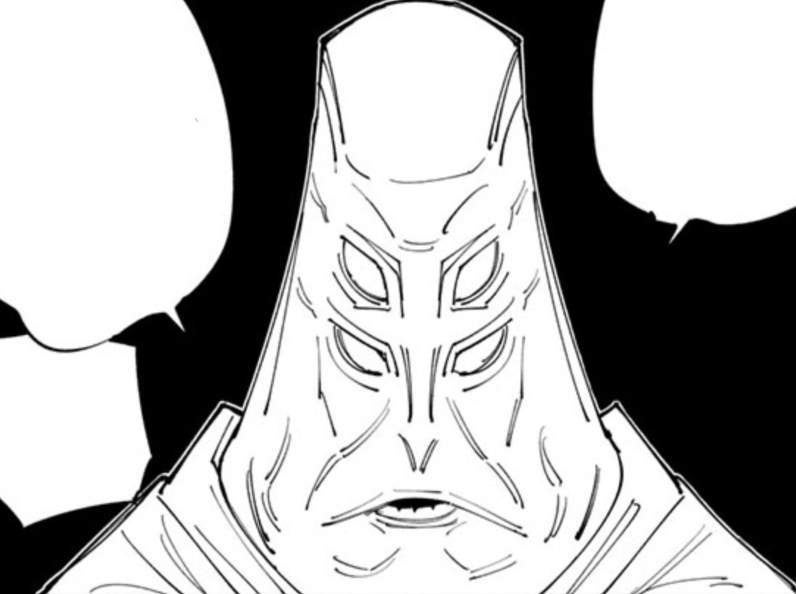 The next reason is so that the cycle of Tengen merging with the Plasma Star vessel does not repeat itself. So according to the information we got, the Six Eyes heir will deliver a new container to unite with Tengen every era.
However, due to Toji's appearance, the cycle was broken so that Tengen's union with his new container failed completely. Now because of this, the characteristics of Tengen's body slowly approached the bodies of the curses.
Now this condition is what Kenjaku is aiming for in order to carry out his plan about the evolution of humans. If Kenjaku kills Gojo, surely the cycle of uniting Tengen with a new container will repeat itself.
Possible Gojo Satoru Will Develop New Techniques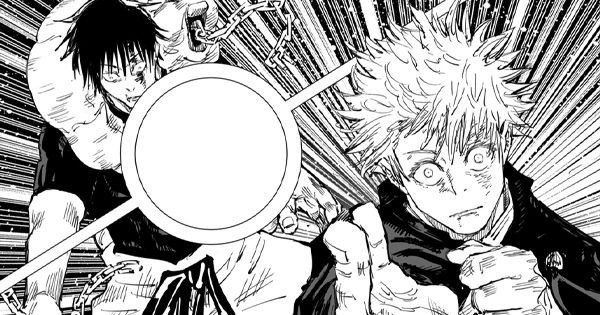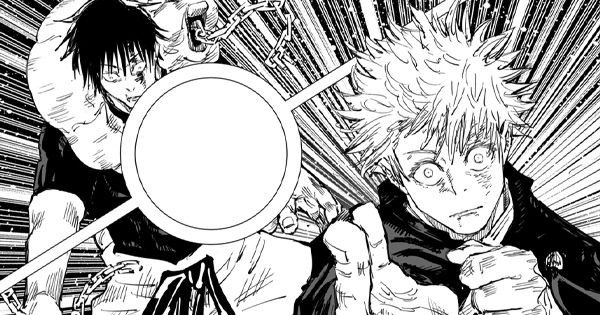 The last reason is the possibility that Gojo Satoru will develop new techniques. So for those of you who don't know, Gojo once fought with Toji and because of his mistake Gojo was almost killed by Toji.
But because of this Gojo managed to learn a new technique and with that technique he was able to completely annihilate Toji. Now if Kenjaku is desperate to kill Gojo, chances are Gojo will get a new technique and with that new technique, Gojo can eliminate Kenjaku.
---
These are some of the compelling reasons why Gojo Satoru was sealed. Now after reading this article, what do you think? Then don't forget to always visit Dafunda.