As we know, the popularity of Korean Webtoon is increasing, to the point that many big companies such as Crunchyroll and Netflix are willing to adapt some popular Webtoon series into anime or live-action series. Speaking of Webtoon, this time we will discuss a list of popular Korean Webtoon that got anime and Drama Adaptation.
Overall, Webtoon has long been a part of the entertainment industry. Many people choose to read Webtoon to fill their spare time, but at that time the popularity of Webtoon was not as high as Manga. But now its popularity is almost equal to Manga, so many Webtoons have received anime or drama adaptations.
List of Korean Webtoons that Got Anime and Drama Adaptations
So what are the popular Webtoons that are currently getting anime and drama adaptations? For those of you who want to know, you can see the list of discussions below.
1. Noblesse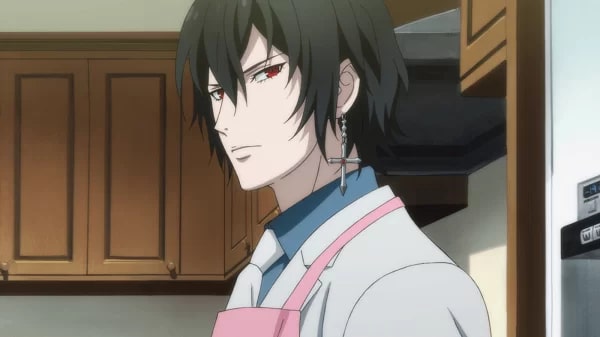 The first Korean webtoon to get an anime adaptation is Noblesse. This webtoon tells the story of Cadis Etrama Di Raizel who wakes up from her sleep to a modern world she doesn't know. She has been asleep for 820 years.
Fortunately, Raizel met his loyal servant Frankenstein, who is currently the headmaster of a Korean high school. Seeing the opportunity, Raizel decides to attend school at his servant's place to acclimatize to the new environment and observe the surrounding area.
The webtoon, written by Jeho Son and drawn by Kwangsu Lee, was first published in December 2007 and the last chapter was released in 2019. Meanwhile, the anime adaptation was released in 2020 with a total of 13 episodes.
2. The God Of High School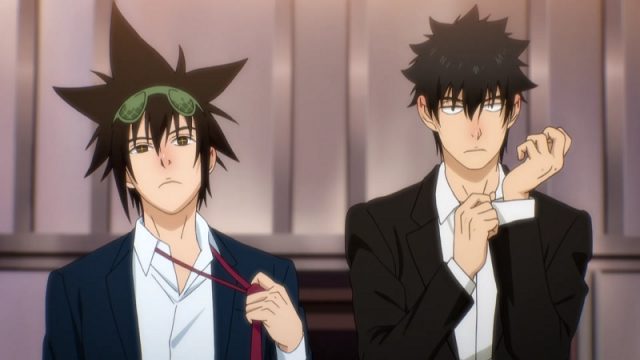 The next Korean webtoon that got an anime adaptation is The God Of High School. The series tells the story of Mori Jin who gets an invitation to join a competition to find the greatest fighter among Korean high school students. The winner will get the title The God of High School and all his wishes can be granted.
The reason why this Webtoon is so popular is because The God of High School presents a battle story with the theme of Korean and Chinese mythology. Not only that, the series also presents Supernatural and Fantasy scenes. Now for the anime adaptation released in 2020.
3. The Tower of God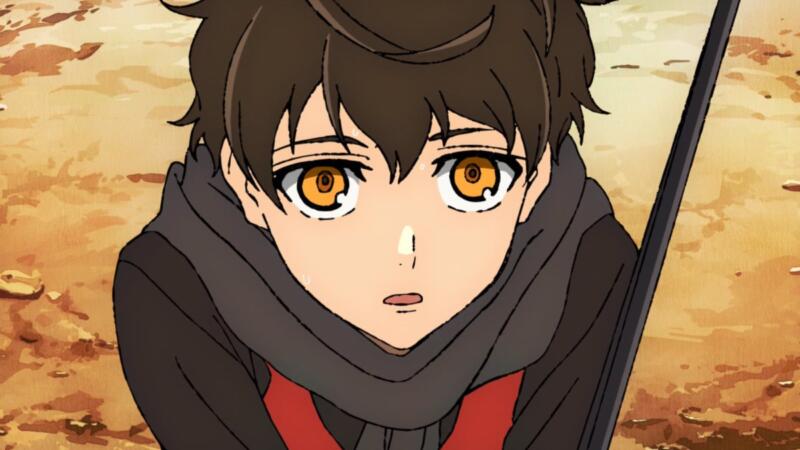 The next Korean webtoon that got an anime adaptation is The Tower of God. The series tells the story of a huge tower that calls people to climb up. Whoever makes it to the top will get wealth, fame, authority, or something they want.
Bam was a boy who only knew the dark cave all his life. Until one day a girl named Rachel appears. They became close friends, but Rachel had to leave Bam to climb the tower. Not wanting to part with the only light he had, Bam forced his way into the tower.
Although The Tower of God webtoon has been running for 12 years. However, its popularity has not decreased, and many people even consider this series as one of the most successful action webtoons.
Due to its high popularity The Tower of God got an anime adaptation which was released in 2020. Not only anime adaptations, but this Webtoon also got an RPG game adaptation with the same title.
4. Solo Leveling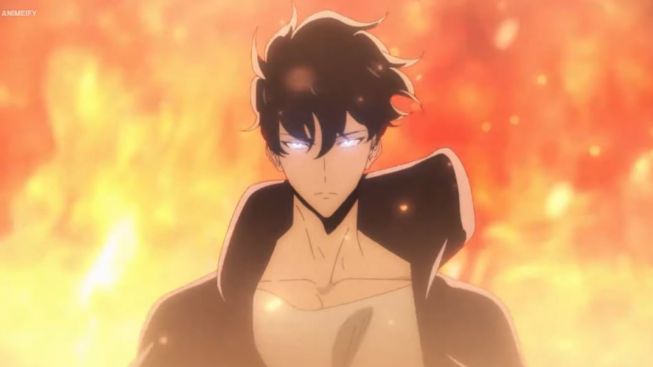 Then there is Solo Leveling. This webtoon tells the story of Sung Jinwoo known as the weakest hunters in the world. One day, Jinwoo was seriously injured when he explored a high-ranked double dungeon hidden in a low-level dungeon.
From this incident, a mysterious system suddenly appeared and Jinwoo decided to accept the offer, and Sung Jinwoo began traveling to raise his level so that he could become the most powerful hunters in the world.
Unlike the previous Webtoon which has released its anime adaptation. The Solo Leveling anime adaptation has not yet been released, but the announcement has come out, possibly late 2023 or 2024. Previously Solo Leveling was a Korean novel that was adapted into a Manhwa, and now the series is getting an anime adaptation.
5. Sweet Home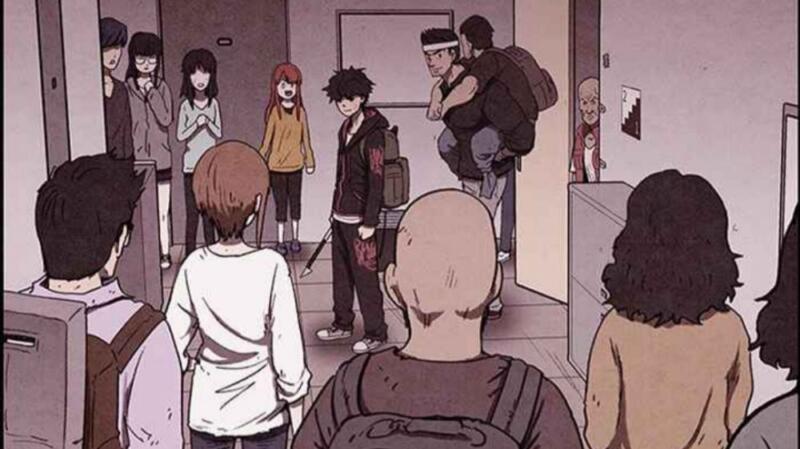 The next Korean webtoon that can be adapted into a drama is Sweet Home. The series tells the story of Cha Hyunsoo who lives alone in an apartment complex. At first he had planned his own death after an unexpected tragedy befell his entire family.
One day he decided to get out of his apartment after a long absence. But a surprising thing happened, it turned out that all humans slowly became monsters. He was forced to group with the survivors in the complex.
Sweet Home is known as a very good Webtoon series, because it gets the impression of horror and suspense. Due to its high popularity Sweet Home also received a drama or Live-Action adaptation which was released on Netflix in 2020.
6. True Beauty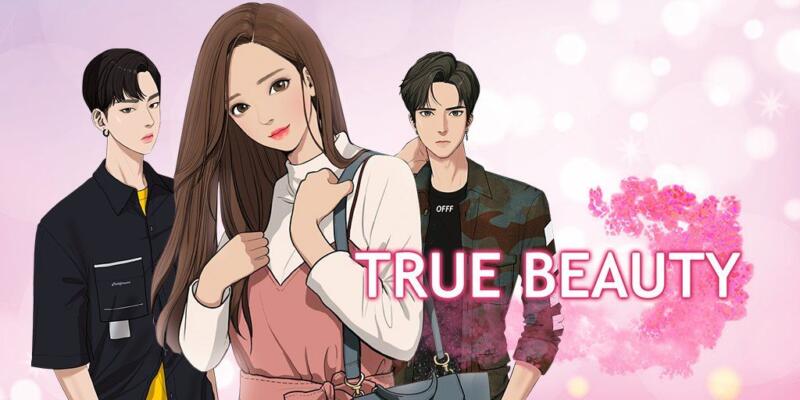 The last Korean webtoon that got a drama adaptation is True Beauty. It tells the story of a nerd named Ju Gyeoung. Because of his appearance he was often bullied, long story short he decided to watch beauty videos until he mastered the art of makeup.
When she returns to school for the new semester, her popularity instantly skyrockets, as she is now the prettiest girl in school. Will she be able to maintain her popularity and keep it a secret from her friends?
The first impression of seeing this series might make us think that this is a romance Webtoon about a beautiful girl who gets a man. But it turns out that this Webtoon is more about self-esteem issues and the superficiality of society through the media of makeup.
Although it is a new series, True Beauty managed to gain such high popularity that it got a drama or Live-Action adaptation. It is even included in one of the best Korean dramas with the same title and the drama was released in 2020.
---
That's the list of Korean Webtoon that got anime and drama adaptation. After reading this article, which series do you think has a very good story and is the most famous? Don't forget to keep visiting Dafunda.