The president is the highest position in the political world. As we know the Marvel Universe basically takes inspiration from the real world including the political system. Speaking of the political world in Marvel, this time we will discuss Marvel characters who became President and led a country.
Of course, the characters we will discuss can become a President because of the influence they have. In addition, not only superheroes who become President, but there are also supervillains who become President.
READ ALSO:
Here's a Marvel Comic Character Who Became President
So who are the characters in Marvel comics who have served as President? For those of you who want to know, you can immediately check the full discussion below.
1. Captain America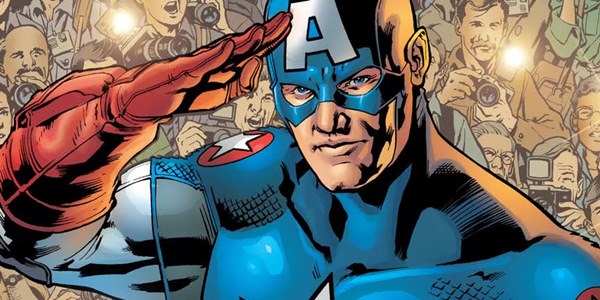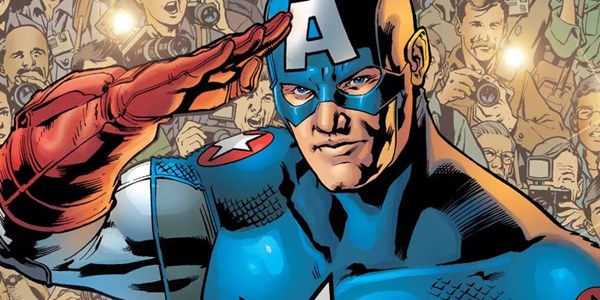 The first Marvel character to become President was Captain America. Given that Steve Roger is a good superhero and also upholds human values, it's only natural that many people like him.
Captain America's success can be seen in the Ultimate Universe, where Captain America managed to win World War II, because of this he received support from many parties and encouraged him to become President.
2. Thor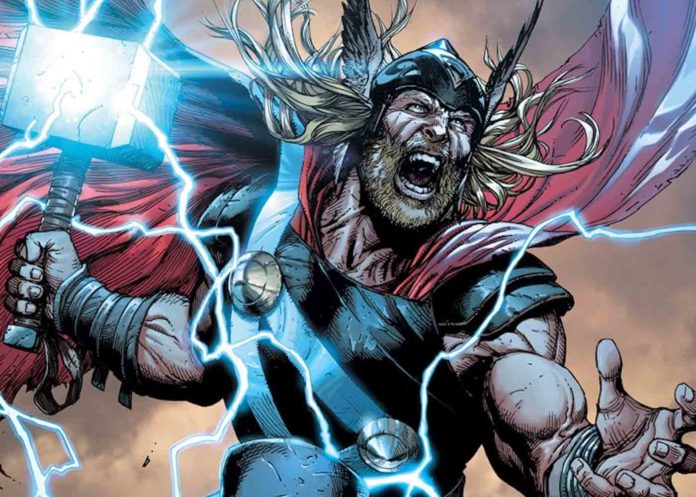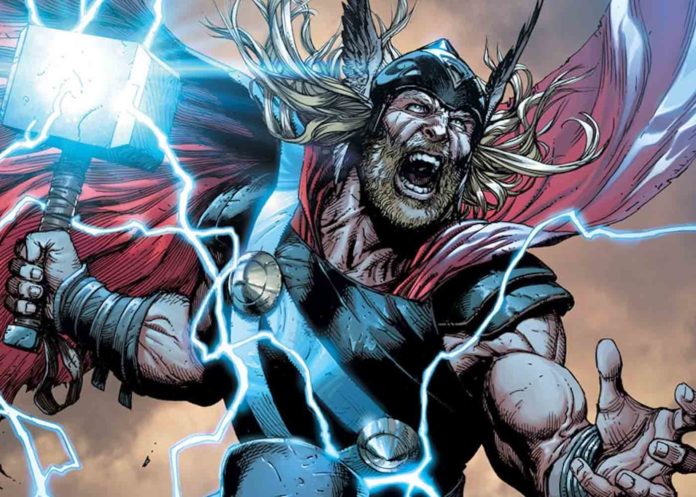 The next Marvel character to become President is Thor. Just like Captain America, Thor is a good superhero and also upholds human values. The proof is that he can use Mjolnir.
Still in the Ultimate Universe, so when the Fantastic Four travel between dimensions, they accidentally see Thor leading a country, instead of being the King of Asgard, Thor becomes the President of America and is loved by his people.
But unfortunately Thor's way of becoming a President was wrong, he offered superhuman pills to his voters which in the end killed many humans.
3. Nighthawk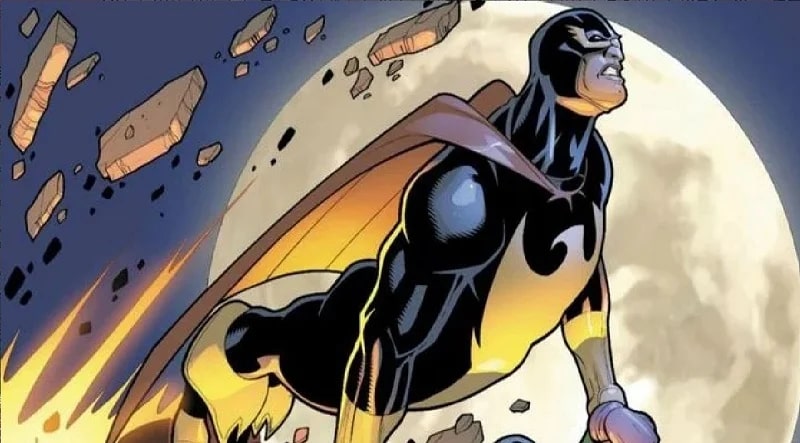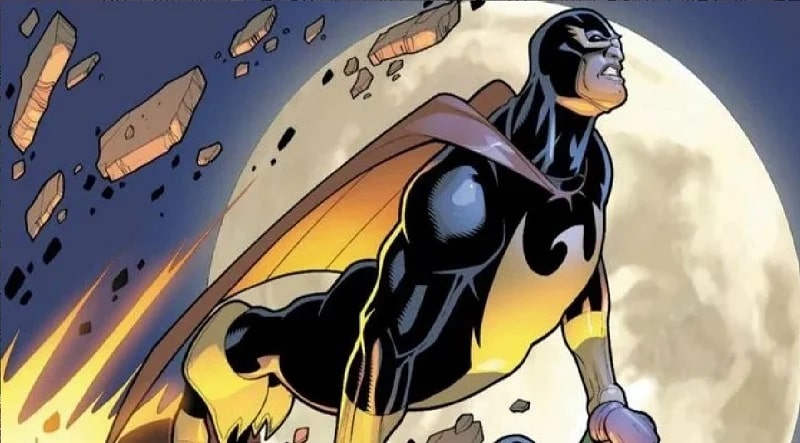 The next Marvel character to become President is Nighthawk. For those of you who don't know, Nighthawk or Kyle Richmond is a Marvel character who was created as a parody of Batman. Even the Squadron Supreme where Nighthawk gathered is also a parody of the Justice League.
In the Defenders #112 comic, Kyle was once told to retire as a superhero and had risen to become President of America. But unfortunately Kyle, who became President at that time, was controlled by Over-Mind and only managed to escape after his colleagues saved him.
4. Red Skull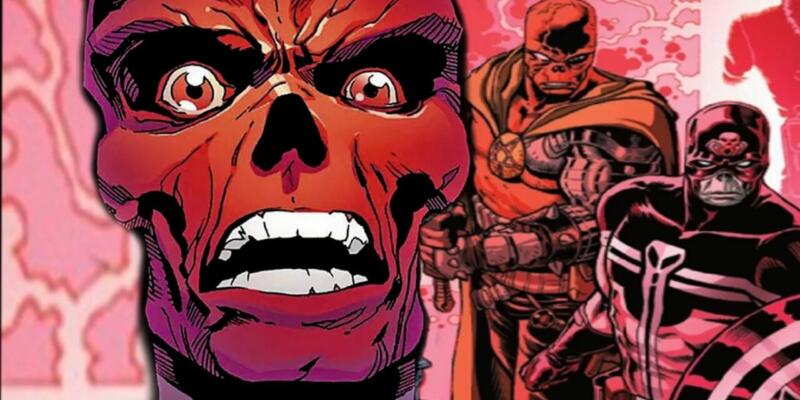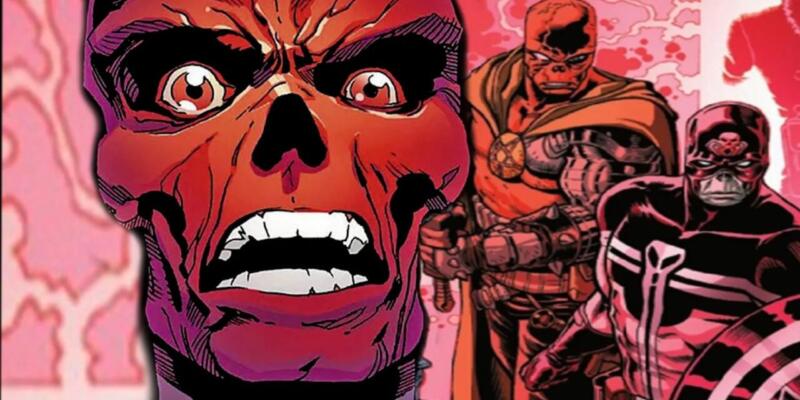 Then there is the Red Skull. If the previous character is a superhero, then this time it's a supervillain. So this Red Skull is the leader of the most influential Hydra organization in the World War II era.
But fortunately, the story of Red Skull becoming President is in What If? Vol. 2 #28. According to the story, Red Skull can become President of America by impersonating Captain America. One of his most controversial decisions was to create a super soldier serum specifically for white people.
5. Norman Osborn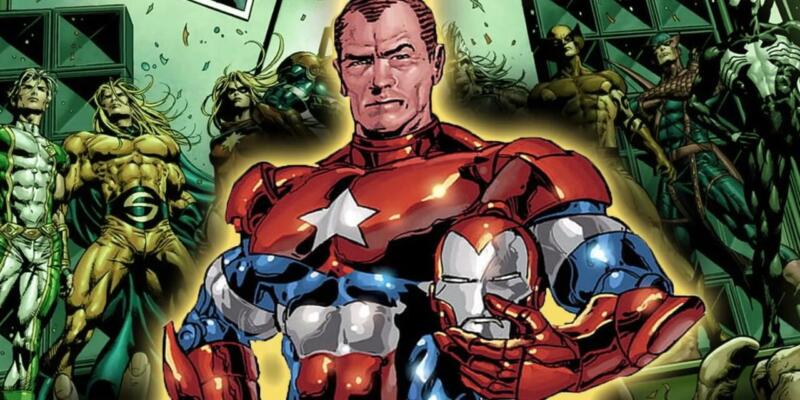 The next Marvel character to become President is Norman Osborn. Just like Red Skull, Norman is a supervillain he is known as the Green Goblin. The story about Norma becoming President takes place in the Edge of Spider-Verse comic.
Where he became the tyrant President of the place where Spider-Punk was. After getting a lot of resistance from the resistance group, Norman was beaten to death by Spider-Punk. Meanwhile, in the Earth X story, Norman was hanged to death by Spider-Man in his office.
6. Kitty Pryde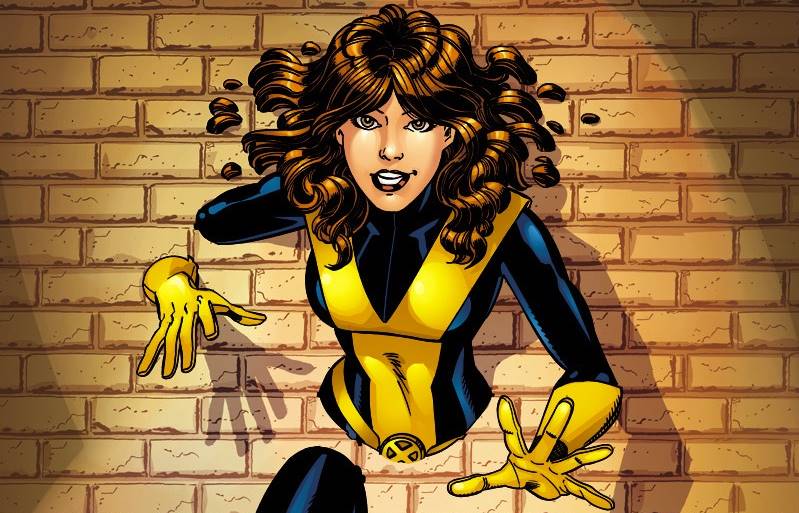 The last Marvel character to become President is Kitty Pryde. Now we're back to superheroes, so Kitty Pryde is one of the mutants who joined X-Man. She has the ability to go through walls.
In the alternate story X-Men: The End, after successfully becoming a core member of the X-Man. Kitty tried her luck in politics, she managed to become the mayor of Chicago. Not only that, she also managed to make it one more level by becoming the president of America.
---
These are some of the Marvel characters who have been President. After reading this article, who do you think is the most suitable to be the leader of the country? Then don't forget to always visit Dafunda.