Entering 2023, this time Dafunda Game will provide some recommendations for the Best Upcoming Fighting Games of 2023 that you must try. The presence of these new games is a sign that developers really understand the conditions of the game market.
The reason is, the game market certainly always needs a new breakthrough in a game. Many of the best fighting games are very exciting for you to play both with friends and play alone. In addition, fighting games also have many platforms as a means to play them.
For those of you who are looking for the latest Fighting game for 2023. Dafunda Game has summarized the Best Upcoming Fighting Game 2023 that you must play. Instead of lingering, here's a summary for you.
READ ALSO:
Best Upcoming Fighting Games of 2023
Upcoming Fighting games that we summarize below are big fighting game titles with exciting and challenging gameplay. Without much ado, here's a summary for you:
Tekken 8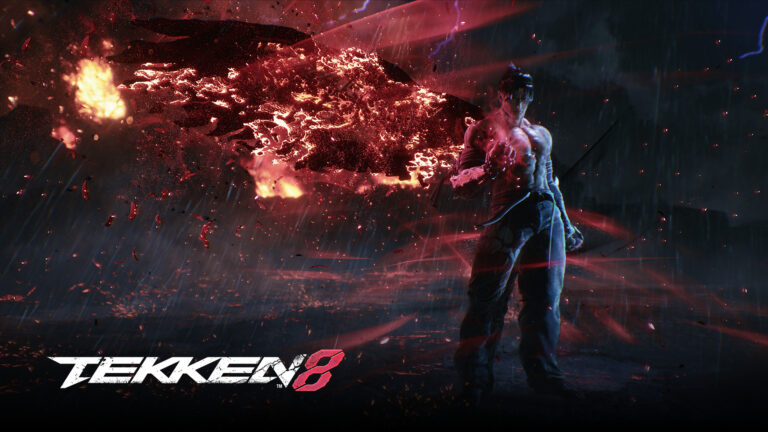 The Tekken 8 trailer presented during the PlayStation State of Play is quite short. The total duration is only 1 minute 52 seconds, not up to 2 minutes. But from the short trailer there are captivating visuals that Tekken fans will surely crave.
Executive Producer and Director of Bandai Namco Studio, Katsuhiro Harada said that Tekken 8 will focus on Jin and Kazuya's story. He also revealed that in the first Tekken 8 trailer, Bandai Namco wanted to show how the image quality of the game.
Bandai Nambo as the developer of Tekken 8 revealed that Tekken 8 will be coming to Next-Gen consoles. Tekken will be released for PlayStation 5, Xbox Series X and S platforms, and also comes to PC via Steam.
---
Street Fighter 6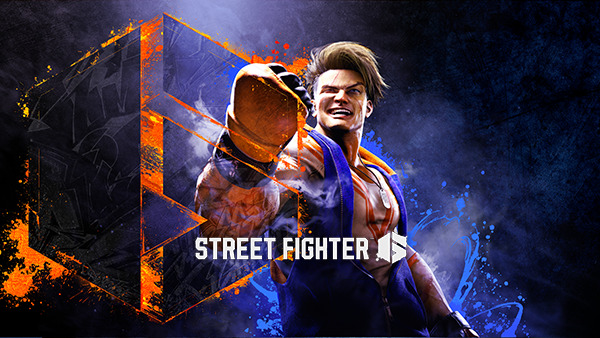 Capcom announced this latest Street Fighter game in a 39-second trailer video through the Capcom Pro Tour event. In the video, the figure of Ryu who appears more muscular than the previous version is dealing with Luke, the 45th character from the Street Fighter 5 series.
Street Fighter itself is certainly familiar to game lovers and players, especially for the fighting genre. The presence of Street Fighter 6 will mark the age of the franchise which has reached the age of 35 years, since it was first released in 1987.
Capcom as the developer promises that Street Fighter 6 will be better than Street Fighter 5. This is both in terms of visuals, storyline, content, and also the number of problems (bugs) in the game. Street Fighter 6 will feature real-time in-game commentary.
Street Fighter 6 is coming to several platforms including PlayStation 4, PlayStation 5, Windows PC via Steam, and Xbox Series X next year.
---
Project L
This derivative game of League of Legends has been running for quite some time and it seems that Riot Games has started to be able to provide information about the game. Riot Games wants this game to have smooth and fluid animation and movement, so that players feel comfortable playing it.
Although it will not be fully released until 2024, it is likely that in 2023 this game will enter the early access phase. Project L is a tag-based fighting game where you can perform combos through this tag method.
In terms of the progress of the game itself, Riot seems to still need a little time before it can provide information on release dates and so on. We also haven't even gotten the real name of the game yet, indicating that Riot still needs time.
---
Die by the Blade
Die By the Blade game is a serious and more realistic gun fighting game in a samurai setting in a structured Cyberpunk world. The game was originally set to release in 2021, but is now targeted for PC and consoles in 2023.
In this game players will enjoy a more competitive and fair gaming experience in a fighting game. You must master the sword by learning its combos, knowing how to parry attacks, and getting the deadly attacks you need.
---
Guilty Gear Strive Season 2
Guilty Gear Strive's second season of DLC continues and this is one fighting game that you should check out in 2023. There are still two more characters to arrive. Many are curious whether there will be major changes in the second season or not.
The characters in this game are also diverse and have many interesting maps or battle locations. Launching Gamingbot, the latest entry titled Guilty Gear Strive Season Pass 2 is also rumored to release in March 2023.
The popularity of the fighting game genre may still lag behind online game genres such as MOBA or FPS.
However, through the ever-evolving visual and gameplay quality and the loyalty of fans over the years. This is proof enough that the genre is still exciting today.
---
So that's the list of the Best Upcoming Fighting Games 2023. All of the above recommendations are just a small part of the many game choices. The list that Dafunda Game has provided above can be said to be a good choice to try because of its features and advantages.
---