Mobile Legends is one of the most popular online games. Since the M3 World Championship and M4 World Championship were completed, heroes with support roles have become increasingly popular. What's more after seeing OhMyV33Nus' Estes gameplay, many players started learning hero support. So therefore this time Dafunda wants to share recommendations for the best ML support heroes that are overpowered.
As the name of the role implies, this support hero has the task of helping teammates. Although these support heroes don't have a lot of damage and their defense is quite soft, their job is very important.
Best Support Heroes in Mobile Legends
So what support heroes are overpowered and annoying? For those of you who like hero support, here is the complete list and discussion.
1. Estes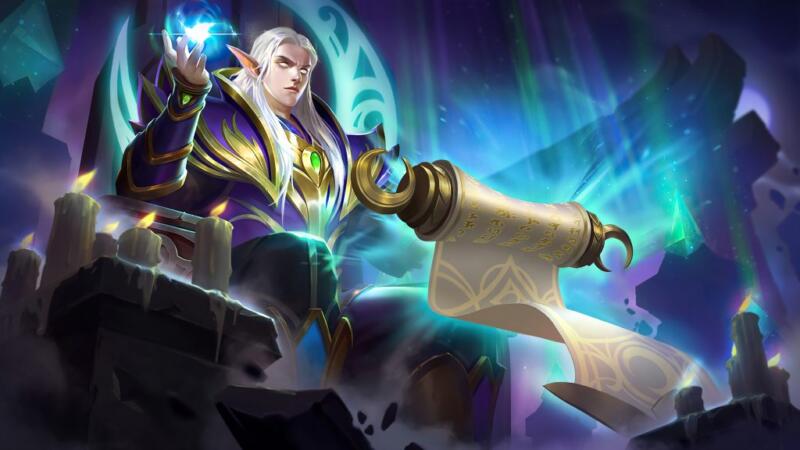 The first best support hero in Mobile Legends is Estes. At first, this hero was often bullied by players because the gameplay was quite difficult and had no damage at all. But after its performance was proven in M3 and M4 Mobile Legends, Estes quickly became a popular hero.
The reason why Estes is used in the M series World Championship is because his defensive abilities are quite good. The problem is that Estes has a skill where he can regenerate teammates' hp very quickly.
2. Rafaela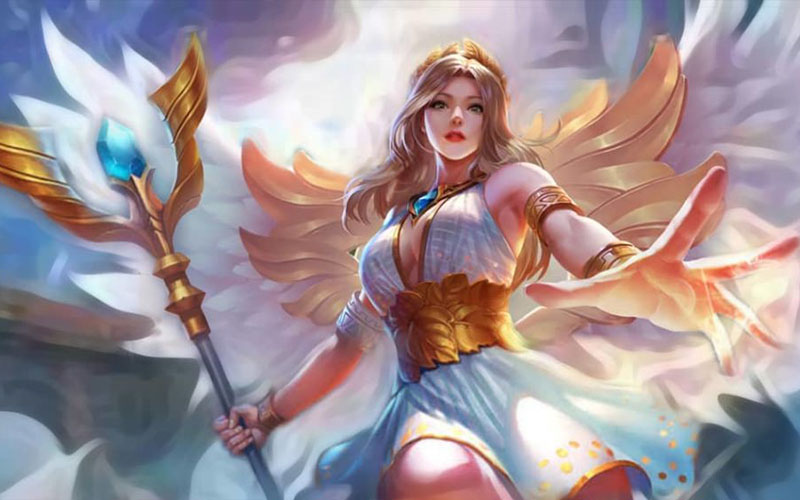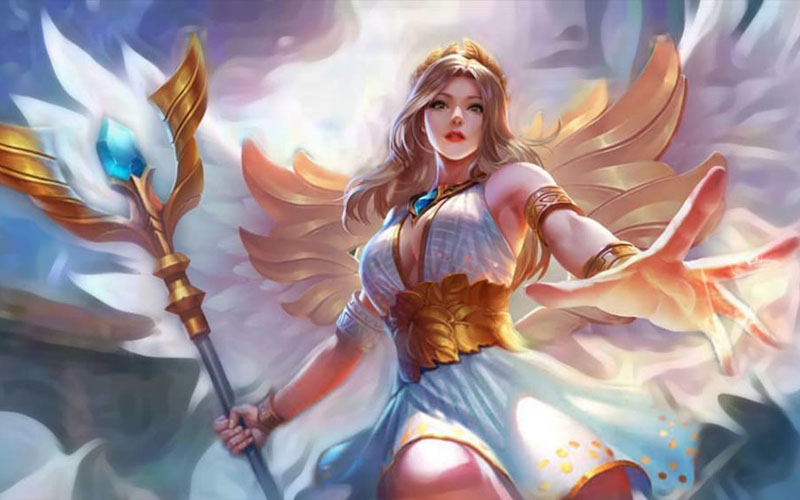 The next best ML support hero is Rafaela. Just like Estes at first, Rafaela was often bullied by players because of her difficult gameplay and her damage was not so painful. Even so, Rafaela is still better than Estes.
Both have skills that can replenish teammates' HP, but Rafaela's skill is not as big as Estes' skill. But instead the heal skill provides an additional effect, namely increasing movement speed for a few moments.
3. Carmila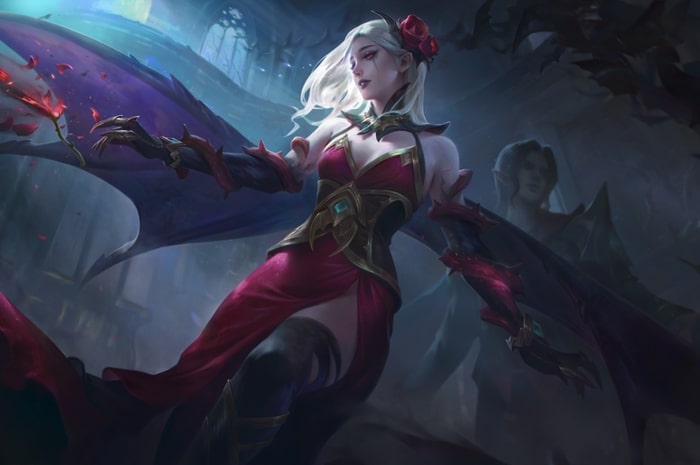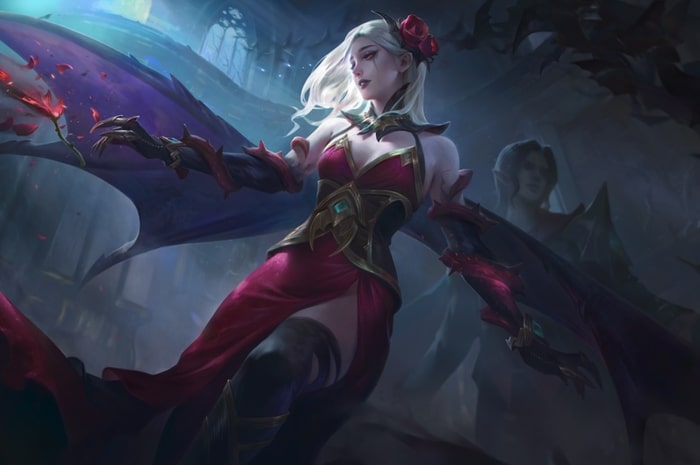 The next best support hero in Mobile Legends is Carmila. According to the story, Carmila is Cecilion's lover. If we notice that Carmila is rarely used, the reason why this hero is less popular is because of its small damage and also its fairly difficult gameplay.
But you should know, Carmila has a skill where she can clear the lane quickly. In addition, Carmila also has skills that can get rid of tanks easily, but with a note that the Carmila build must be correct.
4. Mathilda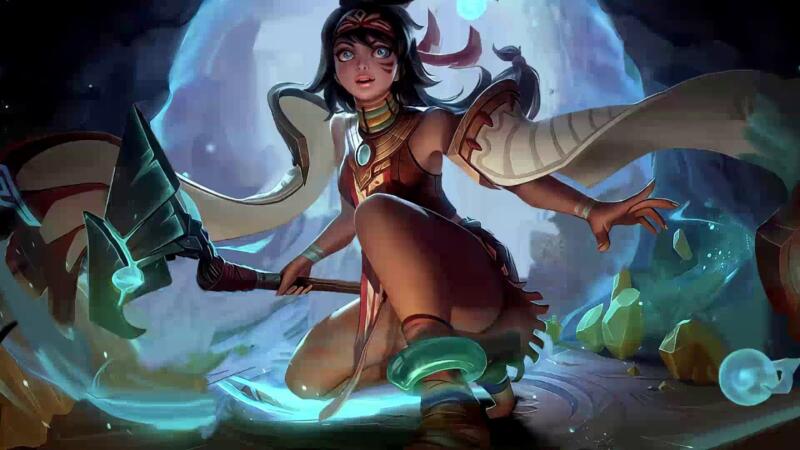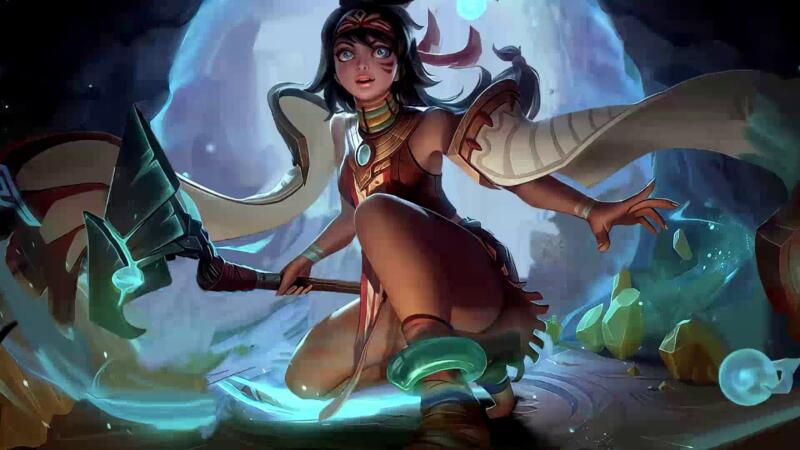 Then there's Mathilda. Just like Estes, initially Mathilda was not a popular hero. But over time, Mathilda has become popular and is even included in one of the heroes that are often used.
The reason why now many players play this hero is because Mathilda's skills are very useful, especially helping teammates to finish off opponents. So Mathilda has a skill where she can increase movement speed.
5. Diggie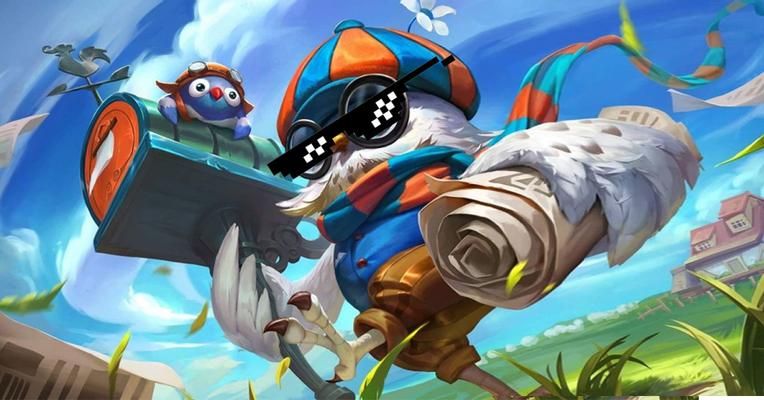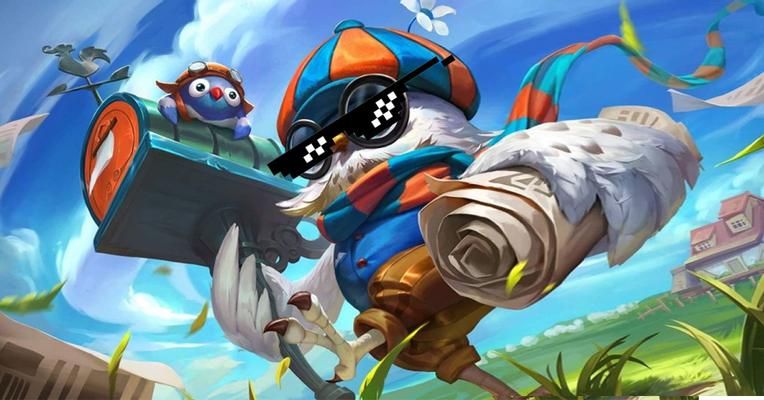 The next best support hero is Diggie. Unlike the previous heroes who were initially less popular, Diggie from the first release until now is quite popular and there are still many who play it.
The reason why Diggie can be so popular is because of the skills he has useful skills, for example the ultimate skill he has where Diggie can remove all the effects of Crowd Control. Then when Diggie dies, he will turn into an egg and can interfere with the opponent's movements.
6. Faramis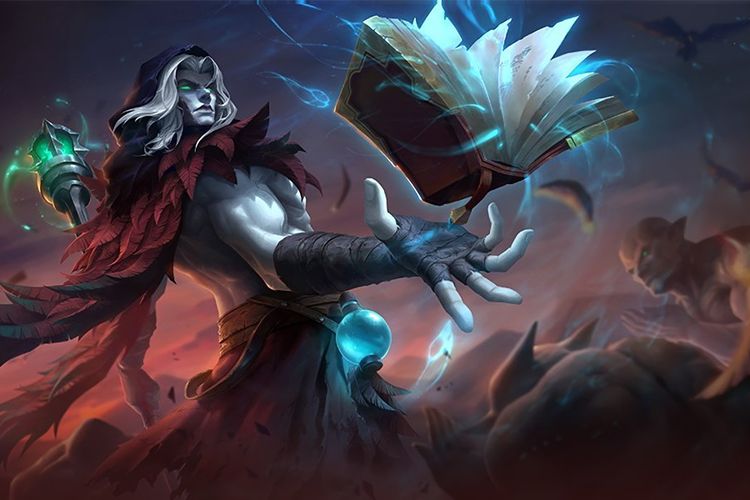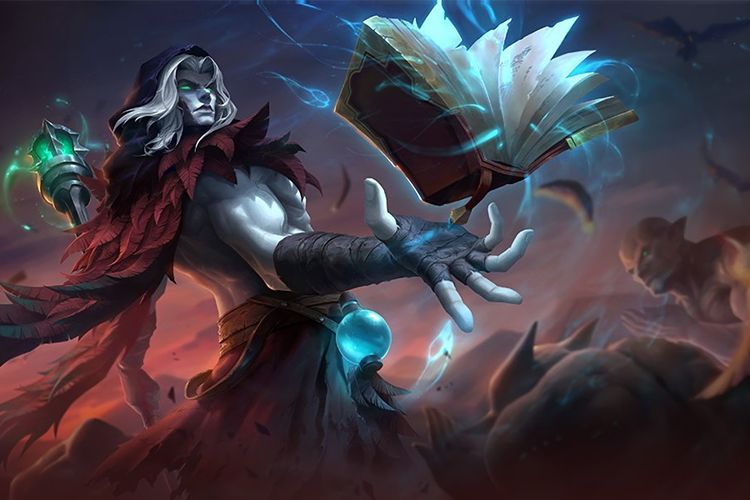 The next best support hero is Faramis. For those of you who don't know, Faramis has the ability to resurrect friends and when the skill is active it can stop the opponent's movement. Of course, this Faramis hero is very useful when war is happening.
7. Kaja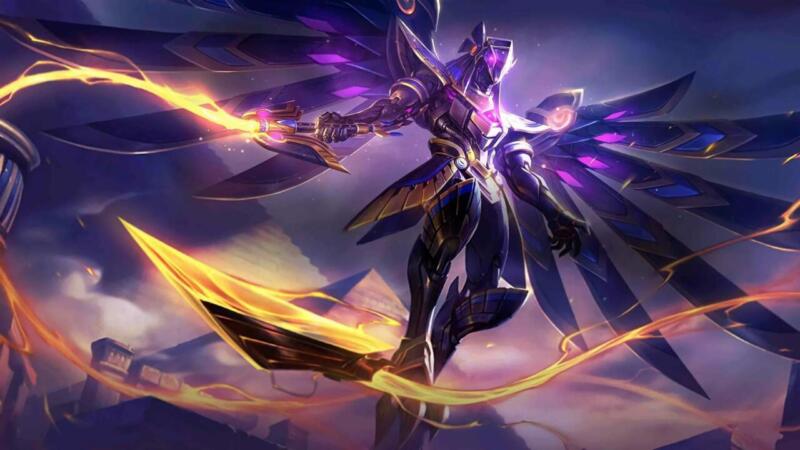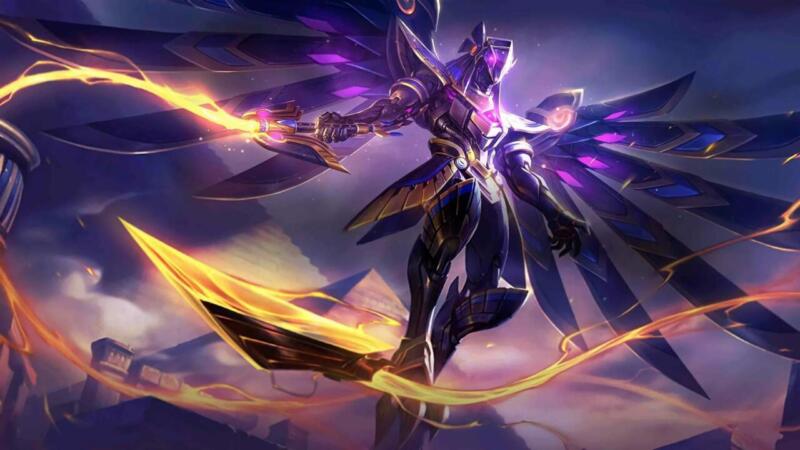 The last best support hero is Kaja. As a Mobile Legends player, of course you agree that Kaja is included in a very useful support hero. The problem is that she has an ability where she can attract enemies, of course, this skill is very useful for kidnapping the opponent's hero and finishing him off.
---
Thus the list of best support heroes in Mobile Legends. After reading this article, what heroes do you think are the most overpowered and what heroes do you like to use as support? Don't forget to keep visiting Dafunda.