Through the latest State of Play, Sony and Square Enix showcased the new gameplay of Final Fantasy 16 or FFXVI. The latest State of Play presentation for Final Fantasy XVI has brought so much attention from gamers.
The presentation was delivered by Naoki Yoshida or Yoshi P as the producer of Final Fantasy 16. He explained all aspects of Final Fantasy 16 which offers an action-packed game.
The highlight of the demo was the battle between Eikon, the strongest creatures in the world of Valisthea.
Comes in 3 Versions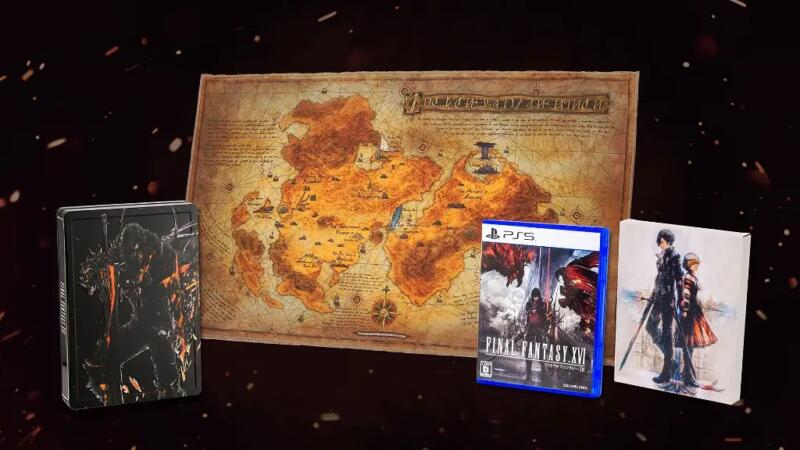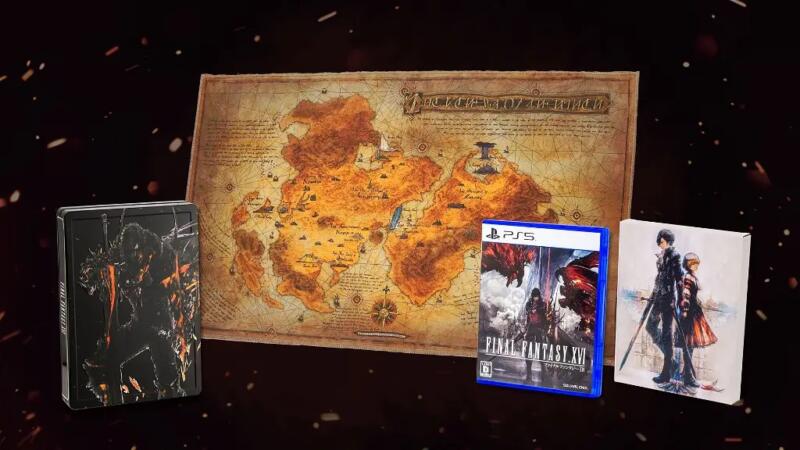 Taking advantage of this moment, Sony Interactive Entertainment also shared an important announcement about plans to open pre-orders for the physical edition of the game.
Based on confirmed information, the physical edition of Final Fantasy XVI will come in three versions complete with exact prices for the Indonesian region:
Standard Edition – IDR 1.029.000
Deluxe Edition – IDR 1.499.000
Collector's Edition – IDR 5.299.000
The developer will open pre-order access on April 20 for all versions above. There will be a bonus in the form of a Final Fantasy XVI-themed B5 notebook as a pre-order bonus.
For those who are interested, it is better to check the pre-order mechanism later and whether this bonus can be secured. Meanwhile, for the digital edition itself, fans can already order through the official page on the PlayStation Store with the same price tag.
Final Fantasy 16 Latest Gameplay
Through the gameplay that the developer shared, Square Enix wanted to show the full capabilities of the PlayStation 5 in processing stunning and seamless graphics and gameplay.
Players who are fighting, especially in the battle between giant Eikons, will feast their eyes with cinematic scene graphics.
In these battles, fans will get a variety of ways to fight. It's not just about facing off with your opponent, such as running to avoid attacks, or shooting at the enemy's weak points. Everything is wrapped in a cutscene style like a movie.
Final Fantasy XVI is scheduled to be released for PlayStation 5 on June 22 with exclusivity lasting six months. After that period ends, FF16 will be released on other platforms.
---
That's the information about the new Gameplay of Final Fantasy 16. Make sure to keep visiting Dafunda so you don't miss information and also other interesting content from us.