Frontier has announced the return of F1 Manager with a brand new 2023 edition for this season. The game will launch this summer for PC, as well as PlayStation and Xbox consoles.
This year's game promises deeper systems, more dramatic races, and a greater commitment to authenticity. You can watch the game trailer below.
So, what's new this time?
Race Replay mode has been presented, as well as new features in the returning Career mode.
This includes taking on the role of Sports Director, to manage pit crews and their practice schedules, as well as balancing quick pit stops with costly mistakes. New weight considerations also mean players must balance car performance and reliability. Alongside F1, the F2 and F3 Championships will be fully simulated for players to scout next season.
Other additions will ensure more dynamic racing. Shifting racing lines will allow drivers to duel for points more realistically, while the driver confidence system supports daring overtaking maneuvers.
As with previous matches, the 2023 season will be presented in broadcast quality with commentary from Sky Sports pair David Croft and Karun Chandhok.
About F1 Manager 2023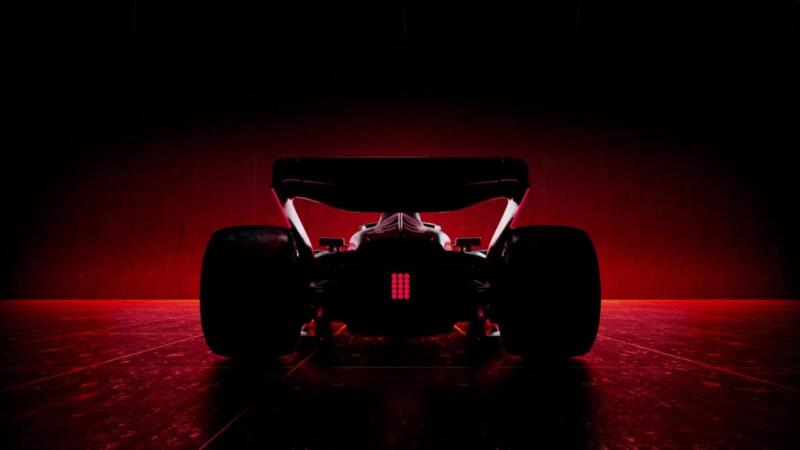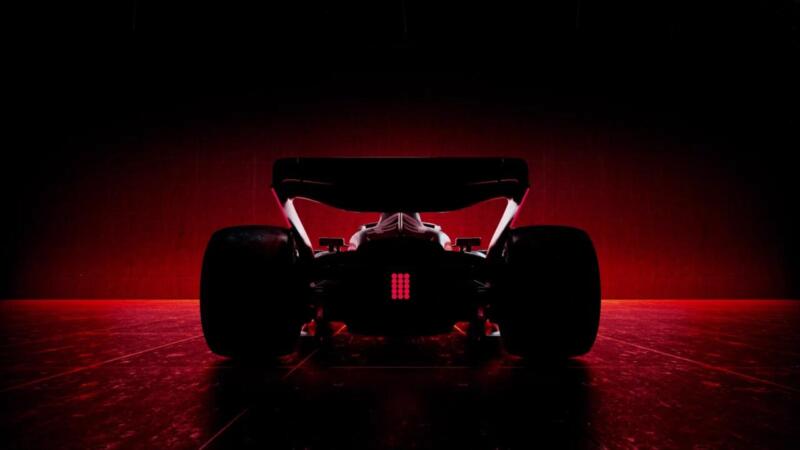 F1 Manager 2023 gives you unrivaled control over the F1 team of your choice, with rich and detailed management features, enhanced race spectacle, deeper authenticity, and a new mode that allows you to rewrite the season to your liking. Take control of every decision and become the best team on the grid in the official 2023 F1 season and beyond.
Frontier ended support for F1 Manager 2022 less than two months after its release, which disappointed many fans who criticized the game for its shallow features and many bugs.
It seems that development is moving quickly to F1 Manager 2023 to implement its new features.
If you're more interested in the actual racing than managing, F1 23 will release on June 15 and brings back the story mode from the series.
F1 Manager 2023 will be released for PS5, Xbox Series X, Xbox Series S, PS4, Xbox One, and PC (Steam, Epic Games Store).