After deciding to stop selling its PC games on Steam in recent years, Ubisoft's PC games are now back on Steam. The revenue-sharing rules that the Epic Games Store has offered since 2019 have tempted many game developers and publishers to bring their games through the Epic Games digital store.
The Epic Games Store offers a revenue share of 88% for game owners and 22% for Epic Games. Meanwhile, Steam applies the industry standard revenue sharing, which is 30% for Valve and 70% for game owners.
Ubisoft, tempted by the offer, entrusted their new game to the Epic Games Store in 2019 and no longer sell their new game on Steam. Ubisoft itself last released their latest game for Steam on April 30, 2019, when they released Starlink: Battle for Atlas.
Ubisoft PC Games Return to Steam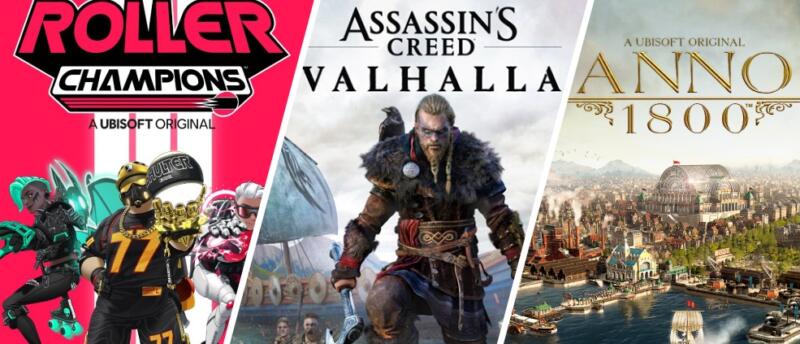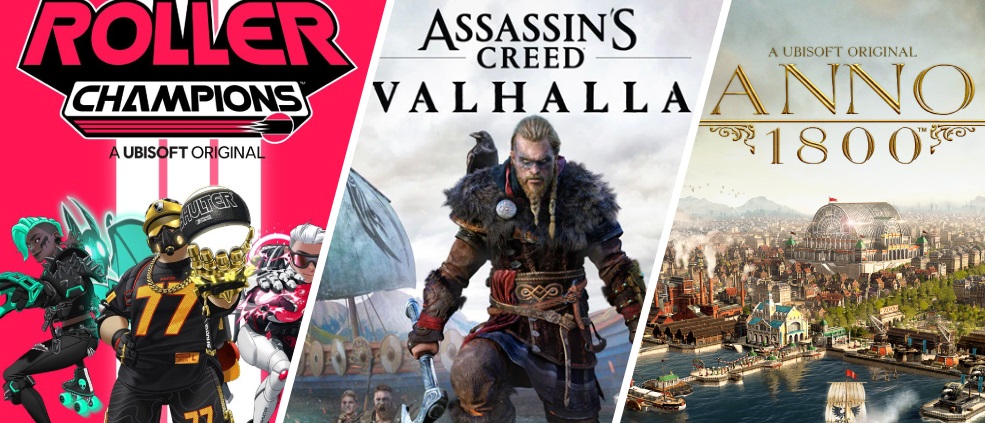 Jessica Roache from Ubisoft explained that they will be returning their games to Steam starting from Assassins Creed Valhalla, Anno 1800, and also Roller Champions. The reason behind this decision is because Ubisoft wants its PC games to be enjoyed by more gamers.
Considering that so many PC gamers prefer Steam over other stores, even including the Ubisoft Store, makes them re-evaluate their previous policies.
Assassins Creed Valhalla itself is planned to return to Steam on December 6, 2022 along with the last game update. The other two games are not yet clear.
First Time on Steam
This is the first time Assassins Creed Valhalla has come to Steam with 2 other games. For now, Ubisoft is only bringing these 3 games first and will likely bring more games in the future.
According to The Verge, Ubisoft declined to say whether that means they will now regularly bring their games to Steam or whether it will be on a case-by-case basis. But they clarified that Ubisoft "never terminated our relationship with Valve".
Ubisoft also added that they don't have any updates on whether they will be working with Valve in verifying these games for Steam Deck.
In November 2021, Pavel Djundik reported that Ubisoft Connect was detected on SteamDB. The launcher appears in Steam's default package in depot number 1716751.
It's interesting to look forward to Ubisoft's return to Steam this time. To make sure you don't miss any information or other interesting content from us, always keep an eye on Dafunda !